This case study was led by Dr Ken Fox and Eddie McMillan, from the School of Creative Arts and Industries.
Context
The programme team for the BA (Hons), Film, Radio and Television (FRTV), aimed to increase the participation of students in student voice activities, including: evaluations, staff student liaison, social events, and informal feedback. This was done in response to 2017-18 NSS results in this area which, while holding up well against sector average, still needed some improvements. The team determined to work intensively on increasing participation levels in student voice activities.
Nature of initiatives to foster the student voice
The team committed to engage with gathering student feedback regularly. Formative evaluations for each module was carried out half way through the semester. Information was gathered from students through a simple form, asking for comments on what was going well on the module and what might be improved. The students completed these forms as part of a session, with the tutors out of the room. Positive comments and comments pointing towards improvements were discussed in the next session and where possible, solutions suggested to overcome suggested problems. The students appreciated this exchange and felt their voices were being heard and valued.
This and other student evaluations and reports through Blackboard and Staff Student liaison meetings (SSLMs) also occurred. Much attention was given to closing the feedback loop and informing students how we addressed their questions and concerns. The team acted on evaluations in a timely manner, reported changes to the students through social media, Blackboard and in class discussion sessions.
The Level 5 and Level 6 induction sessions start the year with comments from the Programme Director about how we acted on student feedback from summative evaluations and how this has been worked in to the Programme Action Plan for Annual Programme Monitoring.
The team also organised student-led social events involving the programme team (academic, administration and technical). The Christmas Bash and the Summer Bash proved a huge success in developing a sense of solidarity, community and enhanced students' ability to connect with programme staff around evaluation and feedback.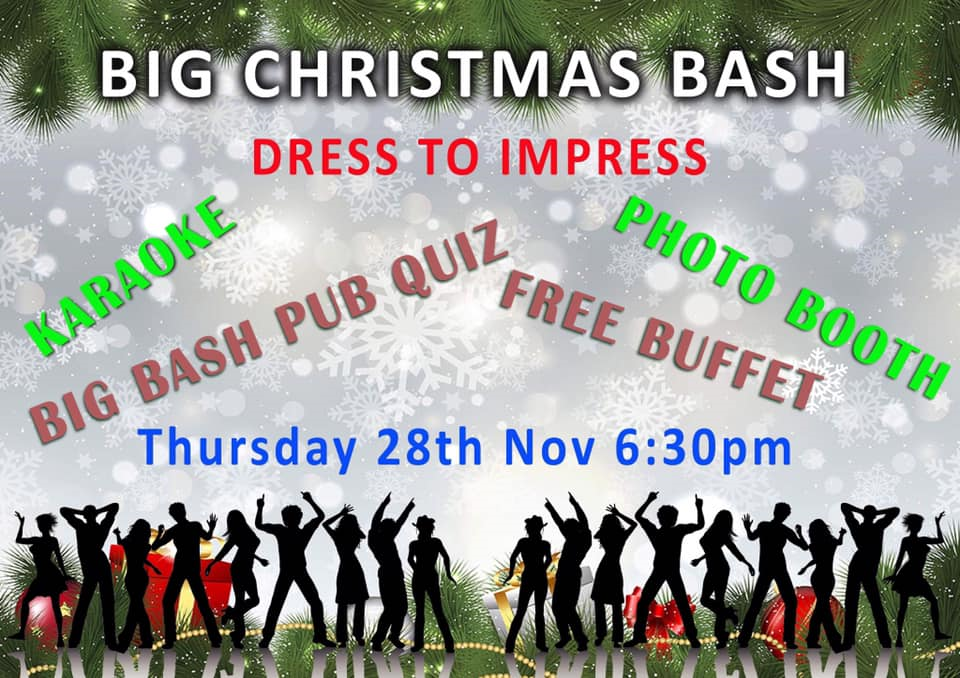 Staff development activities were also organised, to focus on the student voice, with the participation of student representatives on the Staff/Student Liaison Committee. Overall, it is a whole checklist of student voice activities that was put into practice to ensure students feel that staff value their views and opinions.
Outcome
In the July 2019 NSS results, an overall NSS score of 85 % satisfaction for Student voice was recorded, thirteen points above the sector average. The specific questions "I have had the right opportunities to provide feedback on my course" achieved 94 %, fourteen points above sector average, and 88 % for "Staff value students' views and opinions about the course", twelve points above the sector average. These results show that progress has been made in encouraging student feedback through formal (Staff Student Liaison Meetings, formative and summative evaluations) and informal (discussions in lectures and workshops, tutorial chats, Big Bash celebration) mechanisms. "It is clear how students' feedback on the course is acted upon" scored 74 % satisfaction. Although this is twelve points above the sector average, it represents an area where more work can be done.
In addition to improvements to the NSS results, a key benefit has been a stronger sense of shared community amongst students and staff. Students are more aware that staff value their views and opinions about the course.
Feedback from a student who graduated in 2019 reflects well the positive outcomes of the project, especially the FRTV bashes:
"These events strongly contributed to my enjoyment of both my time at university and my experience on the FRTV course throughout my penultimate and final year at CCCU. […] The atmosphere created at the events, through its social and fun format, strongly contributes to a positive student to lecturer relationship that continues through academic circumstances and impacts a student's success within the course. I always felt able to approach my lecturers and thoroughly enjoyed my studies throughout my three years. It is also simply a hugely fun and enjoyable event! (which is reflected in all the hilarious photos taken at the bashes)"
The team faced one specific issue: the absence of core modules at Level 6 that cover all Single and Combined honours students sometimes made it difficult to get the message across in relation to how students' feedback is acted upon. However, highlighting changes that have occurred in the earlier levels' induction sessions because of summative student evaluations has made it possible to let the students know how the programme has responded to their feedback.
Overall, the initiative shows how crucial it is to let students know when changes or developments happen because of student feedback. The motto: "You say" "We did it together" encapsulates this approach.
For more information, please contact kenneth.fox@canterbury.ac.uk