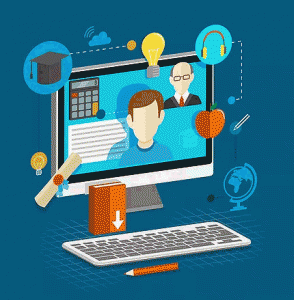 Prism is Canterbury Christ Church University's online space for sharing innovative practice in Learning, Teaching and Assessment. It is a key tool in the University's aspiration to explore and generate innovative and effective learning and teaching strategies that both critically interrogate and respond to the changing modes of communication and practice in higher education pedagogy.
Prism contains short case studies from CCCU's academics, professional services staff and generally all learning practitioners (including students), in which they share their pedagogical ideas and experiments. Each case study presents a summary of the innovative practice, the rationale for introducing it, and an evaluation of its benefits and associated challenges. Implementation guidance and support is also given to allow others to explore the strategies within their own practice and research.
All case studies are guided by the principles of the University's Learning and Teaching Strategy, and the seven Graduate Attributes. Areas covered are broad, from technology enhanced learning and the use of specific learning tools (digital or other), to the implementation of specific pedagogical theories or methodologies. Case studies can relate to induction, module design, delivery, assessment, activities in the classroom, tutorials, online, or through any other means of enhancing students' learning experience. They provide staff and students new opportunities for greater flexibility and control over the time, place, path, level, modality or pace of learning. They aim to improve our students' retention, progression and outcomes, and challenge them on their academic journey.
You can search case studies by using the search engine on the right hand side of the pages. If you are interested in submitting a case study for these pages, please visit the Submit a Case Study Page.