Are you a Sven or a Gareth?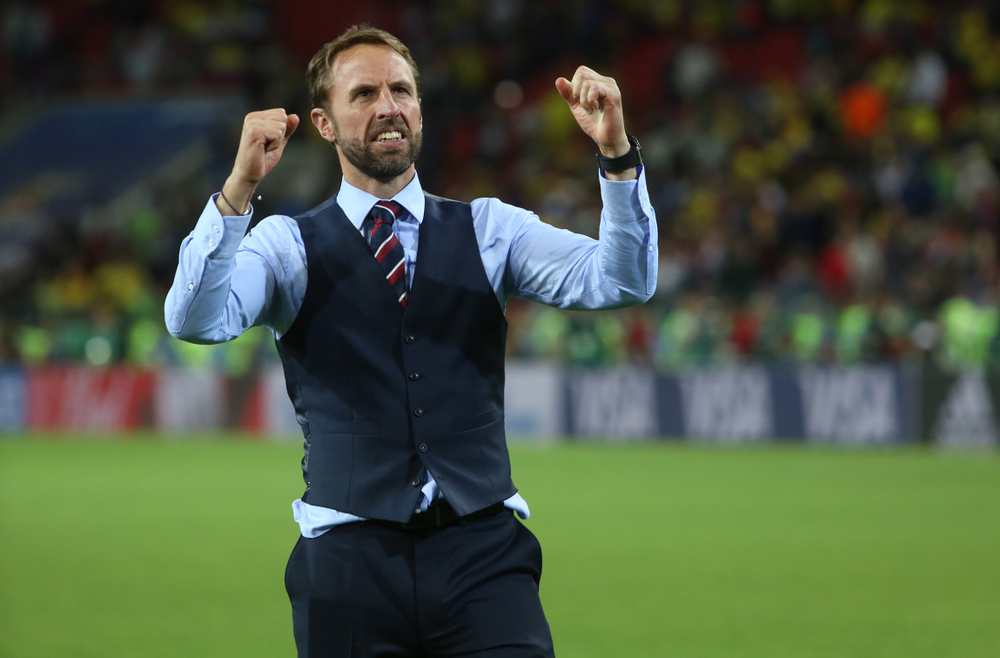 As the country enjoys England's success in the World Cup, Keith Saunders in the School of Teacher Education and Development, gives his perspective on teaching and mentoring and asks, are you a Sven or a Gareth?
What a marvellous World Cup we are having. Well-fancied teams were knocked out early, and we have an England team playing some attractive and fluent football.
It is manager Gareth Southgate who has captured the imagination. Intelligent and reflective, he seems to have encouraged a confidence and a resilience in his team, which has been missing in previous England sides. The result was plain for all to see in the Columbia match where England responded to intimidation with resilience, to losing a late goal with flexibility and to the dreaded penalty shoot-out with determination. And in the semi-final against Sweden we saw the same team-spirit and strength of character.
It has all been so different in the past. Former England defender Rio Ferdinand, recently complained that then manager Sven-Goran Eriksson banned him from dribbling the ball out of defence: the approved strategy was to "lump it up to Crouchy" (Peter Crouch, 6' 7'' England striker, 2005-2010).
Ferdinand was explicitly forbidden from applying his own strategic instincts to the situation.  Kicking it long would help him retain his place in the England team, even if this meant giving the ball away. Like England managers before and since, players were given their plan of action and told not to deviate from it.
Gareth Southgate has realised what his predecessors had failed to do; players must take responsibility for reacting flexibly and intelligently to rapidly developing circumstances.
The Sven approach has parallels where I work, in teacher training.  Trainee teachers are frequently told to plan four-part lessons to ensure that they first connect their pupils to their learning, then activate, demonstrate and finally consolidate the learning in a plenary.  Other similar models are available.
They exist also for mentors supervising trainee teachers.  One approach is "see it, name it, do it". The mentor shows the trainee a model of perfect practice, uses this to show where the trainee falls short of the ideal, and tells the trainee what to do next.
But what should the teacher do if the unpredictable occurs?  What if a pupil asks an unexpected question which opens up whole new areas of understanding and knowledge? The risk is that the teacher will be like the England team of 2016 when Iceland scored against them; unable to respond and looking to the bench for answers.
In education we know that working with people is complex and unpredictable. Mentors and teachers need to plan, but they also need permission to be flexible, to respond to the unpredictable and to deviate from that plan. They must be trusted to use their professionalism to take the learning in unpredictable directions.
After all, teachers won't always have a manager or a coach standing on the touchline with an amended plan for emergencies. So, in future I will be asking mentor colleagues; are you a Gareth or are you a Sven? And even if England lose both of their last two matches of the World Cup, we've had a much more enjoyable World Cup than we expected. The future for English football under Southgate looks brighter than it has for years.
Keith Saunders is Partnership Development Lead in the School of Teacher Education and Development.