Will changing the national anthem affect players' performance?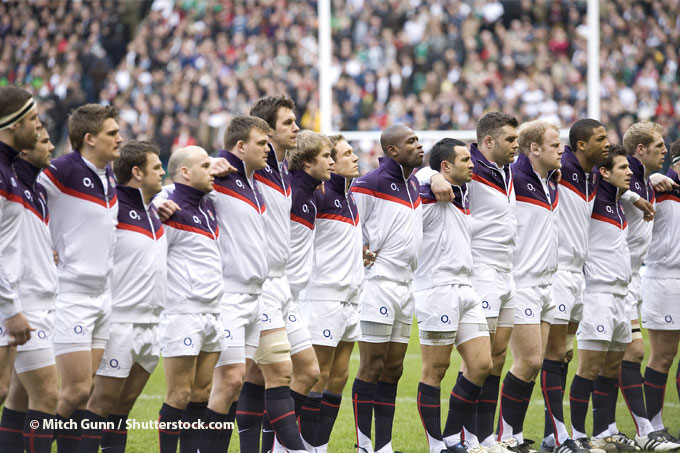 Today, MPs have given their support to the idea of England adopting an official national anthem. Dr Mark Uphill, Senior Lecturer in Sport and Exercise Psychology in the School of Human and Life Sciences, comments on whether he thinks changing the national anthem will impact players' performance.
Standing to one side of the political debate about a new national anthem, from the perspective of performance enhancement, the ceremonial music that is played is something that athletes have little control over. There is research to suggest that music pre-competition can influence performance, and this is particularly important where individuals (e.g. in a football team) could select music that they would prefer to listen to in the dressing room.
With the current anthem, you see quite a varied reaction among athletes in how they manage that period of their performance preparation, and I see little reason why that would change should there be a new anthem.
The very best athletes are very good at attaining a psychological state that improves the likelihood of a successful performance, and opportunities for athletes to imagine themselves hearing and reacting to a new anthem, should there be one, would be a way to help them prepare effectively, and to manage their emotional response.
I have seen today that the England Commonwealth Games Team has tweeted a survey and it will be interesting to see what athletes' preferences for the anthem might be.
Dr Uphill's research has historically been directed towards understanding the intra-personal consequences and regulation of emotions in sport. He currently sits on the British Psychological Society's Division of Sport and Exercise Psychology committee and Behaviour Change Advisory Group.