The Cultural Education Challenge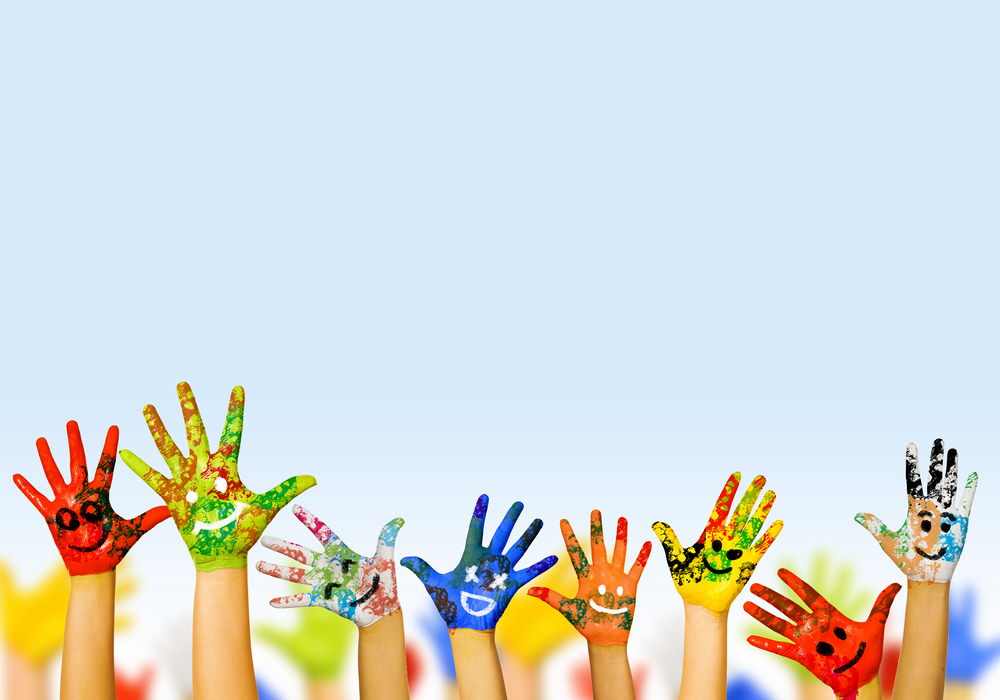 Kerry Jordan-Daus discusses how the new £1 million Arts Council Funding in Kent and Medway will help enable young people to lead in designing and taking part in creative activities.
Championing the arts and cultural education is a passion for colleagues in the Faculty of Education. We know it makes a difference to children and young people's lives to be able to flex their creativity; to sing, to dance, to act, to paint, to sculpture, to design, to compose, to perform. But we also know that this dimension of learning and being is increasingly squeezed out of school curriculums. We have not stopped campaigning for arts and culture to be an integral part of everyone's life.
Our ongoing work with Cultural Education Partnerships in east Kent and in the Isle of Sheppey has been an integral part of the Faculty of Education's partnership work, enabling us to secure funding for a number of transformation projects.
Most recently, our exhibition of young people's work at the Turner Contemporary, Margate, showcasing the Young Arts Advocates partnership project with Special Schools in East Kent won wide acclaim.  Working with young people, schools, local art practitioners, National Portfolio organisations and charities, our partnership work has supported a rich stream of activity, curriculum enhancement, research, consultancy and knowledge exchange and employability opportunities for our students. We are pleased to be recruiting for our first cohort of Arts in Education BA students at Christ Church in September 2019.
Today marks a very significant milestone in our work to champion arts and culture – the announcement of a £1 million Arts Council Funded Theatre31 Project in Medway and Sheppey will transform children and young people's lives. Through our work with the Isle of Sheppey we will be committed to working in partnership to transform communities through championing arts and culture.
Kerry Jordan-Daus is Interim Head of School of Childhood and Education Sciences in the Faculty of Education.