It's time to decide our children's futures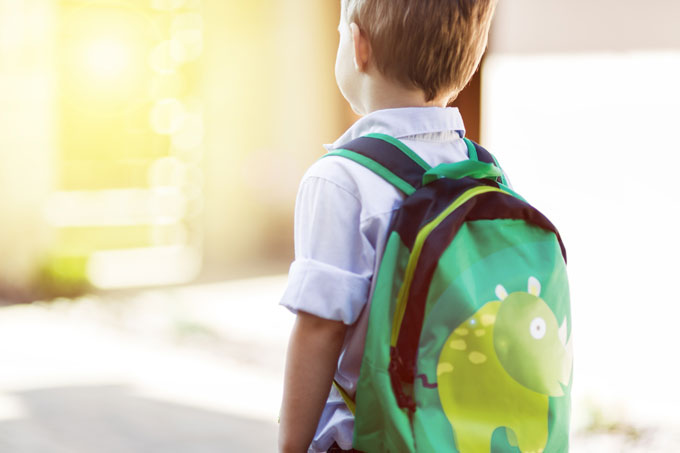 Dr Catherine Meehan, Faculty Director of Early Childhood, discusses the findings of Save the Children's report on the risks of nursery teacher shortage on child development
It's time to talk about the status and working conditions of early childhood teachers and practitioners.
Tackling inequality at its roots through early childhood education and care is recognised internationally as the best time to invest in children's futures. Today's report from the Save the Children fund and the evidence from the Department for Education found that there is a 'chronic shortage of fully qualified teachers in England's private and voluntary nurseries risking young children's education'.
The charity found that where children in nurseries did not have an early years teacher they were almost 10% less likely to meet expected levels of development by age five, compared to those children at nurseries with qualified teachers.
The Early Childhood sector in the U.K. is female dominated, characterised by low pay, poor conditions and low status. This workforce continues in spite of these factors to educate and care for young children under very difficult circumstances. It is therefore very difficult to attract and retain high quality staff.
In 2010-13, Christ Church ran a pilot programme called New Leaders in Early Years to attract and train high quality graduates to the early years sector. The findings of this pilot highlighted the systemic problems of the sector and poor pay and conditions for graduates were the most cited reasons for NLEY candidates not staying in the sector for more than five years.
Currently, other countries in Scandinavia prioritise the care and education of early years differently and they have better outcomes for their children. In the UK, the care and education of the nation's youngest falls to the private, voluntary and independent providers with limited state support and parents paying fees to cover the costs of child care. Any improvement in the pay and working conditions hits the parents back pockets and we continue to see poor conditions for this workforce.
What we need is a bi-partisan examination about the fundamental values for society, for our children's futures. It is time for us as a country to decide on what kind of future we want for our children. If we do not take this seriously future generations of children will continue to have unequal childhoods and live in poverty in the UK.
The Early Childhood Directorate in the School of Childhood and Education Sciences, Faculty of Education at Canterbury Christ Church University is a leading provider in undergraduate, postgraduate and doctoral programmes in Early Childhood Education and Care. Find out more about studying Early Years at Christ Church.