The theme for Mental Health Awareness Week is nature. Research shows that views of nature can help us slow down, boost our mood, improve our concentration, and support our wellbeing.  
So, we are asking you to share your photos on a different natural theme each day – to inspire, energise and connect with our wonderful CCCU community during this week. And as a thank you, every participant will be entered into a prize draw to win a £30 University Bookshop voucher!
To enter post your photos on Twitter tagging @CCCU_SD or @CCCUStudents or on Instagram tagging @canterburyccuni. Please use the hashtag #CCCUAllofUs. 
Monday – Signs of Spring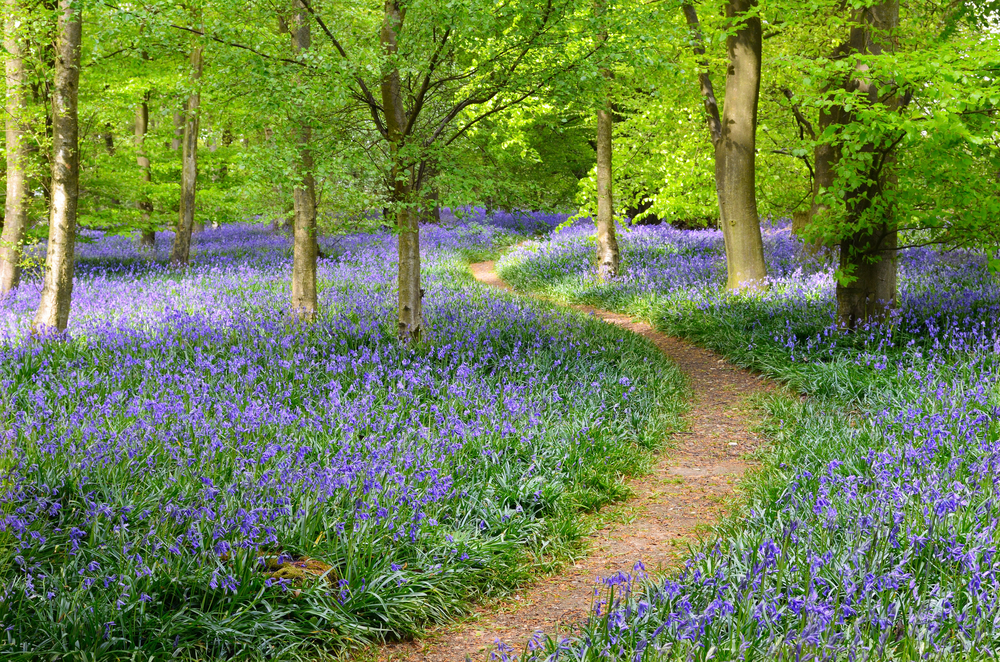 The first signs of Spring always bring hope of lighter evenings and warmer weather. Whether it is bluebells or blossom, fluffy white lambs or the first sighting of a butterfly we want you to share a photo that encapsulates for you the optimism of this special season.
Tuesday – We do like to be beside the seaside
Situated in the South East we are fortunate to never be far away from the coast – from open skies to large sandy beaches, from charming seaside towns to iconic white cliffs. And there is nothing like the fresh sea air to help you feel invigorated with lots of coastal activities to enjoy. So today we want you to share your passion for all things coastal.  
Wednesday – Fur and Feathers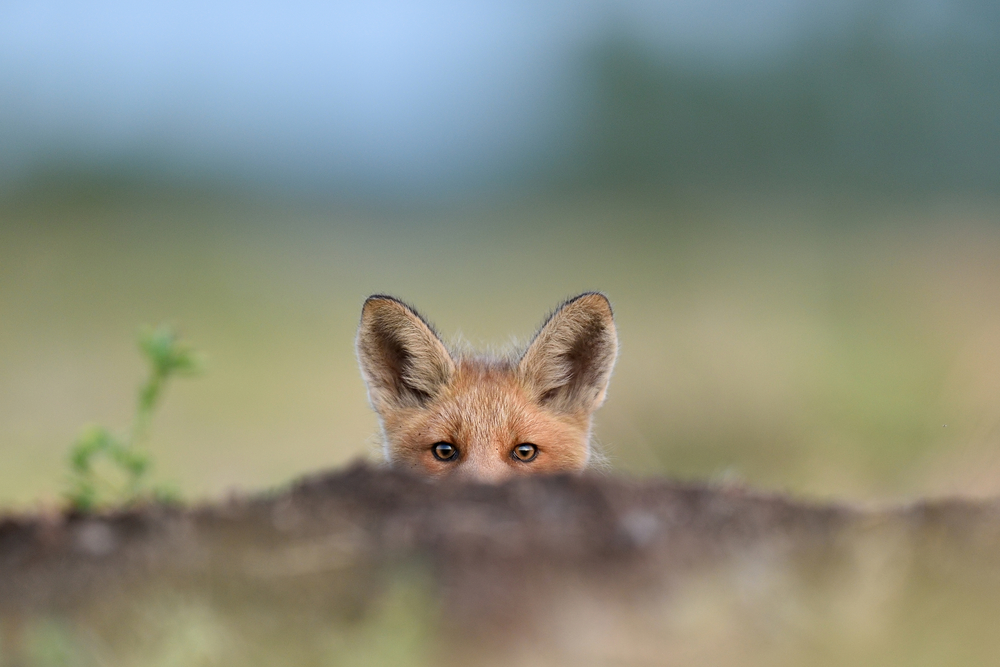 Whether it is listening to bird song, going on a bug hunt or feeding a hedgehog, connecting to the wildlife around us helps us appreciate how we are all part of one big, amazing ecosystem. There is nothing like a photo of a charming bird, cute animal or interesting insect to make us smile- you can also include photos of your not so wild pets, because that is always a wellbeing winner!
Thursday – Skies and Sunsets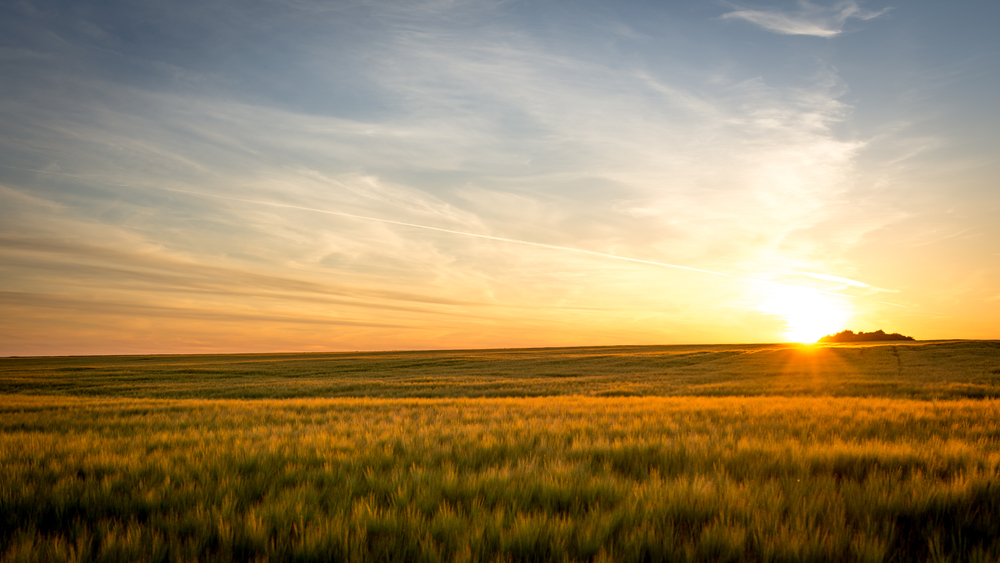 A dramatic sky or a glorious sunset are just some of nature's awe-inspiring spectacles. And we are sure many of you have captured these precious fleeting moments on camera – we look forward to seeing them as part of today's nature photos.
Friday – Flower Power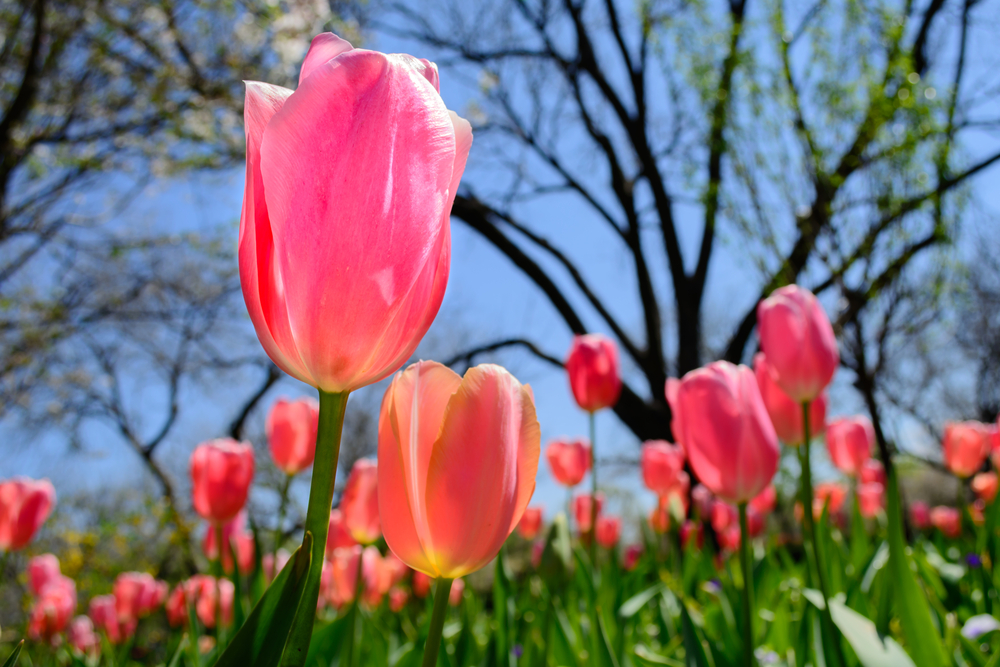 Flowers make people happy – it is as simple as that! On this last day of our nature hunt, let's give everyone that Friday feeling by celebrating the beauty of flowers.
We hope you enjoy our #CCCU photo nature hunt – whether you share a photo or enjoy viewing them it is good for us all to take time out, appreciate the world around us and for a moment focus on just being.
And remember – if you want to talk about your mental health, need further support, or want to enhance your mental wellbeing- there's plenty of support out there, see our webpages for further information.