Over the last couple of weeks I have had the joy of receiving entries for our World Mental Health Day Photo Competition. We chose the theme of "Hope" this year, and have been treated to a range of interpretations of that, which you can see for yourself at the gallery of pictures.
I have my own reflections on the theme, which I haven't shared until now as I didn't want to influence any potential entrants! It's also a tricky thing to talk about right now – whilst we are still in the midst of a pandemic it perhaps doesn't sit easily with everyone to talk about hope and possible brighter futures. I know from my own work that many people aren't in that space yet, although others are champing at the bit to move forward.
I listened to an interview the other day with a happiness researcher, Shawn Achor, and the interviewer raised that point about the incongruous nature of talking about happiness and optimism at a time like this. Achor's response was that we can't just reserve conversations about positive things to happier times, in fact we need them even more now. He suggests that rational optimism (as opposed to blinded, irrational optimism) is exactly what will help us find a way forward.
That really stuck with me in the following days: both acknowledging where we are and the challenges we are dealing with, as well as scanning for a positive future, so we can be part of creating that. That, for me, is the essence of Hope.
So, enough of my ramblings, lets get on to the real reason you are here, reading this….winners time!
The entries were judged by a specially invited panel which comprised: Beth Elwood, Christ Church Students Union; Jeremy Law, Dean of Chapel; Helen Hogg, HR Advisor; Katie McGown, Arts and Culture Manager; Sharon Pullen, Disability Services Manager.
I am delighted to announce our two winners, who each will receive a £50 voucher from the University Bookshop. Drum roll please…
Staff Winner: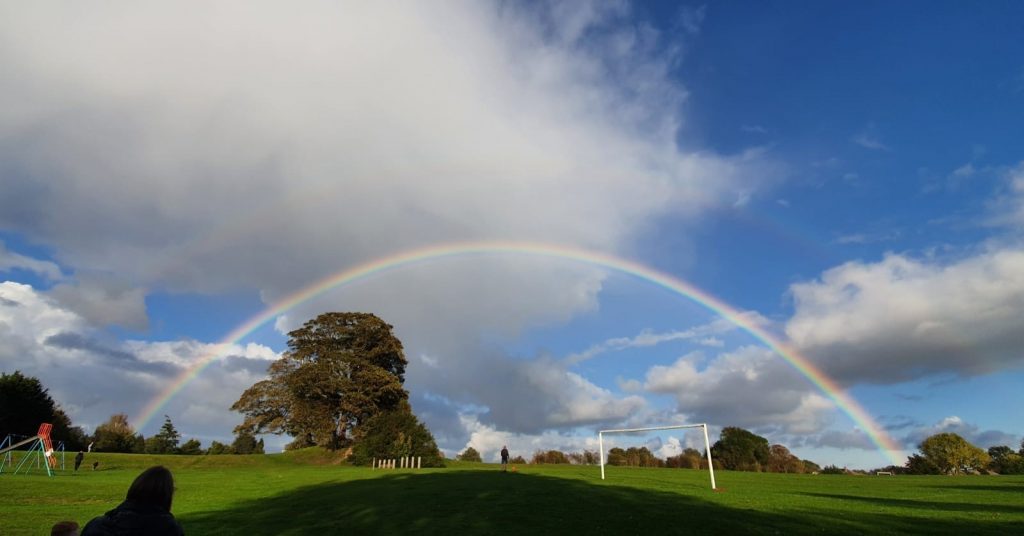 The judges thought this entry had great framing and they loved the vibrant colours. Well done Caroline Holden from the Recruitment and Events team in the Faculty of Arts, Humanities and Education.
Student Winner: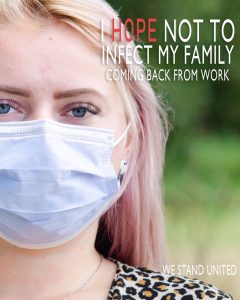 The judges thought the image was imaginative and powerful, and ultimately very relatable. Well done to Connor Murphy from the BA (Hons) Photography programme, who submitted this image alongside two companion images which you can see in the full gallery.
We will contact you both about your prizes.
Thanks again for all your entries, and thanks to our fantastic judges for taking the time to join in. Don't forget to browse the full range of wonderful photos here.
Juliet Flynn, People, Culture and Inclusion Team