Victory for Independents: Oscarsnotaswhite!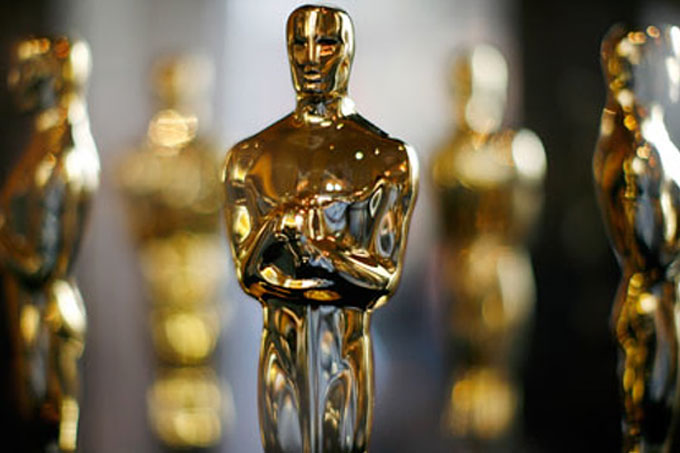 Dr Ken Fox explains why Oscar success for Moonlight was also a success for independent filmmakers.
The eventual victory of Moonlight at the Oscars was a tremendous boost for the independent sector, even if most of the stories from the ceremony will focus on the wrong name gaffe.
Directed and written by African-American Barry Jenkins from a play by Tarrell Alvin McCraney, the film tells the story of a young African-American, Chiron, at three stages of his life: boy, adolescent and young man. Set in the Liberty City projects of Miami where the playwright and director grew up, the film took three years to secure funding and was made on a very modest budget (£2.75 million) that would hardly pay for the catering on a Hollywood Blockbuster such as Star Wars: Rogue One.
I would have been happy to see La La Land win best picture; it offers a bright and refreshing approach to the musical film. However, at a time when the United Sates has lurched in to a Trump World of intolerance (now there's a movie you would find hard to believe), it is important that Moonlight, which re-affirms tolerance and difference in a complex but enthralling fashion, win the best picture award.
Moonlight also provided a best supporting actor award for Mahershala Ali, an adapted screenplay award for Jenkins and McCraney, and a complicated approach to gender identity where three different actors play the boy, the adolescent and the young man. Often in rites of passage films filmmakers showing the ageing process seek a continuity in looks between actors playing the different stages of a character's life, but in Moonlight the director chooses three very different looking actors to represent Chiron's three-part story.
With Viola Davis winning best supporting actress for her role in Fences (Washington, 2016), and British actress Naomie Harris nominated in the same category for Moonlight, this year's Oscars were more inclusive and challenging.
See La La Land for a good time, but see Moonlight for a good think.
Dr Ken Fox is Principal Lecturer for the School of Media, Art and Design.