Film Tourism: Overtourism?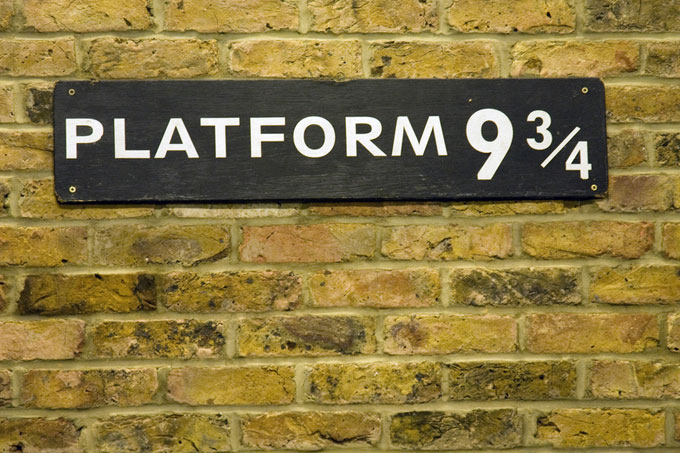 Dr Jane Lovell looks at the effect film and TV series can have upon tourism for cities and regions.
In the recent television series Westworld, the scenery appears to operate on a loop of iconic places such as Monument Valley. Visiting a site where filming has taken place can provide an immersive experience, but film tourism doesn't always have positive effects, as recently demonstrated in Cornwall, where the Visit Cornwall Chief requested that tourists avoid two beaches associated with the popular Poldark series.
Occasionally, those destinations which lack the correct infrastructure may be caught out. Sometimes, film tourism causes an unexpected, rapid surge in interest, as Dubrovnik discovered from 2011 onwards, when Game of Thrones used the city as the location for King's Landing. Visitors require tours, souvenirs and location guide brochures which can provide an opportunity for SMEs.
Film-induced tourism can revive interest in places through nostalgia. VisitScotland makes clear the importance of television and film coverage to the economy, especially when it attracts long-haul visitors from countries such as America. Outlander has reputedly repeated the "Braveheart effect" of 1995 in Scotland; between 2014 and 2016, Doune Castle – which doubles as Castle Leoch in the series – had a 91.8% increase in visitors, as have other key landmarks.
Some sites change to resemble films, due to visitor demand, for example King's Cross Station added the Harry Potter Platform 9 3/4 installation (and the inevitable shop). York have recently contributed to the Potterisation theming phenomenon, by opening three wizarding shops in the Shambles, on which Nocturn Alley was based.
Visitors also find peripheral items associated with films of some fascination, for example, English Heritage held an exhibition of costumes from the recent film Dunkirk at Dover Castle in 2017, which attracted an additional 10,000 visitors (especially the uniform worn by Harry Styles).
When films have been shot somewhere entirely different, it confuses decisions about which site to visit, as demonstrated in The Battle for Walmington-on-Sea. The outdoor scenes for the original Dad's Army television series were filmed in Thetford in Norfolk, while Bridlington and Beverley in North Yorkshire was used as Walmington-on-Sea for the recent film. Which is the real Walmington-on-sea?
Dr Jane Lovell is a Senior Lecturer in Tourism and Events in the School of Human and Life Sciences. She is the author of Authentic and Inauthentic Tourist Places: From Heritage Sites to Theme Parks.