Personal Development Week – What We've Put on for YOU!

What is Personal Development Week?
Welcome to the Personal Development Week 2018 Newsletter Special! In this installment, discover what opportunities WE are running for YOU! Don't forget that the majority of these workshops are fantastic opportunities provided to you for free. Don't miss out!
Also if you are, or will be looking for roles in teaching, find details of the upcoming teacher recruitment fair below!
Personal Development Week is a week dedicated to time aside from your studies to enable you to try something new and develop your skills – from enhancing your employability and preparing for a career, to trying a new social or sports activity or getting involved in volunteering.
Here are details of the workshops and opportunities the careers team has coming up for you in this week.
Google Digital Garage

Get Stuck into Digital – 24th January 1.00-2.00pm, AH3.31
and
Build a Marketing Plan – 2.00-3.00pm, AH3.31
Find out more and book your place here.
Life Sciences Research and Employability Fair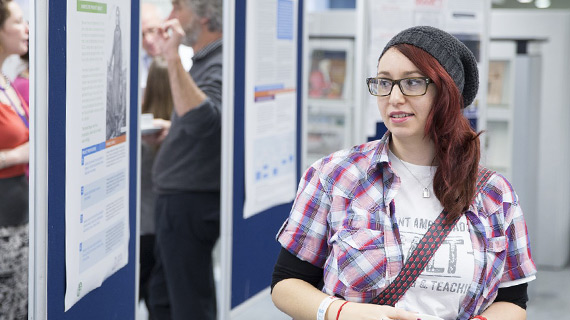 Wednesday 24th January, 12.00-2.00pm, Lg45
There will also be a pre-fair session "How to get the most out of a careers fair" with Reed Scientific, – 11.00am-12.00pm, Lg46
Music and Performing Arts Employability Fair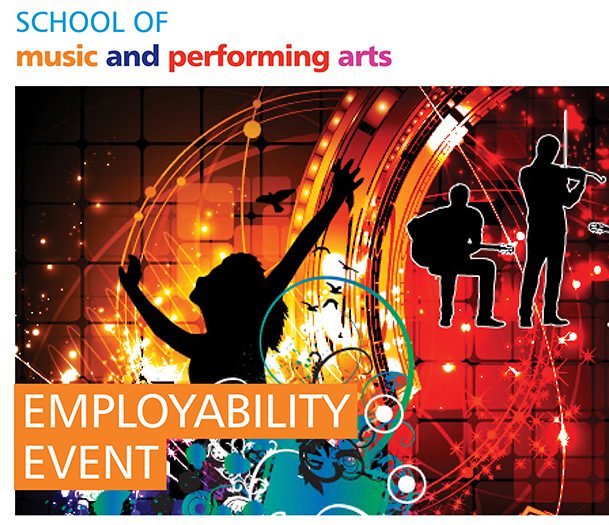 24th January, 2.30pm-4.30pm
Including representatives from The Marlowe Theatre, Canterbury Festival and Alumni. Open to all students but tailored more towards those studying Music and Performing Arts.
Grit – Breakthrough Programmes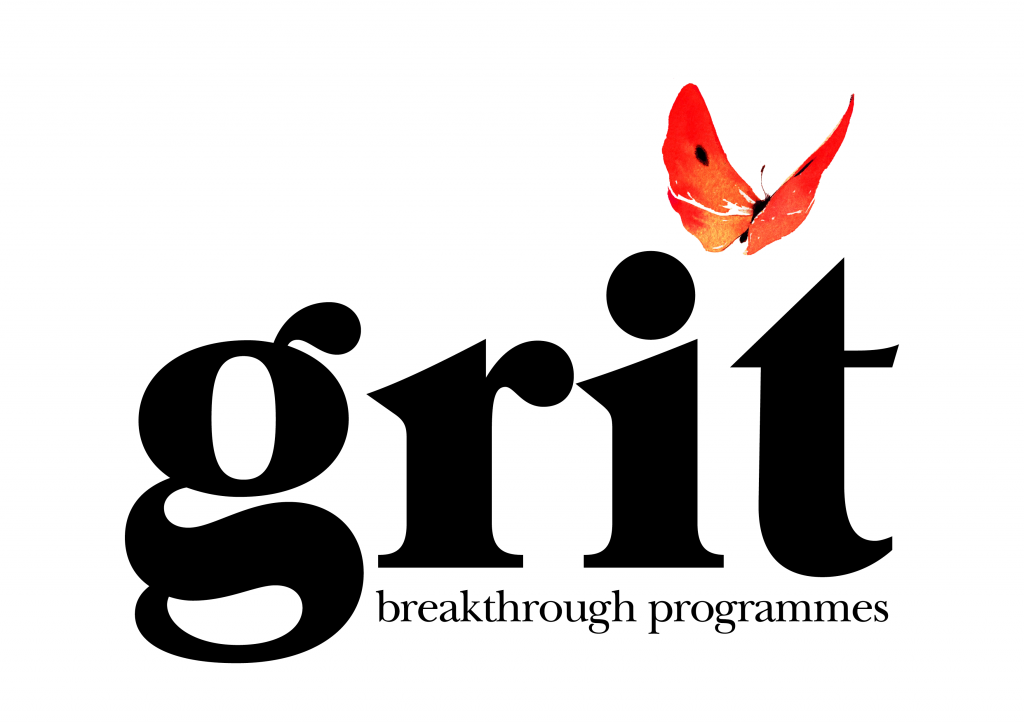 25th January, 1.00-5.00pm, New Dover Road
26th January, 9.30am-1.00pm, Canterbury Baptist Church (Lunch is also provided at 1.00pm)
Grit run a series of breakthrough programmes designed to challenge individuals, creating a fantastic opportunity for you to develop yourself. They are running taster sessions as part of Personal Development Week to provide CCCU students interested with the chance to work towards understanding yourself more and developing into a new person!
Find out more and book your place here,
That's Inappropriate! – Navigating Harassment and Bullying in the Workplace

26th January, 2.00-5.00pm Canterbury Baptist Church
This highly interactive and engaging session will explore what is meant by assertive communication and give attendees the opportunity to explore ways of engaging with others with greater impact. This main focus will be on equipping participants with the skills needed to manage difficult conversations and be empowered to create a positive environment for themselves and others.
Find out more and book your place here.
And lastly…
The Teacher Recruitment Fair 2018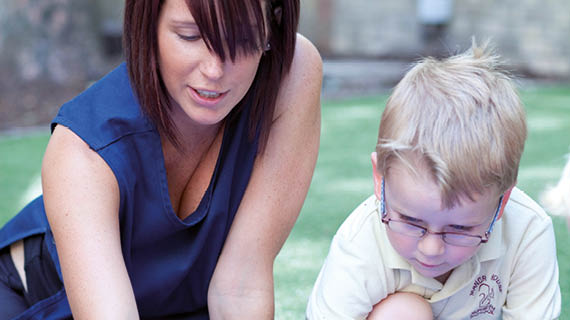 Saturday 13th January, 10.30-1.30, Augustine House
If you are thinking about teaching or looking for jobs in teaching, you need to make sure that you attend the Teacher Recruitment Fair 2018 which takes place tomorrow. in Augustine House. Here you can speak with a range of employers, primary and secondary schools, local authorities, unions and more! For a list of exhibitors, check out the Teacher Recruitment Fair 2018 blog post.
We encourage all students to make the most of these opportunities, along with others provided as part of Personal Development Week. For a full programme, check out the blog post!