If you'd like to develop your digital skills further, make sure that you have the afternoon of 24th January free because…
G

o

o

g

l

e

will be on campus.

The Digital Garage… What's that?

Grow your career or business through Google's digital skills workshops. These are FREE and you can choose whether to learn online or attend their workshops. The TWO interactive workshops coming up as part of Personal Development Week will help you develop your skills, nurturing your development and growth as a student and individual.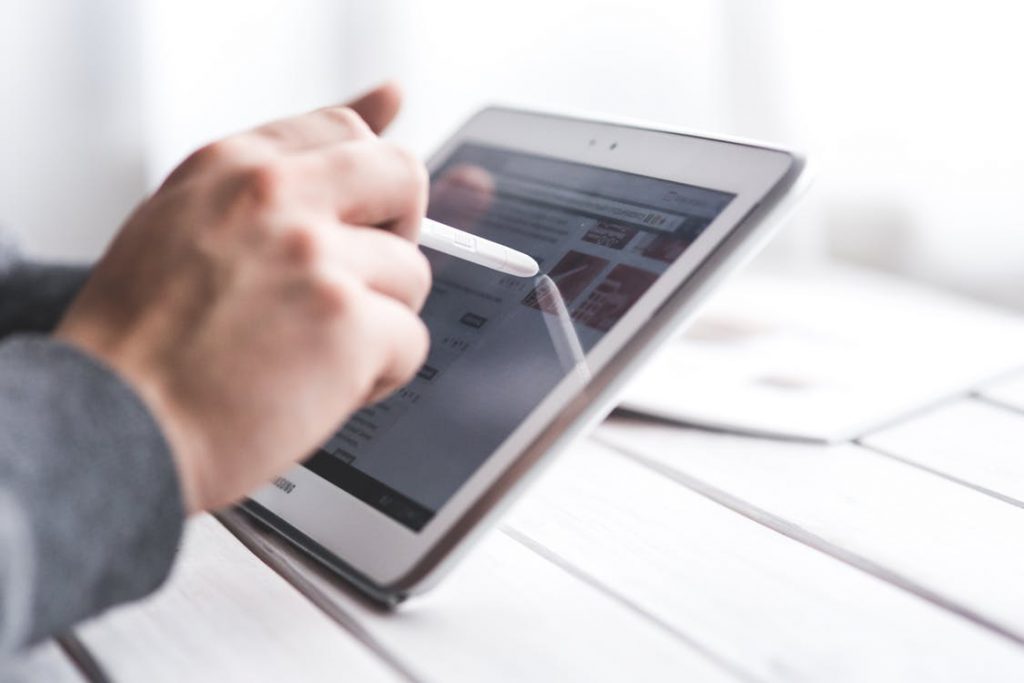 Wednesday 24th January, 1.00-2.00pm, AH3.31, Augustine House
Fancy getting to grips with the importance of digital in your work and your career? This interactive session with Google Digital Garage will help you understand the benefits of digital marketing and show you which channels might work best for you. BOOK YOUR PLACE HERE
Build a Digital Marketing Plan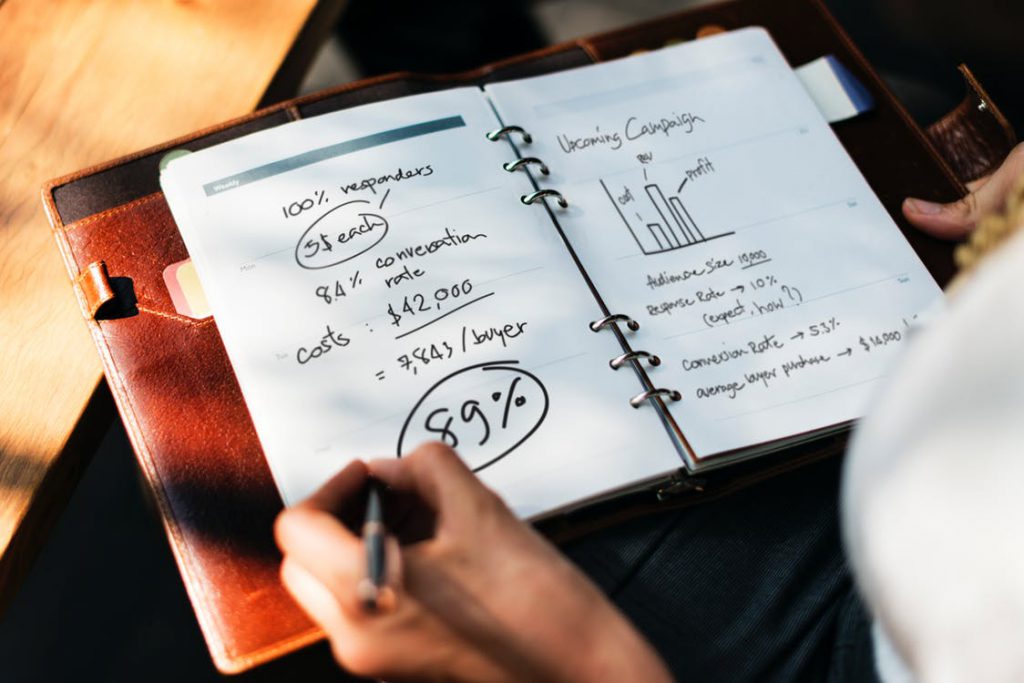 Wednesday 24th January, 2.00-3.00pm, AH3.31, Augustine House
Whether you're thinking of starting your own business or you already have one and would like to give your digital marketing an edge, this workshop is for you. You'll learn the theory and tips to allow you to create your own digital marketing plan and the skills needed to get results. BOOK YOUR PLACE HERE