Just Bants! – Navigating Harassment and Bullying in the Workplace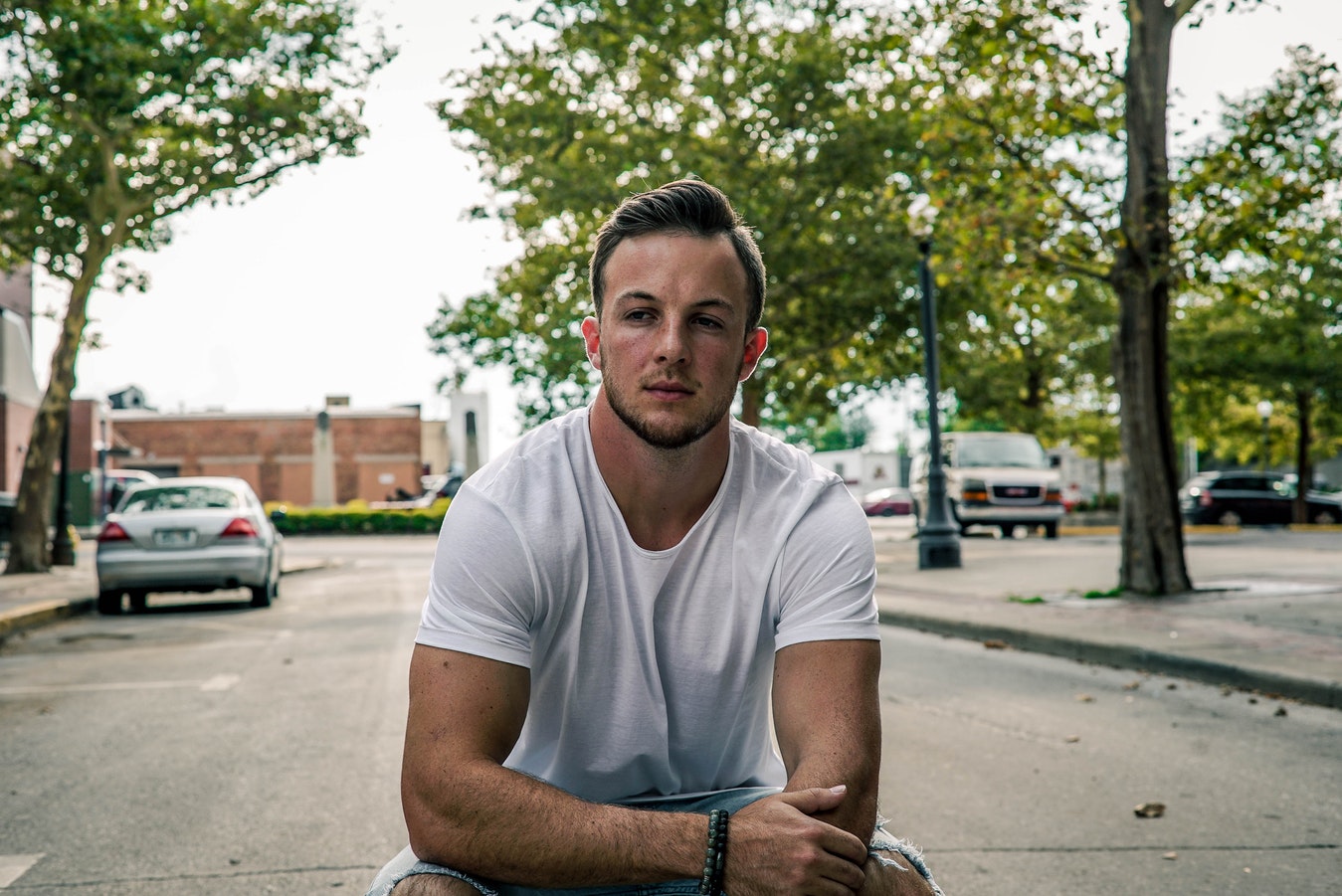 In association with…

Just bants… that's inappropriate!
Brought to you by Bindlestick Theatre Company, this half-day masterclass, 'That's Inappropriate!' – Navigating Harassment and Bullying in the Workplace will enable you to explore and improve their verbal communication skills when dealing with others within the workplace.
Whether you've experienced it before, or you just want to prepare yourself for (unfortunately) the inevitable in the world of work, this workshop is designed for all students and aims to provide you with the essential skills and tools you need to get what you want out of any situation, whatever your natural response to personal confrontation may currently be. Find out what is covered by the law and the Equality Act, and increase your confidence when entering the workplace.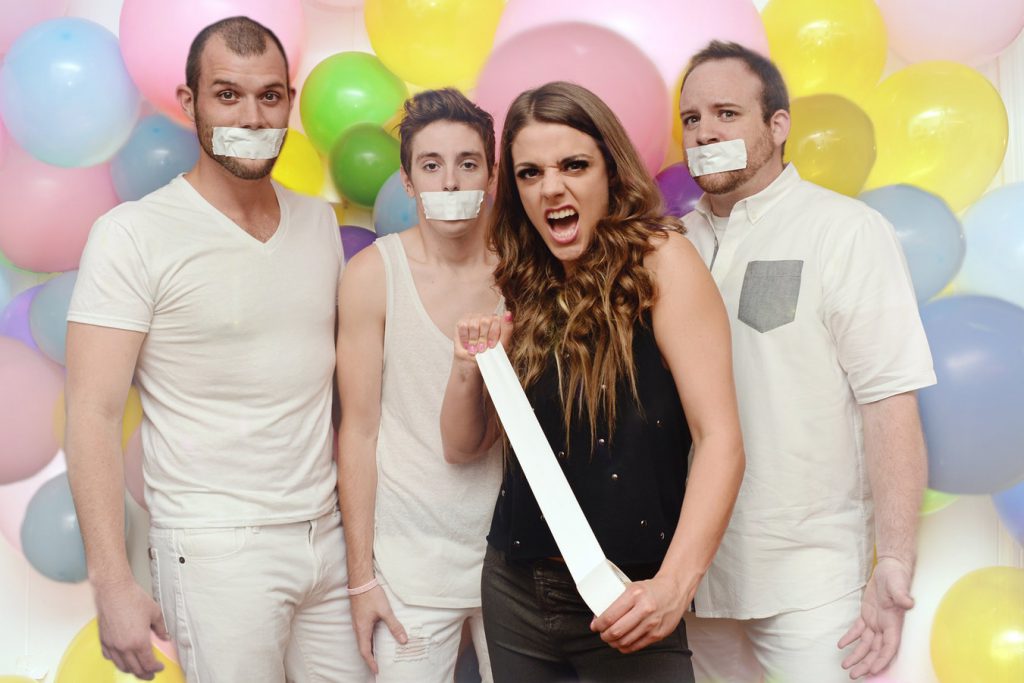 This highly interactive and engaging session will explore what is meant by assertive communication and give attendees the opportunity to explore ways of engaging with others with greater impact. This main focus will be on equipping participants with the skills needed to manage difficult conversations and be empowered to create a positive environment for themselves and others, with a chance to practice new skills and techniques using case studies and actor-coaches.
This workshop is open to both undergraduates and postgraduate students. Particularly useful for those entering the workplace.
Details:
26th January, 2.00-5.00pm, Canterbury Baptist Church
Lunch will be available from 1.00pm. Please ensure that you arrive early to start promptly at 2.00pm.
Book your place via. Eventbrite HERE