Grit Workshops in Personal Development Week – Challenge and Develop Yourself in 2018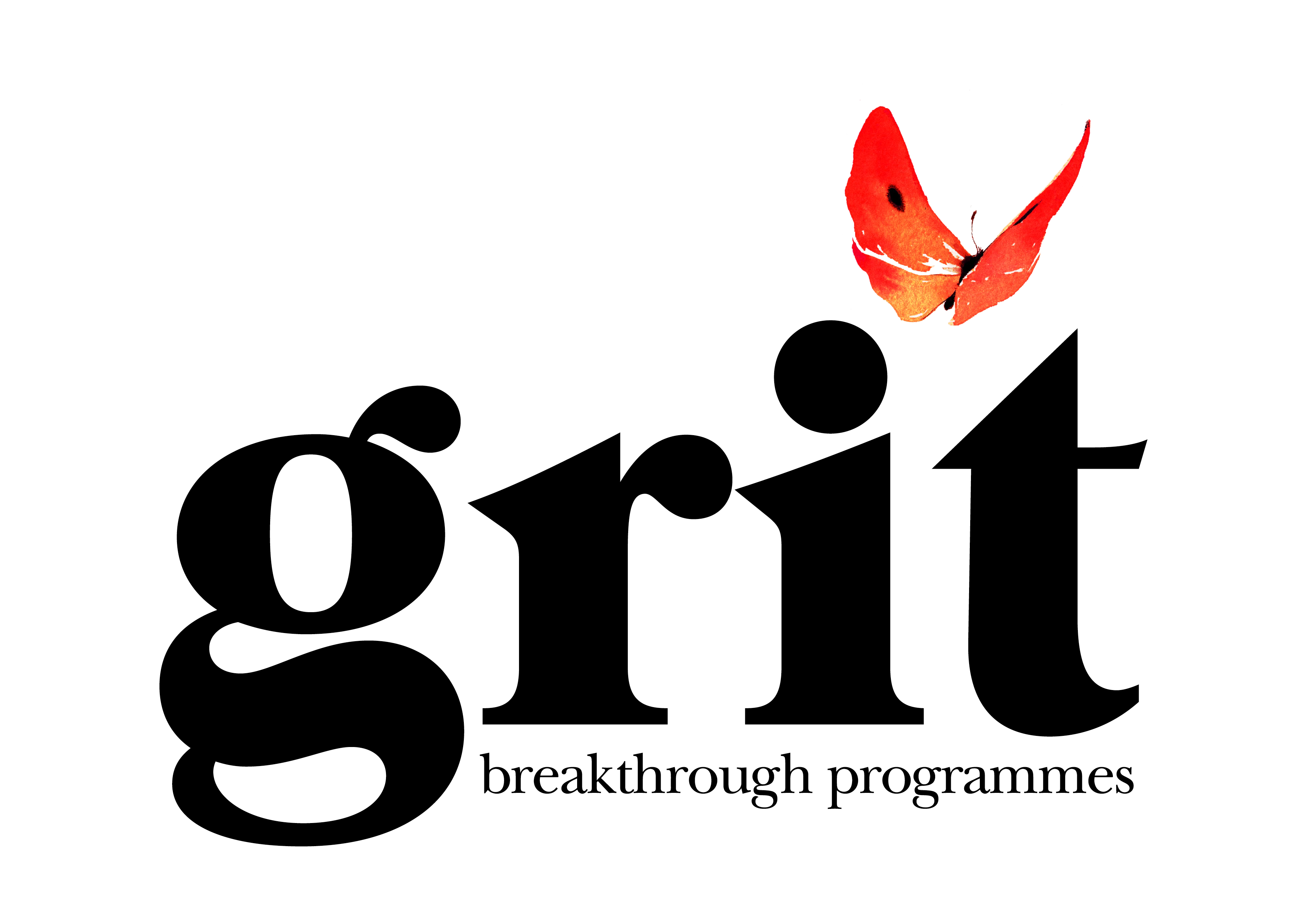 What is Grit?
Grit run a series of breakthrough programmes designed to challenge individuals, creating a fantastic opportunity for you to develop yourself.
"Our combination of intense personal development and coaching allows people to increase their sense of agency (the feeling that they have ownership of their lives); their self-esteem to express and share who they are; their relatedness (the degree to which they feel connected and supported) and the possibility they see for their future. These changes to attitude and mind-set lead to significant and long-lasting behavioural changes that – quite simply – transform people's lives."
About Grit
How it's helped other students
How can you take part?
The CORE are running 2 taster days next week and we encourage any students interested in signing up to attend one of theses. These all take place in Personal Development Week with slots in the morning and afternoon. Choose which slot you'd like and book your place on Eventbrite through the links below.:
Friday 26th Jan (morning) SOLD OUT
This opportunity is only open to CCCU students so we urge all interested to make use of this opportunity!
These workshops are just a taste of the full programme that will be offered in Semester 2. This features a 3 day workshop programme.
Only students who have attended a taster session will be eligible for the 3 day programme.