Job Applications – When Exactly is the Right Time?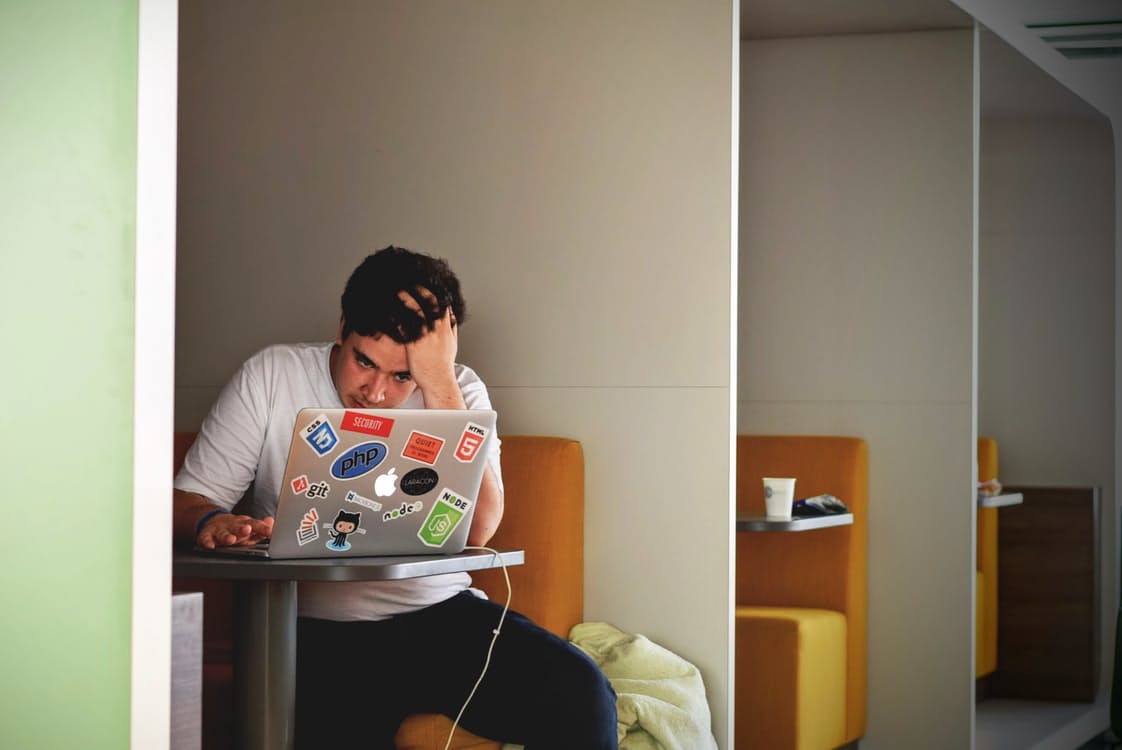 Job applications. Knowing the process and matching the expectations of a company will maximise your success.
When you should apply for jobs depends on the type of job. Some companies recruit, like Universities, and can advertise up to 12 months ahead of you starting the job. Most small to medium companies will advertise in the spring/early summer for graduates to start work when they finish their degree.
Applications take time. Some involve many steps: registering an interest, online forms and tests, video interviews, face to face interviews and assessment days.
Here are some possible strategies…
Getting a job for the summer and then looking for a grad job
This can work for some people as it takes the pressure off while finishing assignments and exams. Time to make the right decision and good applications can lead to success.
However, you may miss great jobs and have to wait for a year to apply.
Applying to 100's of jobs in the hope of getting one
Applications are time consuming and if you try to apply for 'anything' you are likely to be rejected by everything. A more targeted approach is usually best.
However, signing up to receive vacancies from lots of sites, networking online and face to face, registering with relevant job agencies are all good ways to make sure you see lots of jobs to enable you to target your applications effectively.
Waiting until your final exam to start applying
A good plan if you already have a part-time or summer job, or maybe you don't need to work straight away.
However, some application processes such as the NHS, Civil Service or Police can take 6 months, even jobs in Retail or Care can take weeks due to reference checks. If you need a job quickly you could try job agencies who may have temporary work you can pick up quickly.
Applying to your dream job and only looking elsewhere when you are rejected (hope you're not)
It's great to have a goal but best to have a range of routes to achieve it.
However, if you apply for graduate schemes you may not know the result of your application for months some companies keep a pool of possible applicants until the end of the recruitment year in June or July before finally sending rejection letters. Think about jobs/courses you could consider as ways into your chosen career e.g. getting a non-graduate job, e.g. a runner or marketing assistant in a highly competitive sector or company to build experience and contacts for you next application or taking a graduate internship.
Sign up with a job agency and expect them to find you a job
Registering with an agency is a good idea, you will need to have a focus on the type of job you are looking for and a CV related to this sector. Select and agency that covers this type of work and your location (if this matters to you). Ideally meet or phone the Recruiter so they know you and what you have to offer.
However, you still need to be proactive and keep in touch with them, if your only access is online make sure you are active on the site to show your interest. Updating your CV can bring you back to the top of any job matches. If you hear nothing find out why.
A graduate internship
Increasingly companies are recruiting graduates into temporary internships, 1-6 months to enable their development prior to permanent roles. This also gives the company a chance to find the best person for their company. Most are paid opportunities and it is illegal for them to be unpaid but some career areas particularly the arts and media do sometimes offer short unpaid experience opportunities.  A great way to continue your education and skill development while building experience and being paid.
A guest blog by Careers Adviser Pat Carmody