CCCU News From The CORE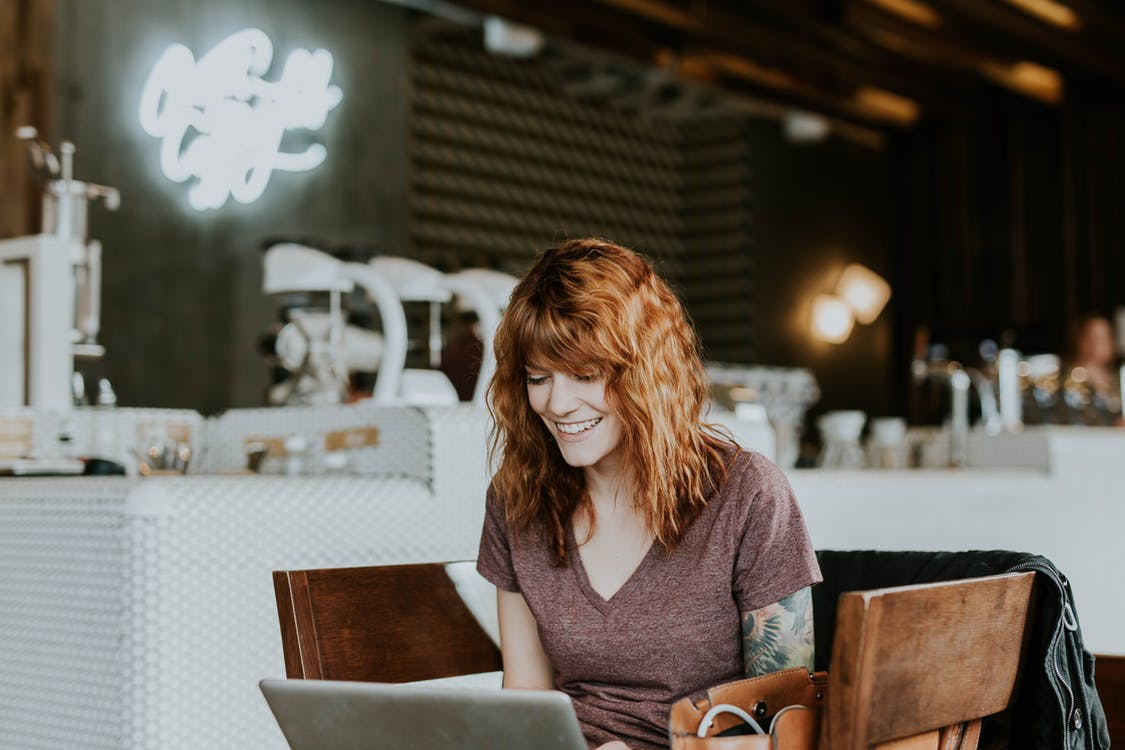 Hello all!
We're now pretty much halfway through Semester 2 and the weather has forgotten that Spring is just around the corner! Some of you may be thinking of/dreading what is happening next. With help from the Employability and Skills team (Career Development), you don't have to!
Careers Advice Appointments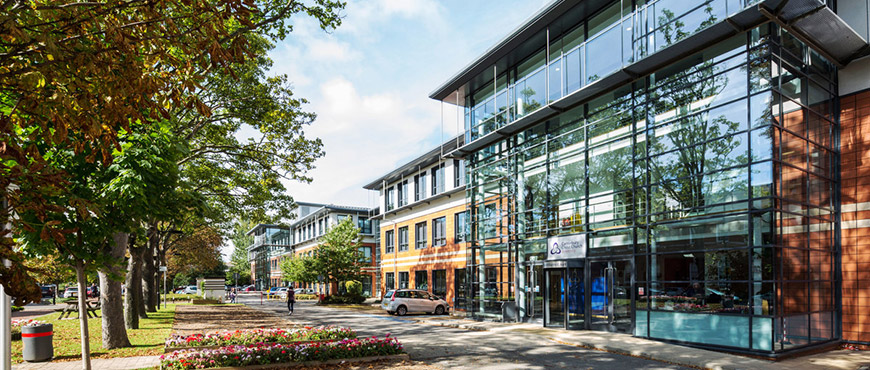 If you are a Medway or Broadstairs student and would like to book a face to face appointment with a careers adviser, YOU CAN!
We have just released upcoming dates and times of Careers Appointments at Medway and Broadstairs for you to start booking now.
Dates are:
Medway – Cathedral Court
March 29th
April 25th
May 22nd
Drop-in will run 12.00-1.00pm at the i-zone.
Broadstairs – Carey
March 6th
March 20th
ALL BOOKINGS ARE MADE THROUGH THE CORE.
If you need another reminder of your appointment you can register your interest through the public event on Facebook:
For all Canterbury Based students, don't forget that you can book your place on a Careers Advice Appointment every week.
FOR ALL BOOKINGS, SIGN INTO THE CORE AND SELECT YOUR CHOSEN DATE AND TIME SLOT.
Do You Feel Career Ready?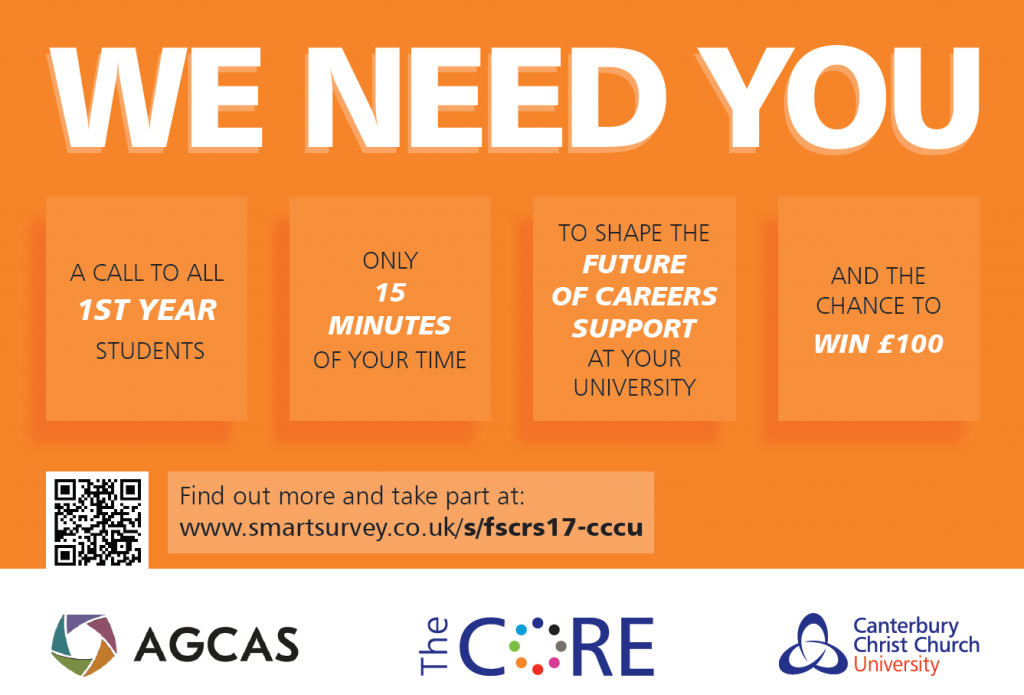 If you are a first year student and would like to help improve your careers service, you can take part in the AGCAS First Year Career Readiness Survey. It takes just 15 minutes and you have the chance to win a £100 Amazon Voucher!
GRIT – Dates for the 3 Day Workshop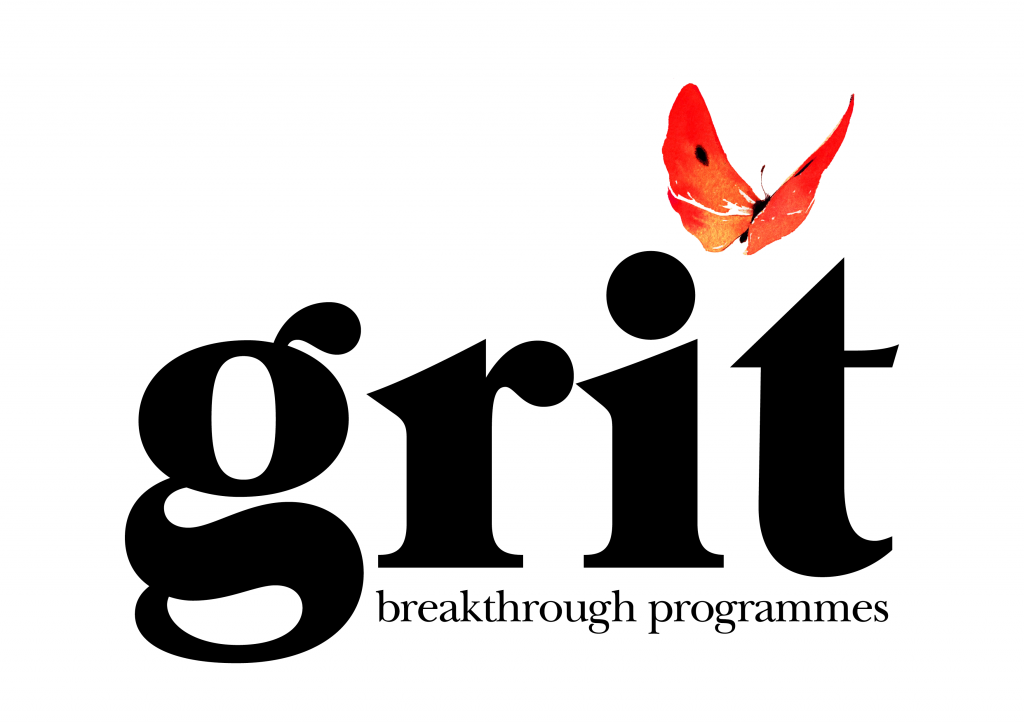 Dates for the 3 day GRIT workshop are now live. Please note you can only attend this workshop if you attended one of the taster sessions in Personal Development Week
Book your place via Eventbrite here
Don't forget that you can follow our Facebook and Twitter pages to check out the vacancies, opportunities and other information we share!
See you in the next newsletter!