Howdy, hi, hello, and welcome to the final few days of 2022!
The year has gone so blindingly fast that it doesn't at all feel like it should be the end of the year, but here I am, and here you are, so I hope you're thinking about your New Year's Resolutions or your imminent New Year's celebrations or which Lindsay Lohan movie to watch today (I recommend Just My Luck – it's rated fairly low, but it's also got a McFly cameo and Chris Pine).
Usually, at the end of the month, we wrap up every bit of good sustainability-adjacent news from the few weeks before as a general in-your-face reminder that HUMANITY DOESN'T TOTALLY SUCK and GOOD THINGS DO HAPPEN ON THIS PLANET and IN GENERAL, PEOPLE CARE ABOUT OTHER PEOPLE – but I'm actually writing this in November (and editing in mid-December! Hello past me!), and that means there isn't a whole lot of December-related news to work with.
So, instead of a December-dedicated post, we're going back through the year and picking out some absolutely wonderful excellent stupendous news that featured across 2022. So sit back, queue up Just My Luck, and get a super quick dose of serotonin and general good-will-to-all-mankind, before you spend some time appreciating the true talent that is Miss Lindsay Lohan.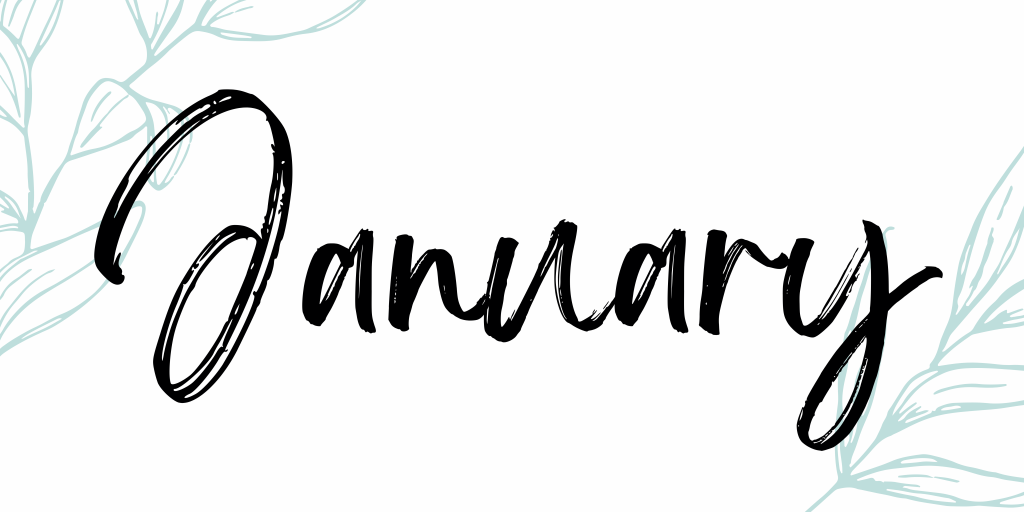 JANUARY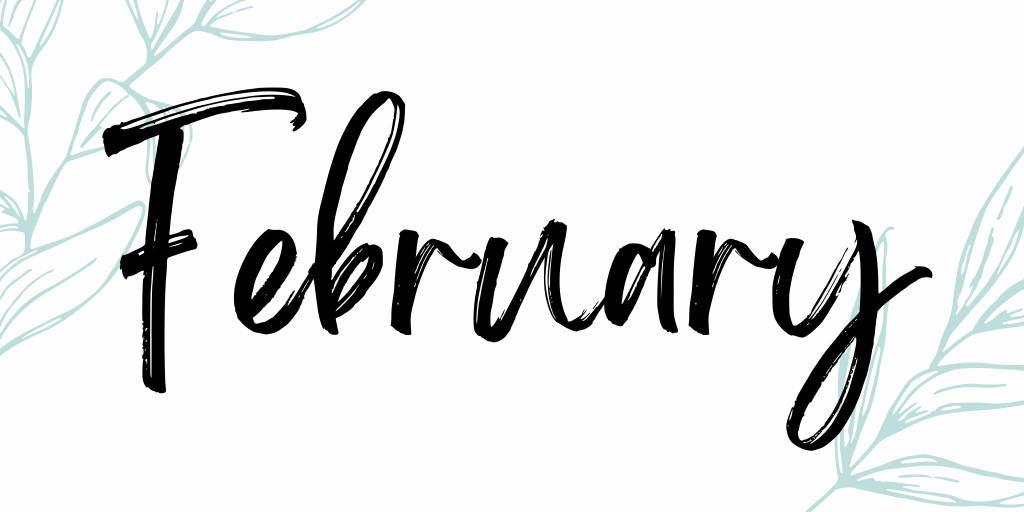 FEBURARY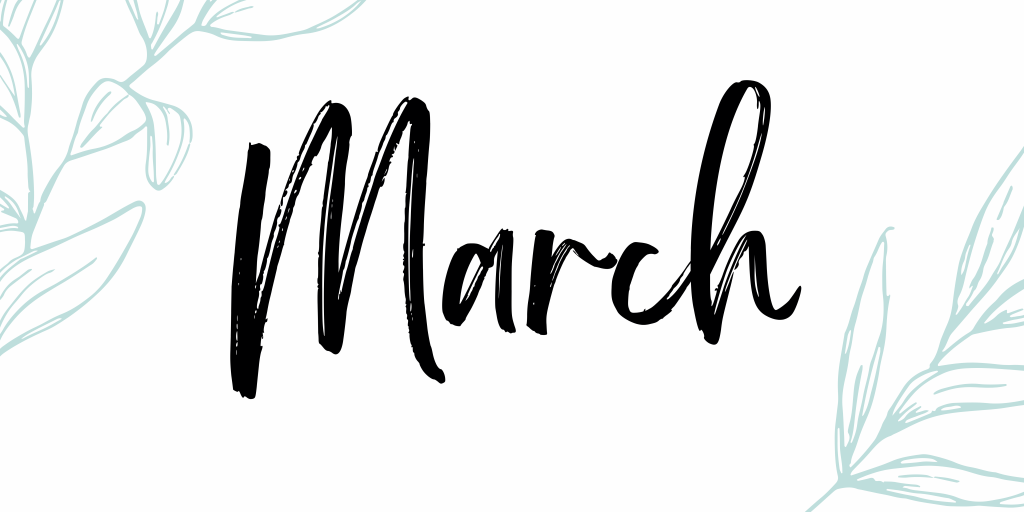 MARCH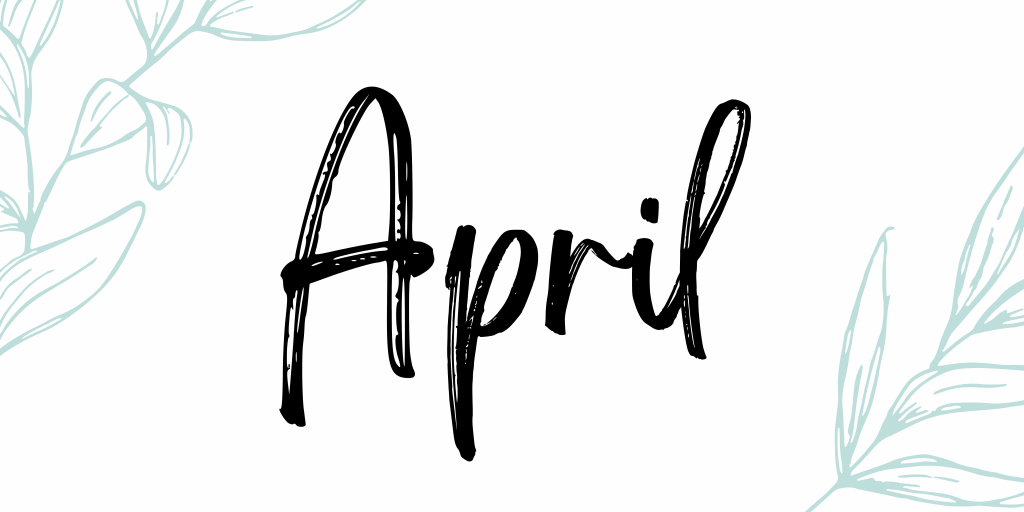 APRIL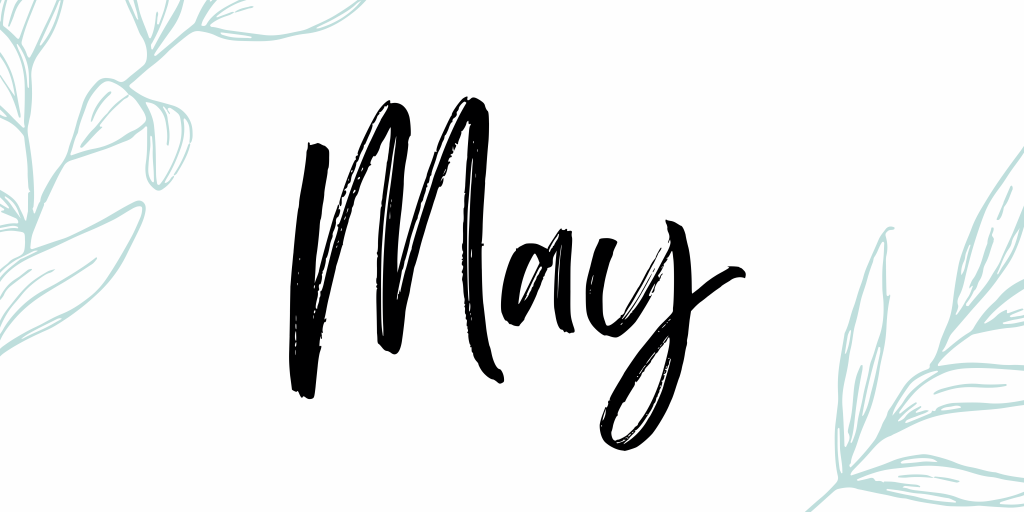 MAY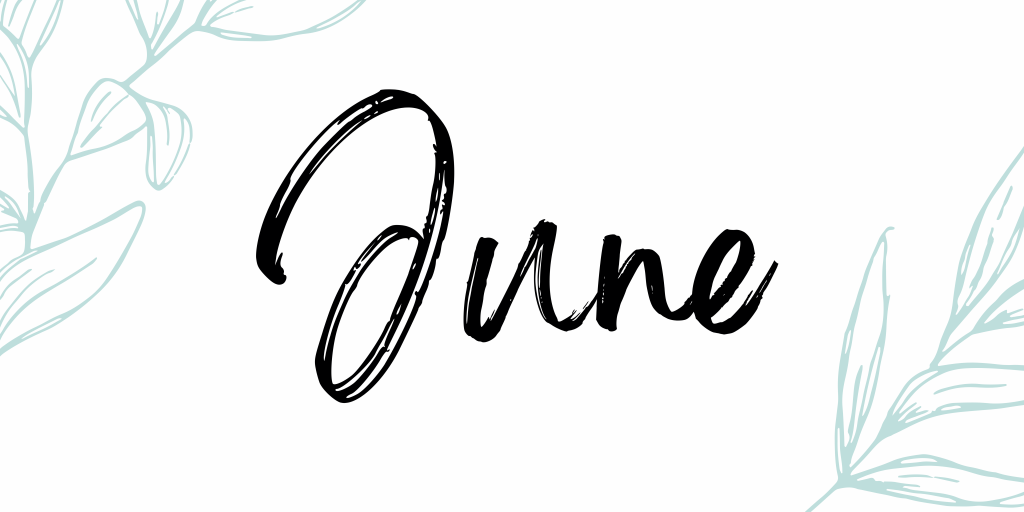 JUNE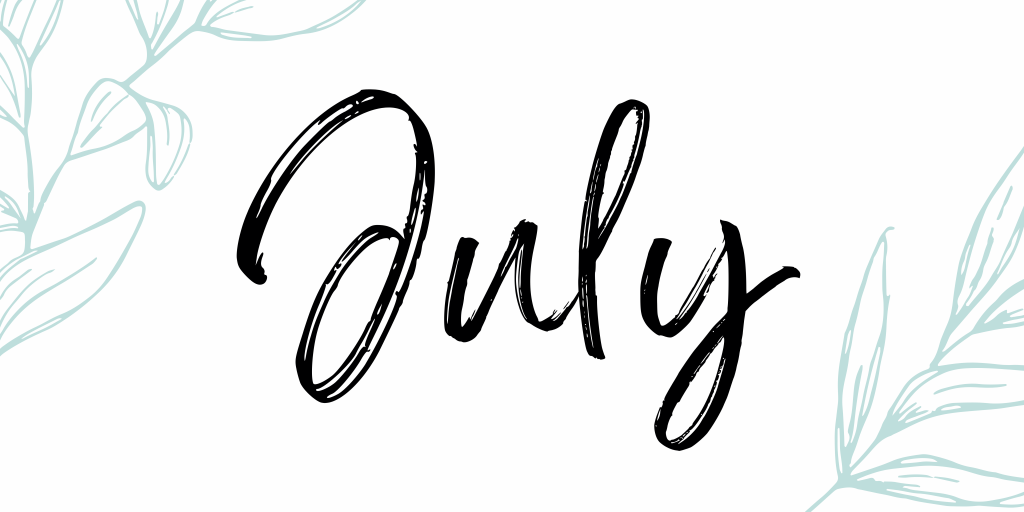 JULY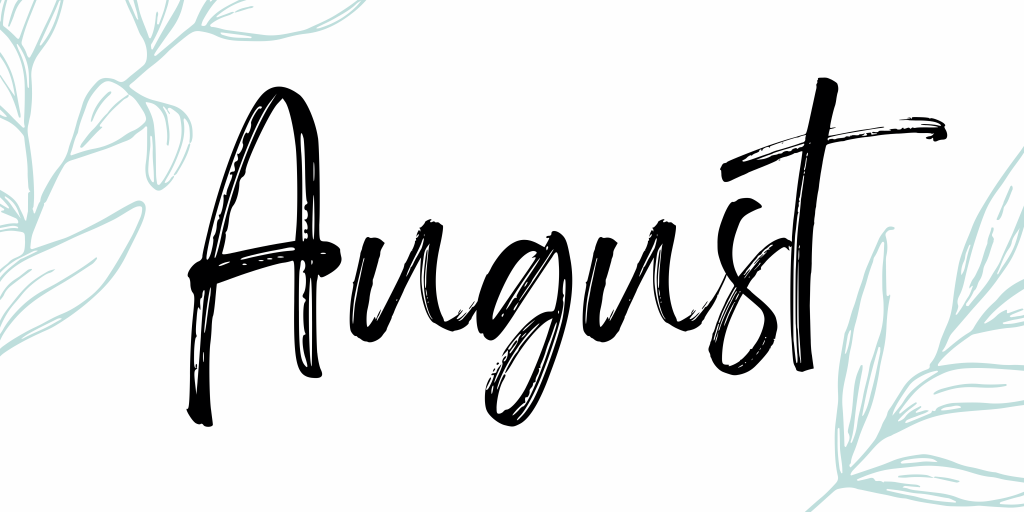 AUGUST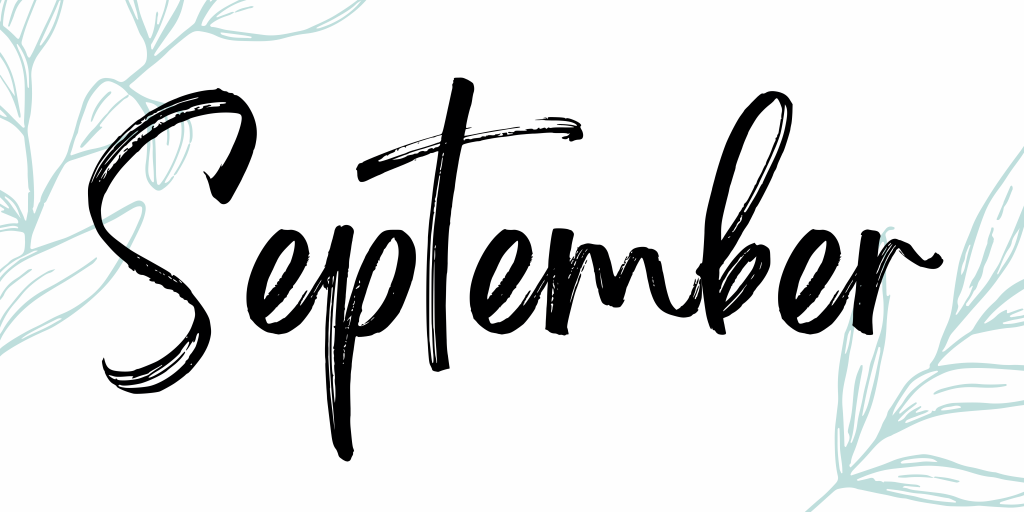 SEPTEMBER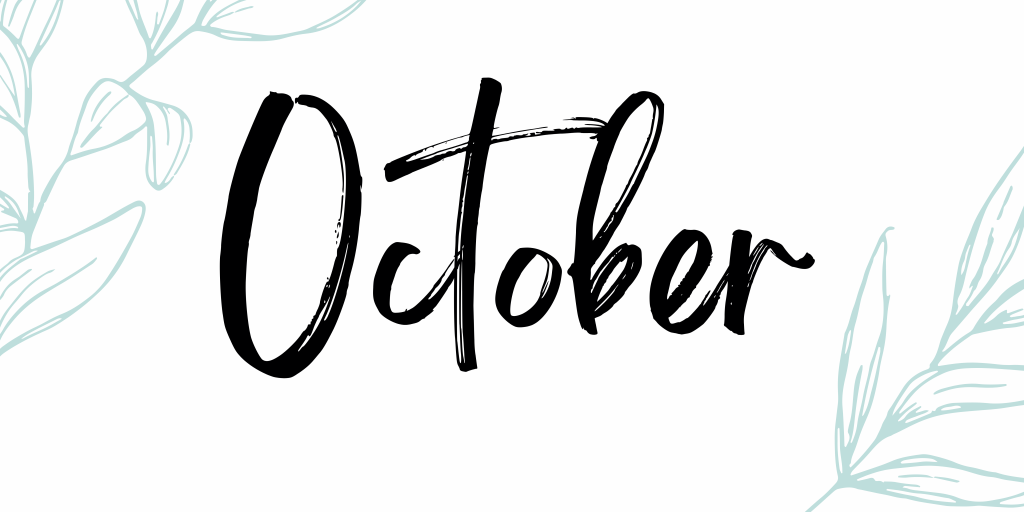 OCTOBER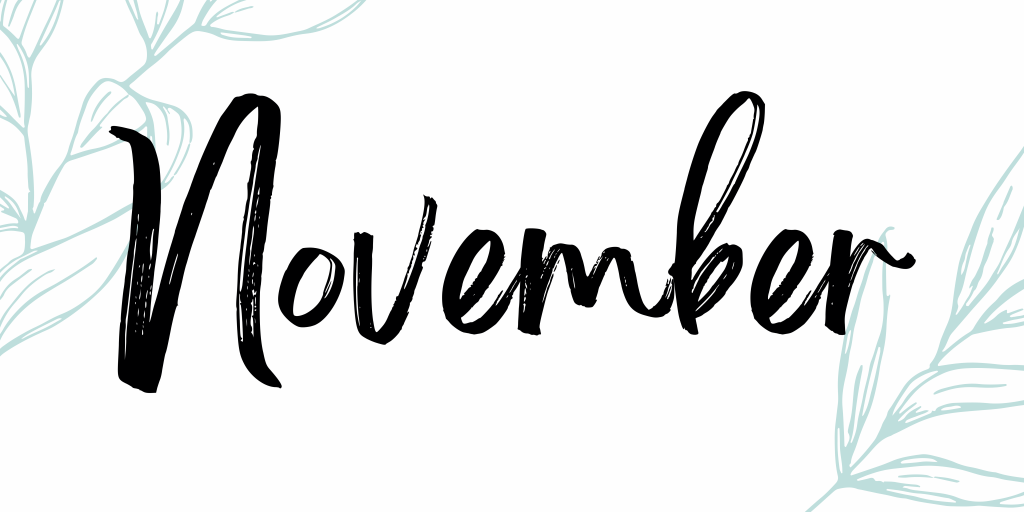 NOVEMBER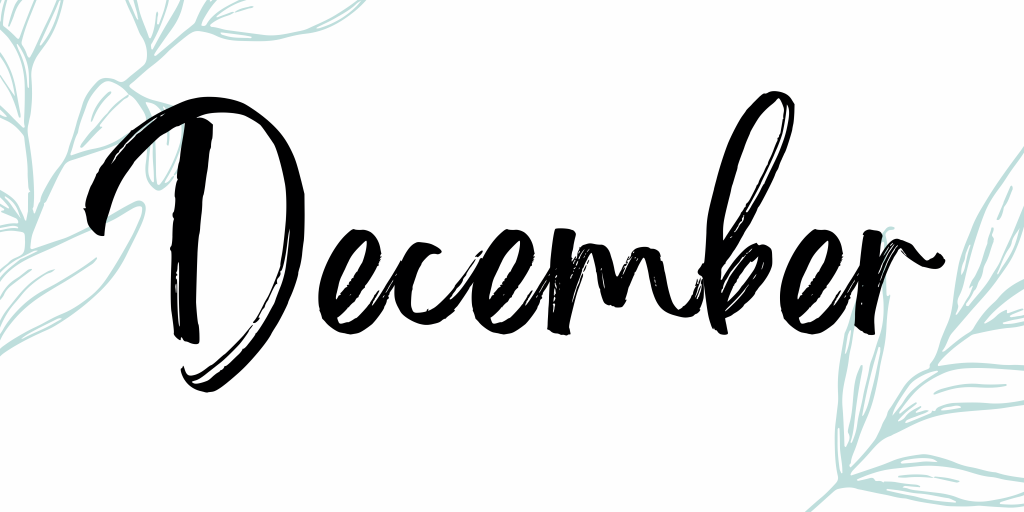 DECEMBER
And that's 2022!
I know this year has been a struggle for many, but the start of a new year can be a turning point. If you're a fan of setting new goals and challenges for yourself based on dates in the Gregorian calendar, then this is your time! Commit to something that makes the world around you a little better, or the lives of your community a little easier, or your own existence a little sweeter.
But in the meantime – as you've still got a few more days of 2022 to go – sit back, relax, and enjoy where you're at.
Have a wonderful New Years, and maybe try the Lindsay Lohan's 2003 classic Freaky Friday next. You'll probably enjoy it.
By Bethany Climpson, Sustainability Engagement Assistant