As we hit the end of September, it's about time to start up the new, monthly post on the sustainability blog – one that I have personally been wanting to write for a while.
This is the first edition of Monthly Good News, in which I round up all the good news I can find from the month to remind you that the world is not actually ending this exact moment, and good things still exist. And I promise you, good things do still exist.
We're going to focus mainly on social and environmental sustainability (because we are, after all, a sustainability blog), so buckle up and get ready to feel a little bit better about the world you live in.
Today's good news blog, as the first of the year, is also going to mention a few things from over the summer too – just so you're hit with a big enough dose of serotonin to make it through to the end of October.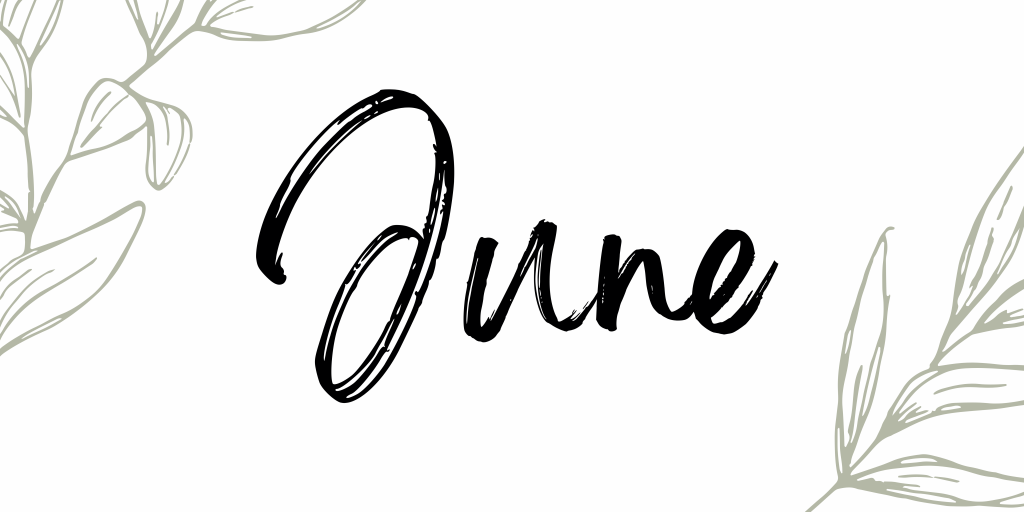 June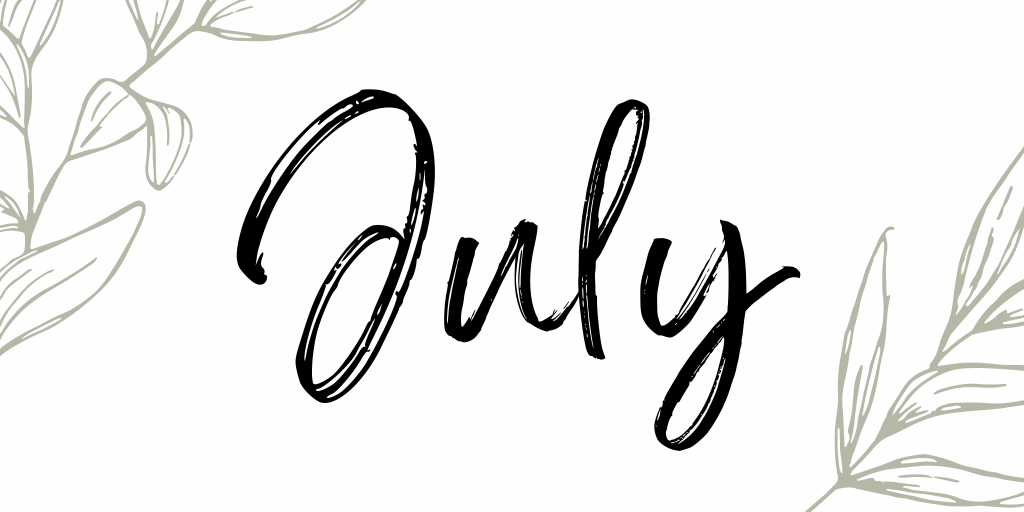 July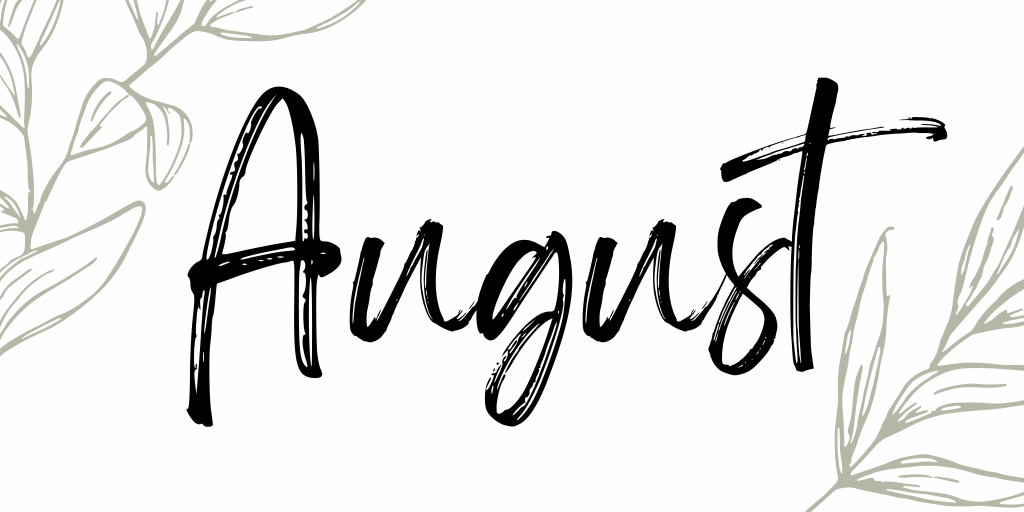 August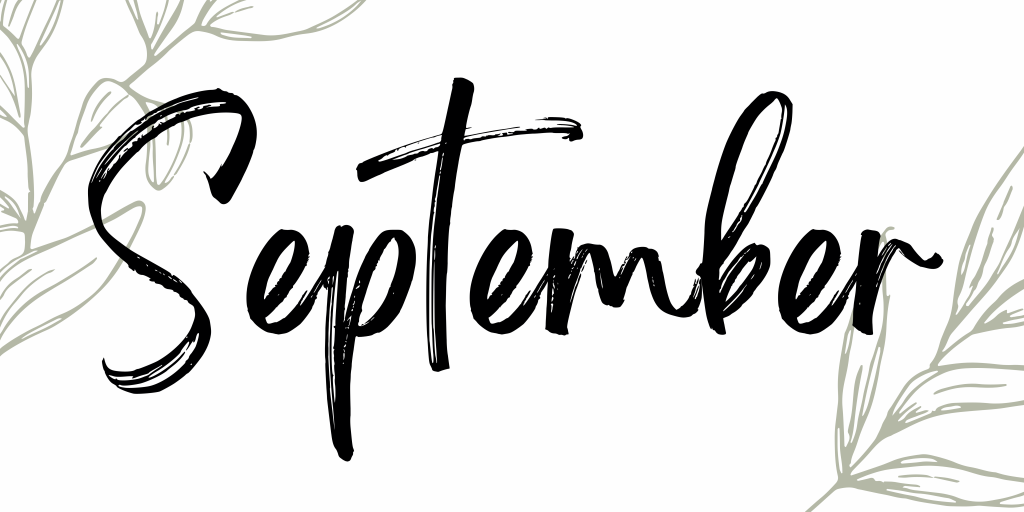 September
See? As promised, lots of good things happening in the world right now! It's not all doom and gloom. But, just in case you don't believe me (or my lovingly curated headlines) – this is going to be a monthly event. At the end of every month, a round up of all the good news I can find (and some I probably missed before) to remind you that there's a lot of great things in this world, and a lot of people striving to do better.
You just don't always get to see them.


By Bethany Climpson, Sustainability Engagement Assistant