And we're back!
To remind you of how things work here, Monthly Good News is your monthly reminder that not everyone is terrible and perhaps – just perhaps – humanity is redeemable. Yes, even after this month.
If you missed September's round up, you can find it here, and if you've already read through that then let's get started! Here is a whole load of excellent positive very good things that have happened in October – plus a few I missed from the summer.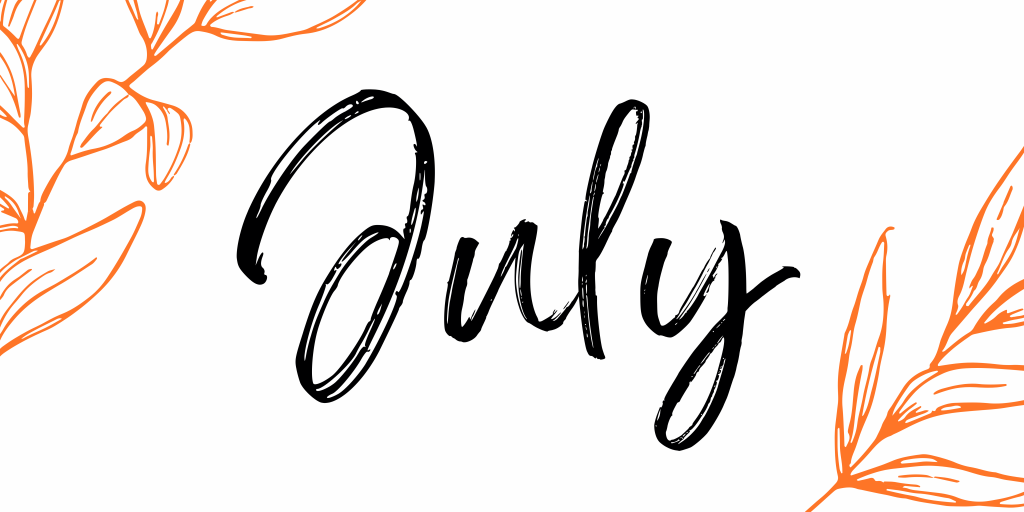 July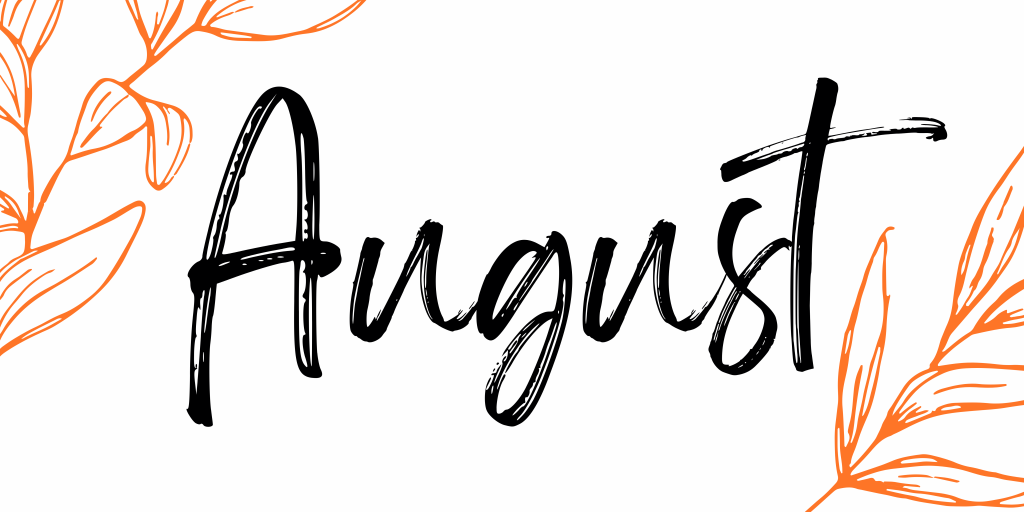 August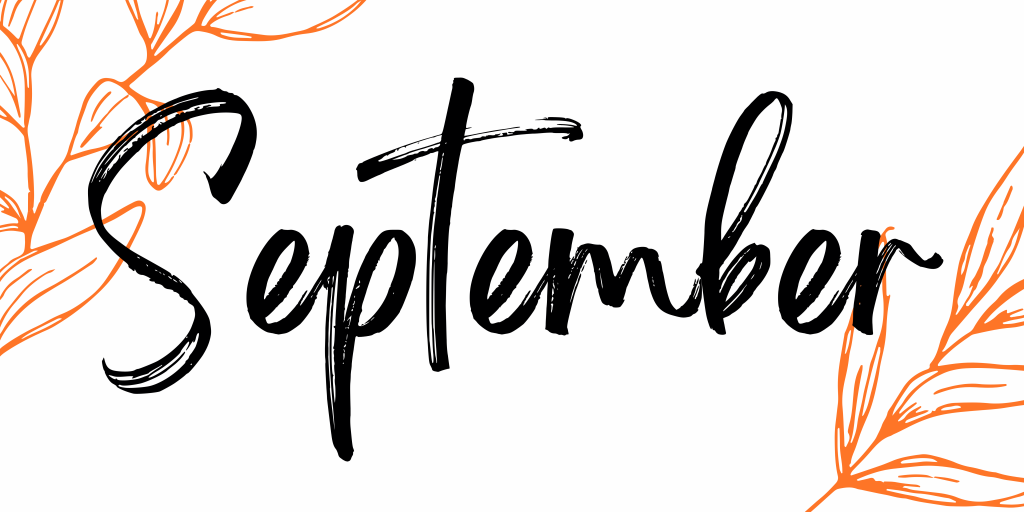 September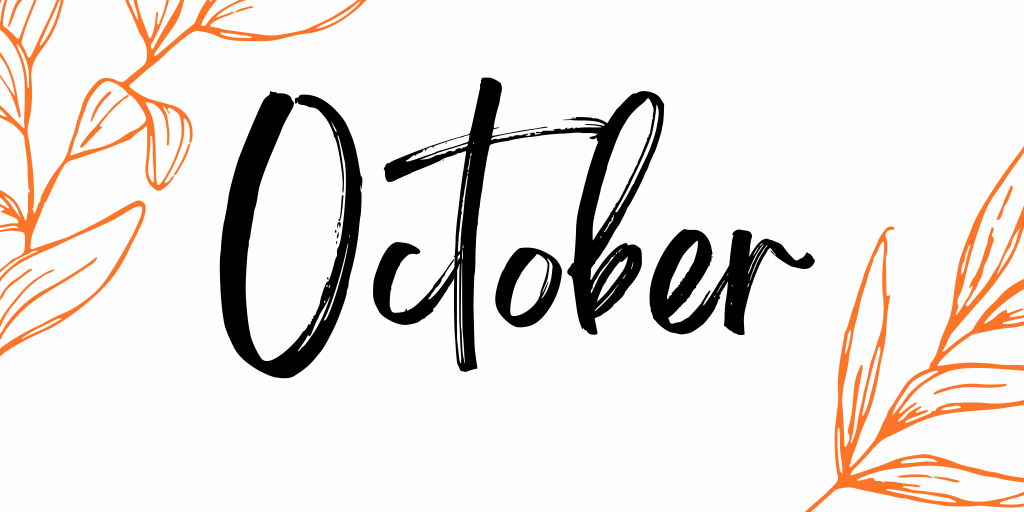 October
Yes, Cheetahs are being rewilded, there's something called 'Speedo Diplomacy' and the Maldives are making a floating city. A city. Which floats. Don't you feel a bit better now?
Anyway, go get yourself a coffee, or a nap, or maybe a cheesy Halloween costume for you to wear this weekend, and share this post with someone you know who could really do with the positive pick-me-up.
Have a spooky end to your month, and I'll see you next month for a rundown of all the good things that happen this November.
✌️

By Bethany Climpson, Sustainability Engagement Assistant