Recently, we published a list of books to celebrate Black History Month. However, not all of us are readers, so my recommendation list of Black-written-and-starring books might not float your metaphorical boat. But, if you're into movies? This could just be the recommendation list for you.

Moonlight
An Academy Award Best Picture Winner told in three parts; a boy in Miami grows up during the 80s and struggles with his queer identity while living with an abusive mother.
Hidden Figures
The story of the team of Black mathematicians playing a pivotal role in John Glenn's launch into orbit, while dealing with racial discrimination at work.
Get Out
The iconic horror about a Black man visiting his white girlfriend's parents during a weekend getaway.
Green Book
Starring Mahershala Ali, a Black pianist hires an Italian American bouncer to drive him to his venues amidst rampant racism in 1960s southern America.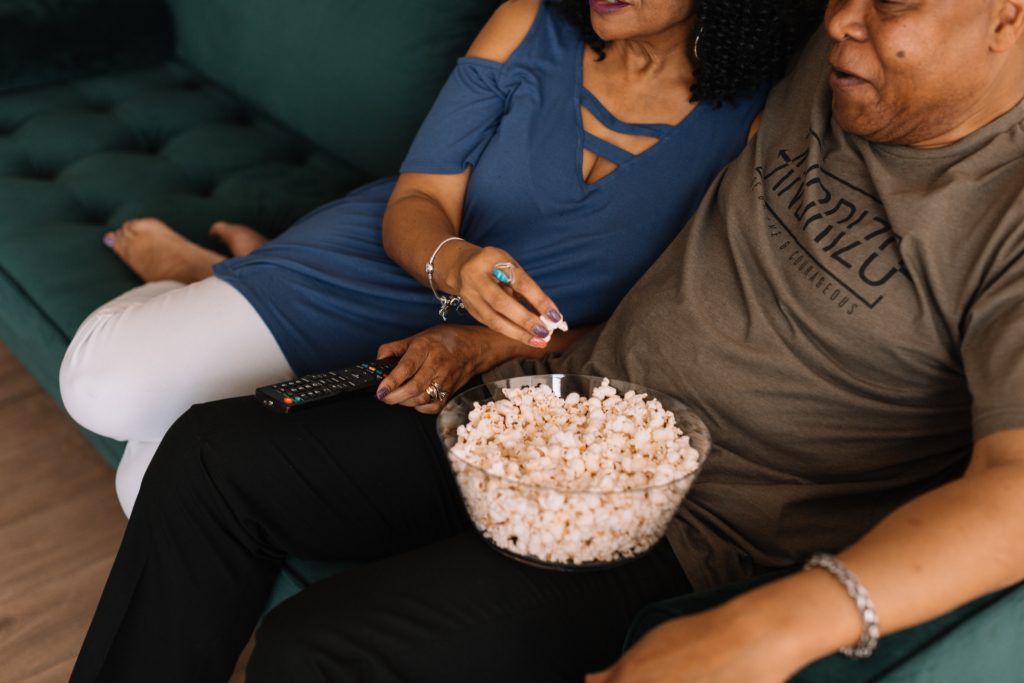 Dreamgirls
Starring Beyoncé and Jennifer Hudson, three talented singers are discovered and thrust into fame in the 1960s, but tensions rise as one member is side-lined and eventually ejected from the group.
The Hate U Give
A book-to-movie adaptation if you're really not a fan of reading; a Black highschooler struggles with the aftermath of police violence after she witnesses the fatal police shooting of her best friend.
13th
A documentary exploring the 13th amendment in the U.S. constitution and how it acts as a loophole, allowing the modern-day slavery of Black Americans in the form of incarceration.
Belle
A British period film about the illegitimate mixed-raced daughter of a navy admiral being brought up in the aristocratic lifestyle of her white uncle and aunt, and her journey to abolishing slavery in England.
Paris is Burning
Considered one of the most important documentaries in cinema for how it shed light on the then-underground ballroom scene of New York in the 1980s. The film follows Black and Latinx people who have been shunned by their families, fighting HIV, and founding ballroom culture – underground drag queen pageants opposing the racism in established drag queen circuits.
Importantly, the white, female director of this documentary has been criticised openly, in one instance by famous scholar and writer bell hooks, for exploiting the people of colour at the centre of the film.
The Help
An aspiring author decides to write about Black maids and the struggles they face.
There is controversy regarding the book the film is based on; a housekeeper alleged that the author stole her life story without her knowledge and based the character of Aibileen on her likeness.
Judas and The Black Messiah
An FBI informant infiltrates the Illinois chapter of the Black Panther Party to get information on real-life activist Fred Hampton (Daniel Kaluuya).
One Night in Miami
A reimagining of the events of February 25, 1964, when Muhammad Ali, Sam Cooke, Jim Brown and Malcom X spent a night together in Miami – the same night Ali became the heavyweight champ.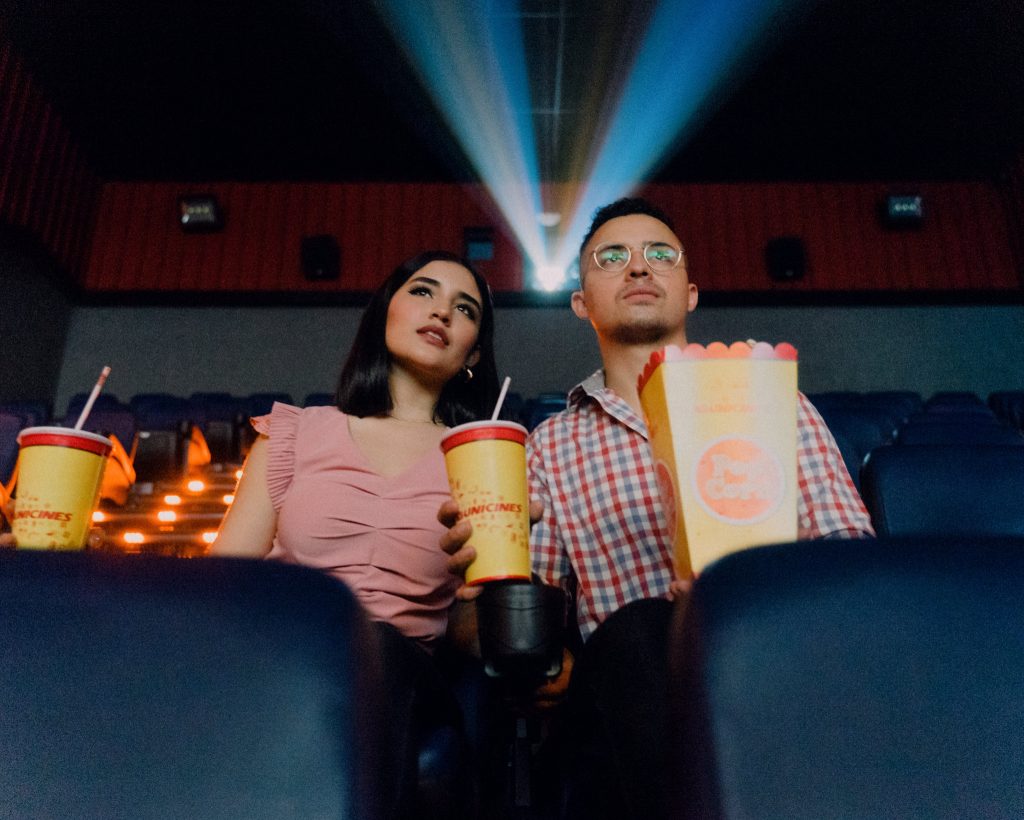 Soul
The first Pixar film with a Black lead – a music teacher (Jamie Foxx) who learns important life lessons by journeying in the afterlife.
Ma Rainey's Black Bottom
Starring Viola Davis and Chadwick Boseman, about an afternoon in the recording studio with Ma Rainey, the "Mother of The Blues", her band, and her white management.
The Death and Life of Marsha P. Johnson
A documentary looking at Marsha P. Johnson, LGBTQ+ activist and leading figure at the Stonewall Riots. Her death was ruled a suicide and never investigated by the NYPD; a trans activist investigates her death and important work in this film.
See You Yesterday
A movie about two science wiz kids who invent time travel and use it to save a loved one killed by police brutality.
Dear White People
A dark comedy drama starring Tessa Thompson as Sam White, a university radio presenter who creates a show called Dear White People, a witty, sharp-tongued show criticising white people and the racial transgressions at her school.

Did we miss your favourite movie? Let us know in the comments!


By Bethany Climpson, Sustainability Engagement Assistant