We have a huge number of resources, guidance, activities and access to support available in the university, yet still I occasionally get asked: "What's out there for me?". And that's fine, I'm pleased colleagues are able to reach out to me, and sometimes systems or next steps can be tricky to identify. In the NHS you will find people whose job role is simply that – navigators – around the web of support and pathways available. I'd like to think our support isn't quite as complex, however signposts and maps are useful for a reason. So let me take you on a journey and point out some sights along the way so that, in future, you can be your own navigator.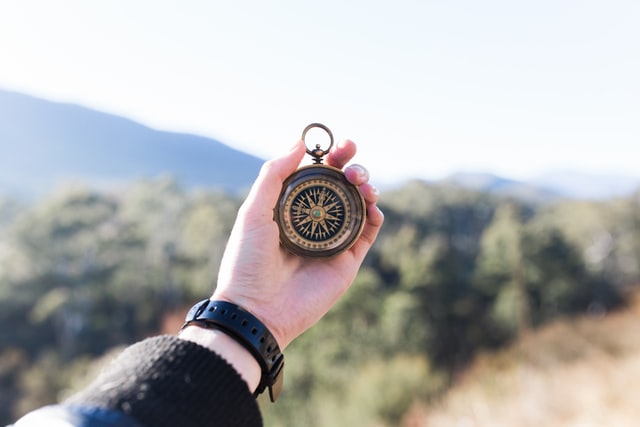 From the menu on the left of that webpage you can also access our specific Covid wellbeing resources (Work, Wellbeing and Covid-19), plus the recordings from our recent Daily Wellbeing Pause series. I would highly recommend looking at these; at just ten minutes long, they are a fantastic range of wellbeing ideas and activities hosted by wonderful colleagues from across the University (in our team we watch one a week together, it's a lovely moment to chat and prioritise our wellbeing).
The rest of the webpage is divided into 4 sections which mirror those found in the University Mental Health and Wellbeing Framework: Community, Support, Learning, Living. Give yourself a little time to explore them all; some are more populated than others, so if you have any ideas for us to add please get in touch.
The Support section is worth particular attention and is where you will find access to information about the key advice and support available to you as a member of staff.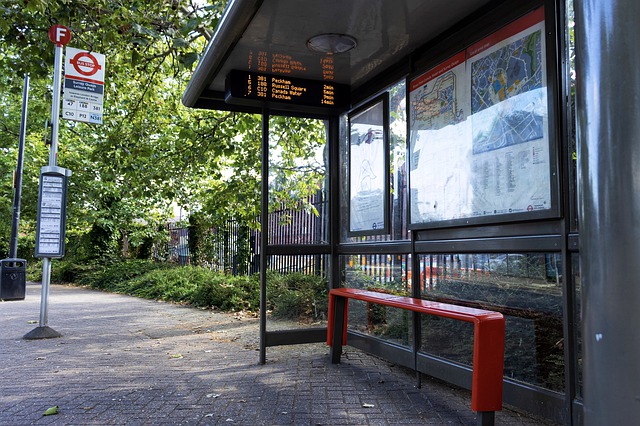 The next stop off point on our journey is to visit our external partners: CiC and togetherall. CiC offer 24 hour access including advice, online tools, telephone support and counselling; all free and completely confidential.
The Mental Health Toolkit is essential reading for you and your manager if you are experiencing stress at work, or would like to take active, preventative steps to protect your mental health at work.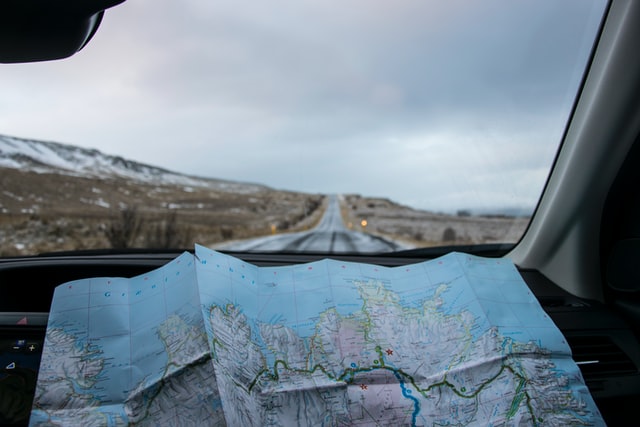 Following our map further we are reminded to visit the range of teams across the University who are here to help you: Chaplaincy, Christ Church Sport and Active Health, Human Resources, Health and Safety. A new initiative from Christ Church Sport is worth a particular mention here: Thrive is a free six-week programme that helps University staff develop a more active lifestyle and enhance their overall wellbeing – more information is available on their website, it is proving really popular already.
We have workshops and e-learning available too – our Learning and Development Guide is the place to look for all the latest information.
Here we complete our journey, ending with a reminder to not forget these blogs…wellbeing is one of our favourite topics here!