What an exciting time for us here at Partners in Learning.
We've officially finished the first draft of our Student Guide to Learning and Teaching at Canterbury Christ Church…and doesn't it look good!
The Team dedicated an entire afternoon to the development of this document, and we want to share that process with you.
And what better way to do that than through a collection of photographs!
Together we've selected a handful of photos, giving you an insight into our creative process here at Partners in Learning.
We can't wait to show you the final version, but until then, we'll leave you with a small glimpse into what the handbook will look like.
So without further ado, here is your first look into the The Learning and Teaching Strategy: Student Edition Handbook. 
Savannah making some of the inserts for the pages of the handbook.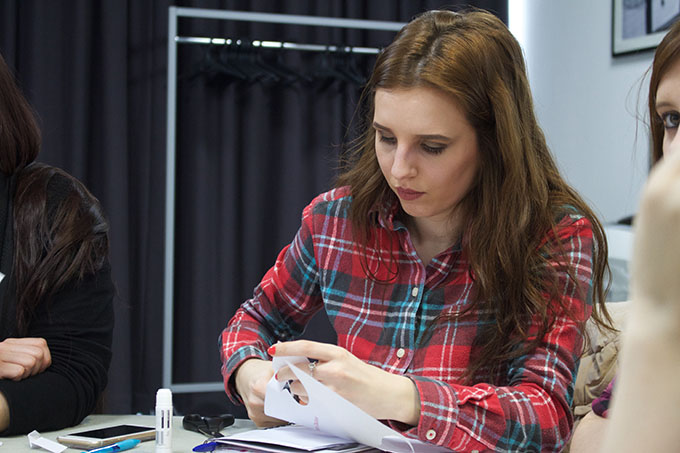 Claire putting her creative flare into the front cover.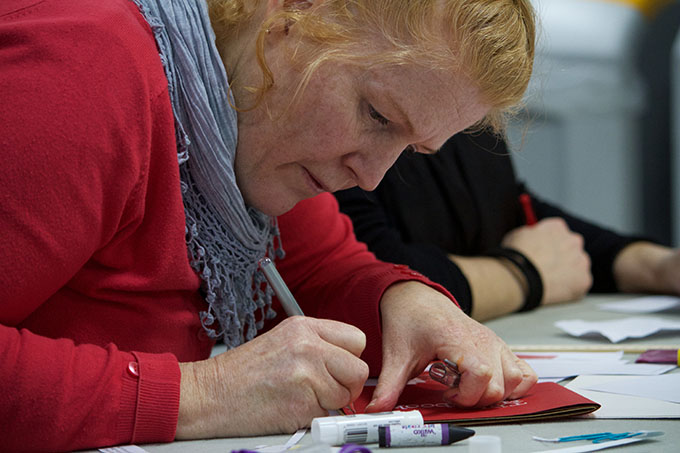 It's all about you – yes, you!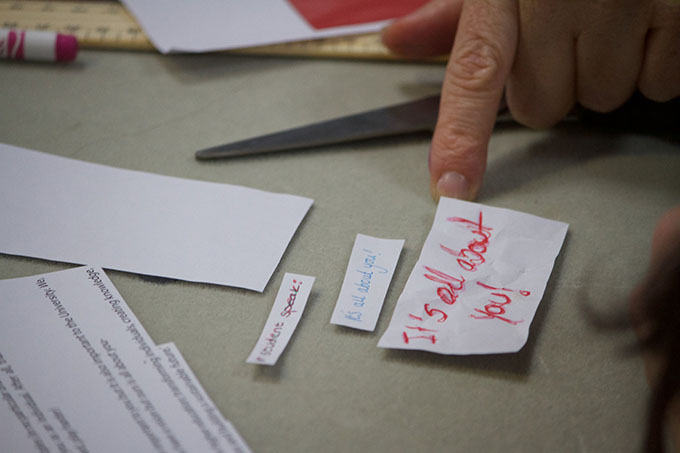 What does it look like on the inside? You'll just have to wait and find out!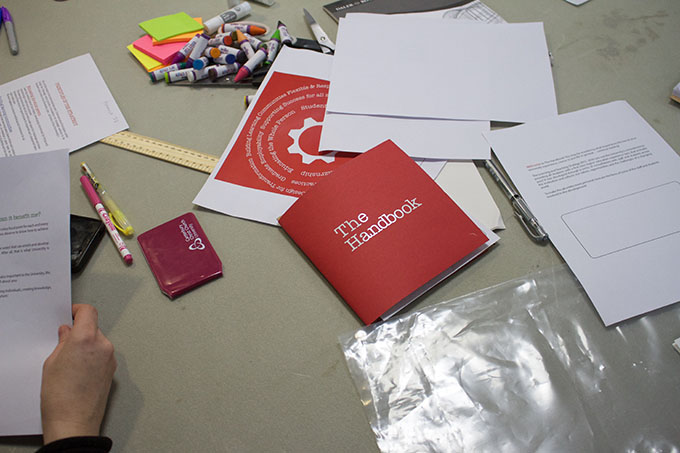 Until next time,
The Partners in Learning Team