Have you ever reached the above screen when trying to access an online journal article and thought "well… what do I do now?" Then hopefully this is the blog for you… I've put together my top ten tips on accessing Library resources off campus; from troubleshooting browser issues to finding the right links to click on, this guide will take you through some of the common pitfalls and perils and help you access the resources you need when you're off campus. If you've not had much experience with LibrarySearch, you might want to read our top ten tips on getting started first.
(1) Log in – It might sound obvious, but before you start searching, log in to your account. It will make moving across the different online databases much easier.
(2) Use Google Chrome – If you're working on a PC the recommended browser is Google Chrome. Some online resources are not compatible with other browsers, you might experience some issues with Microsoft Internet Explorer for example.
(3) Using a smartphone? – We have a guide on how to make the best use of your Smartphone for Research. https://view.genial.ly/5d8b86641280a80f49abc9ad/presentation-using-your-smartphone-for-research-copy
(4) Quickly access resources from the results screen – After you've carried out a search you can click on the view content button on the results screen to access a journal article. You'll sometimes be taken through straight to the resource, others will provide the "Full Text Finder Results" window. Look out for the LibKey Instant PDF link for quick access to the resource you're after. Click on the "Link to CCCU ebook" to access most ebooks.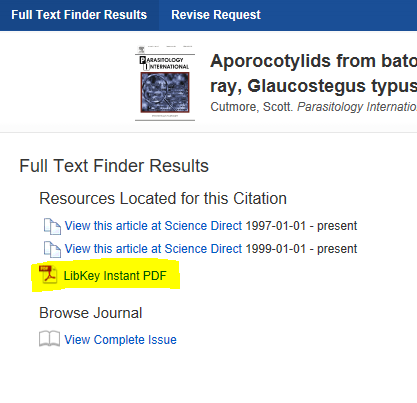 (5) Look for OpenAthens or Institutional Login links – If you are unable to access online resources off-campus, you should be aware that some databases may require you to click on the OpenAthens login or an Institutional login link. Check out our OpenAthens blog for more details.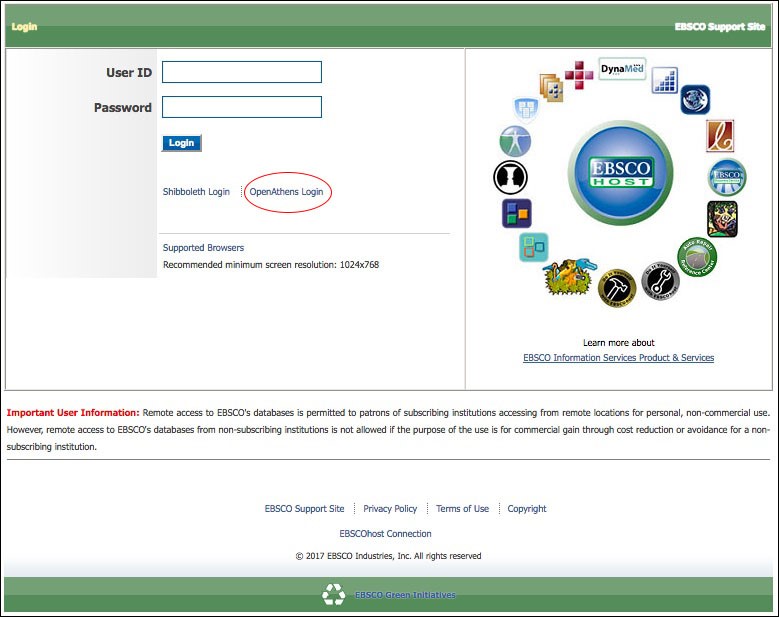 (6) Find Your Organisation – This might be the point where I see must people get stuck accessing resources. On the OpenAthens screen, don't try and use your CCCU University and password. You need to search for "Canterbury Christ Church University" in the Find Your Organisation box. This will allow you to log in via your CCCU username and password.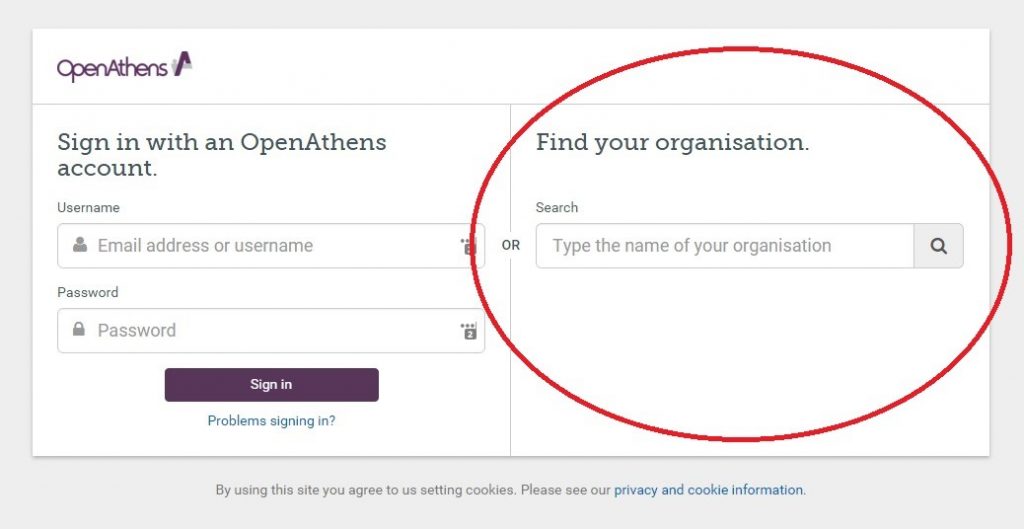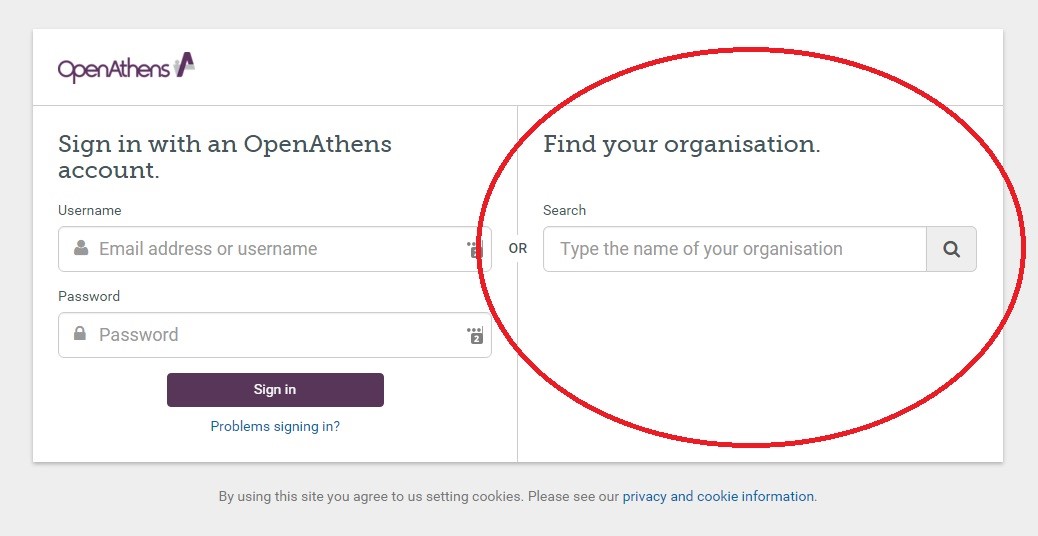 (7) Individual databases can have their own rules – With so many databases from so many different vendors, there are plenty of little differences that can become barriers to accessing resources especially when working from home. We have laid out the additional steps you might need to take for most of the major databases in our off-campus access guide. You can find it here:
https://ulms.ent.sirsidynix.net.uk/custom/web/Accessing%20online%20resources%20and%20journal%20articles%20online.pdf
We also hold individual database guides, click on Find Databases and look out for the red guide buttons or look at our A-Z listing.

(8) Ensure you can access .PDF files. For PC users, most e-resources are downloaded as .pdf files, viewable using Adobe Acrobat Reader. It is worth making sure that you have the latest version of this software which is available free from Adobe http://get.adobe.com/uk/reader/.

For Mac users, please ensure that the default pdf viewing software on your Mac is set to Adobe Acrobat Reader and not to Preview (the default pdf viewer which comes with all new Macs).
(9) Browser troubleshooting – If you're experiencing error messages or the browser isn't responding try the following steps:
Check that your computer browser will accept cookies. In Chrome, go to chrome://settings/content/cookies and ensure "Allow sites to save and read cookie data (recommended)" is activated.
Try clearing your browser history. In Chrome, go to chrome://settings/clearBrowserData, set the time range to "all time" and select to clear history, cookies and cached files.
Try signing into OpenAthens again (see 6) and see if you can now access the e-resource you require.
If you still can't access items:

Try resetting Chrome. Go to chrome://settings/reset, select "Restore settings to their original defaults" and follow the prompts.

Try signing into OpenAthens again and see if you can now access the e-resource you require.
(10) Know where to go for help – You can always get in touch with the Library Team. Read our Need Help?… Just ASK for all the ways you can get in touch. Your Learning & Research Librarian will be able to help you make the best use of online resources. You can look at the relevant modules in the Learning Skills Hub or book an appointment with your Learning & Research Librarian.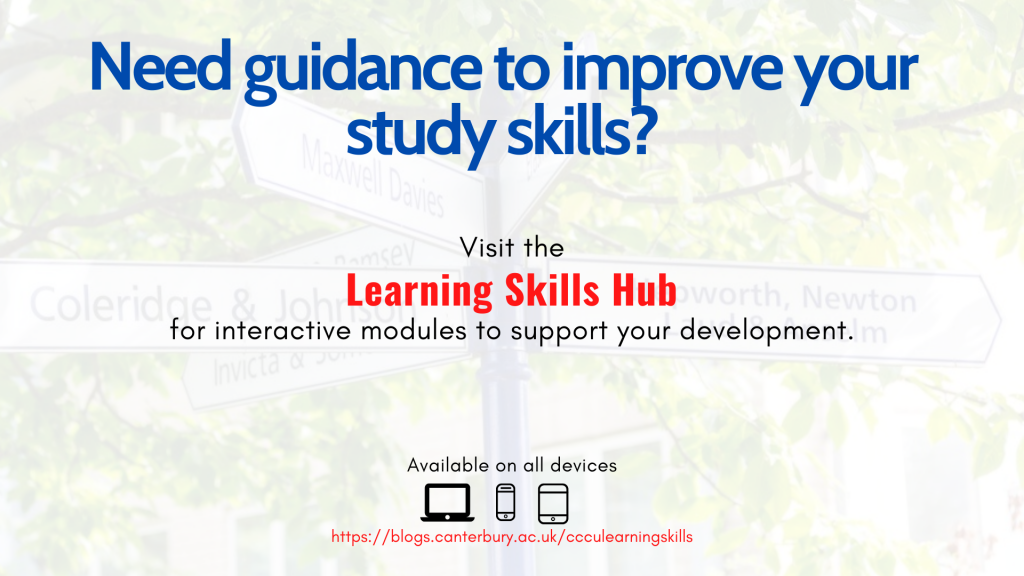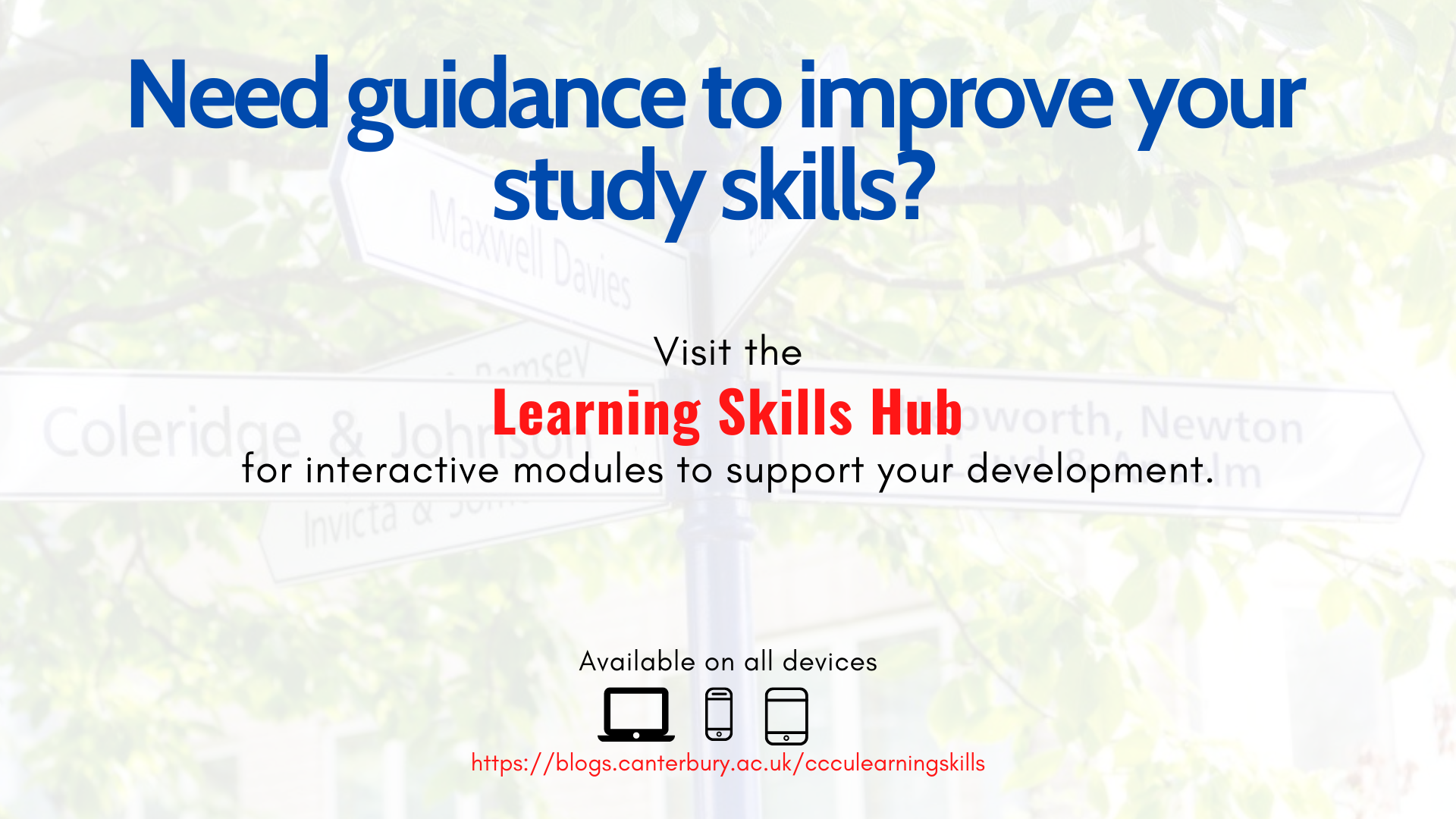 ---
This blog was adapted from the Accessing online resources and journal articles off-campus: troubleshooting advice guide written by Kate Davies, Learning & Research Librarian for Health & Wellbeing. Access the full guide here:
https://ulms.ent.sirsidynix.net.uk/custom/web/Accessing%20online%20resources%20and%20journal%20articles%20online.pdf