LibrarySearch – Top Ten Tips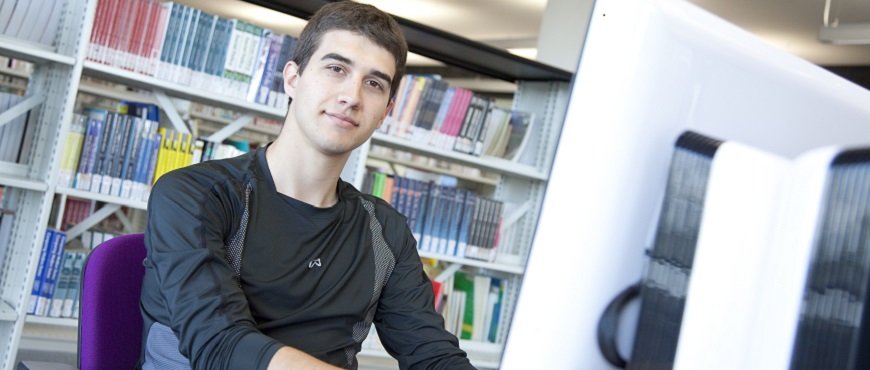 LibrarySearch lets you find the resources you need for your study and research.
You can:
Search the University's print and digital collections in a single search.
See what's available at each campus.
Go straight to digital full text content where available.
Access your library account and save references.
Submit Document Delivery requests online.
Here are our top ten tips to making the most of LibrarySearch:

(1) Login with your CCCU username and password. You'll get easier access to full text online resources and be able to place reservations on items, when none are available on the shelf of your home library.

(2) Keep your search terms simple.  Avoid typing a full essay title into the search box! Think of a few keywords and concepts. See our searching tips guide  https://www.canterbury.ac.uk/library/information-skills/searching-tips.aspx

(3) Click on the "View Content" button to open the text of a journal article. We have a guide on finding journal articles available here https://www.canterbury.ac.uk/library/docs/Finding-journal-articles-on-a-topic-guide.pdf.

(4) Too Many results? Refine your search using the side panels. You can filter the results by year, source type, campus library, publisher, author and more.

(5) Save references to your Favourites. Need help? We have a guide available here https://www.canterbury.ac.uk/library/docs/librarysearch-favourites.pdf

(6) Click on the book title to see where the book can be found in the library. Not sure how to use a classmark? Follow our step by step guide https://www.canterbury.ac.uk/library/images/find-your-book-on-the-shelf.jpeg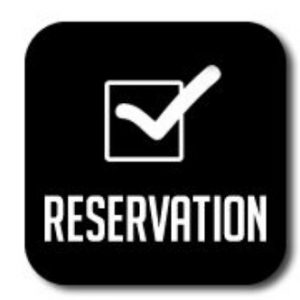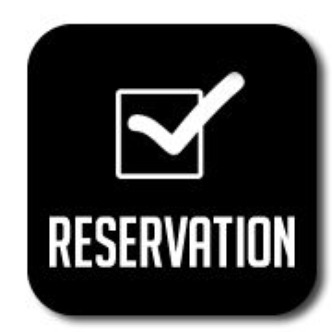 (7) Use the place reservation button to reserve a book. You can only reserve a book if there are no copies available on the shelves of your home library.

(8) Click on the ebook title and then on the "Link to CCCU ebook" to open an ebook. We have a guide available on finding and reading ebooks and there are some great YouTube videos on How can I download an e-book? and How do I print from an e-book?.

(9) Use Find e-journals and Find Databases A-Z to find more resources. Have a look at our subject guides to find out which databases are most relevant for your subject area. We have created guides for the most used databases. These are easily accessed from the Find Databases A-Z look for the red "Guide (PDF)" buttons.

(10) Know where to go for help. You can contact your Learning and Research Support Librarian for advice on finding resources in your subject area. If you're having trouble accessing journal articles from home read our Off-campus troubleshooting advice and Tips for reading journal articles off-campus guides. Contact the I-zone if you are unable to login.