Research Space is on its way!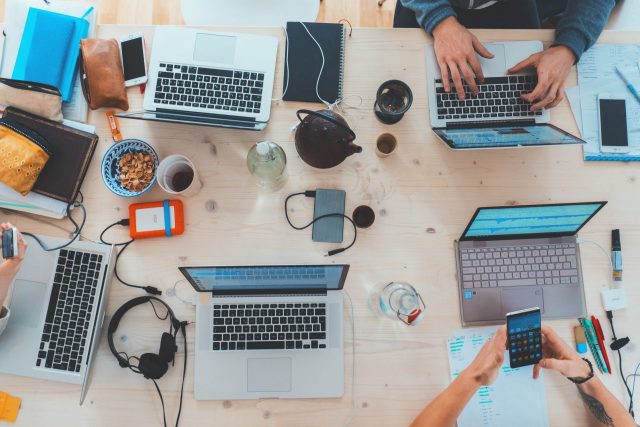 The University is developing a Comprehensive Research Management System – Research Space – which will replace current research information systems and provide new functionality to increase efficiencies, enhance existing processes and improve user experience.
Representatives from departments across the University are collaborating with our supplier, Haplo , who are building and hosting the new system. Phase 1 of the system will replace Plato (PhD management system), CReaTE and the current paper-based Ethics process.
Launch dates;
Repository: 28/10/19
Ethics Monitor: 11/11/19
Research Degrees Manager: 18/11/19
Testing is currently underway to continue development of the system before the launch. Phase 2 modules – Exams and Pre-Award Funding – are currently in design stages.
Further details and updates can be found on the Research Space project page.
If you would like more information or want to get involved before launch, please contact Annette King (Business Project Manager) or Nicole Cook (IT Project Manager).