National Poetry Day 3rd October – Let's Crowdsource a Poem!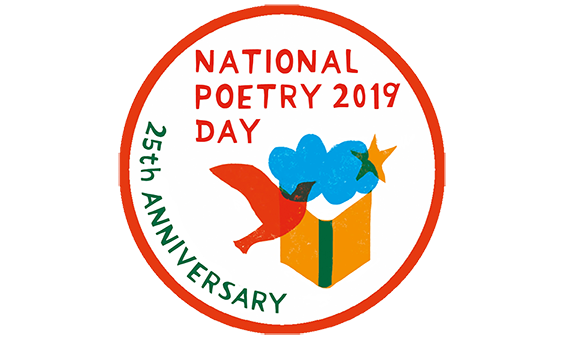 "A Cathedral of learning forged from flint, glass and steel"
To celebrate the 25th Anniversary of National Poetry Day and the 10th Anniversary of Augustine House we are running a poetry event on the 3rd October.
We challenge you to leave us a line of poetry about Augustine House, it could be about the books, the library, the spaces, the different departments, any way Augustine House touches upon your student life.
We will then take all the different lines submitted to create a poem which we will release next week during Libraries Week.
You could leave us your line of poetry in the comments section of this blog below or via our twitter feed @ccculibrary. We also have a board in Augustine House where you can write down your poetical line. Find us by the self service machines in Augustine House.
Add your University username to the end of your sentence and you will be entered into a draw for a £20 University Bookshop voucher.
Keep a look out for #AHLibrary10 for more 10th Anniversary events, blogs, facts and figures.