How can we make your life easier? Here are some things for starters. We can help students to:
Use Library Search effectively so you can find information and resources for assignments
Avoid plagiarism by citing other people's work and creating an accurate bibliography
Use referencing software, such as RefWorks or Mendeley
Improve presentation skills
Prepare for exams
Improve academic reading and/or writing
Use online databases
Do a literature search or review
Use online study tools, such as Skills for Study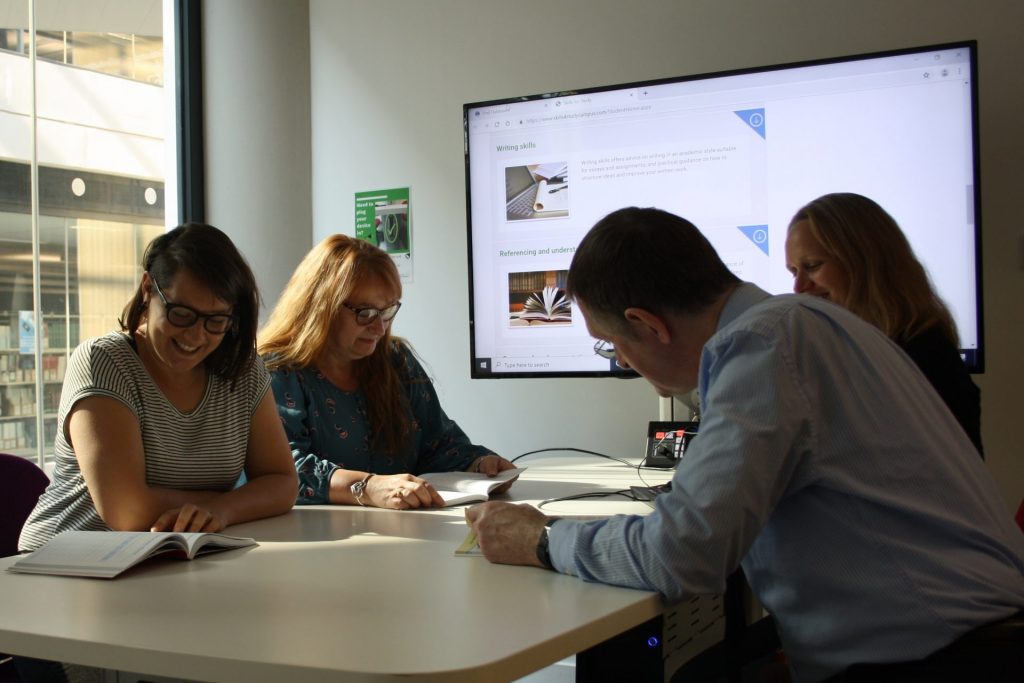 Who are we?
We are a team based in Library and Learning Resources, made up of Librarians and Learning Developers. Most of us work with specific faculties or schools:
If you're a member of academic staff, we'd love to work with you to embed information literacy and digital capabilities into your programmes. These are skills that are useful for students now, during their studies, but are also vital after they graduate and enter the workplace. Please contact us to talk more about this.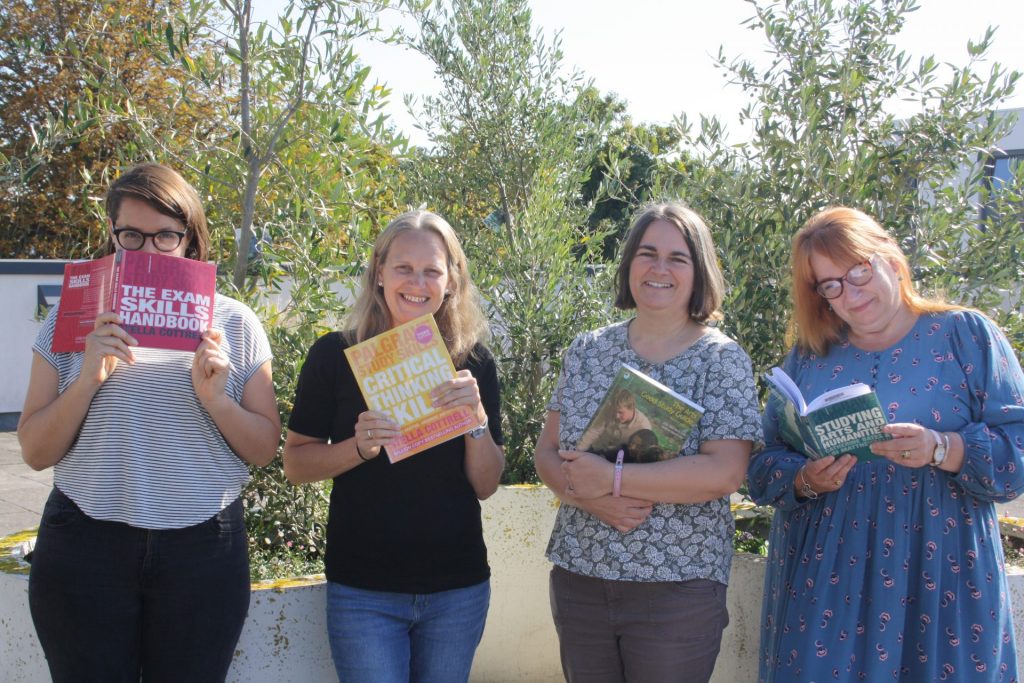 We also offer specialist support for researchers. Things we can help with include:
Information about open access to research (including for the REF)
Help to deposit your research in the Research Space repository
Advice on sharing and disseminating your research
Advice on where to publish your research
Support for postgraduate students across all faculties and schools
Get in touch!
If you think we can help you, or would like to discuss any of our work, please contact us at learner@canterbury.ac.uk.
You can book a one to one session with your Learning & Research Librarian or Learning Developer through the Learning Skills Hub.