Personal Development Week – What's going on in the Library?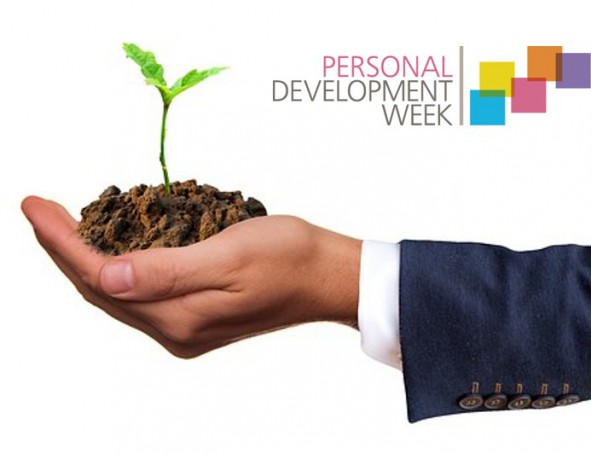 Running from the 21st – 25th January, Personal Development Week is a great opportunity for you to develop new skills that could be key to your academic success and prepare you for your future career. We have a wide range of events, activities and workshops planned. Here's what we have in store:
Monday 21st January
10:00-11:00, AH3.22 – Maintaining current awareness
Gain and share top tips on ways to keep up to date with developments in your area of interest.
11.30-12.30, AH1.21 – Visitor or Resident?
Reflect on how you engage with the online world and why you engage with it by mapping your engagement with social media and other online activities.

Tuesday 22nd January
11.00- 14.00, Augustine House – Canterbury Public Library
The Canterbury Public Library team will be in Augustine house. Come and meet them so that they can show you what they have on offer for you. Join the library today!
Wednesday 23rd January
10.00-11.00, AH1.21 – Growth Mindsets for academic success – Session 1 for Beginners
Would you like to improve your chances of academic success? Try the Growth Mindset approach. This session is for students with no prior experience of growth mindsets theory.
11:00-12.00,  AH1.21 – Growth Mindsets to overcoming barriers to academic success – session 2
This session builds on Session 1 and identifies the problems you are likely to encounter in developing growth mindsets  and provides the knowledge and techniques to overcome them.
11.00-12.00, AH3.22 – Shout it out!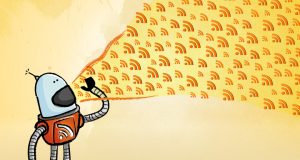 A one hour workshop in which participants will share their social media and blogging experience to create some compelling and engaging social media to promote the library.  Let's see whose meme, blog post or tweet can go viral.
11.00-12.00, Meet at the entrance to Augustine House – Discover your local library and museum for work and relaxation
A walking bus will take you from Augustine House to the Beaney to register with the local library, borrow a book, and have a look at the museum exhibition.
12.30-14.00,  AH3.22 – Writing café session
Bring along a piece of writing to spend some time thinking and writing in a relaxed atmosphere with other students. This is an opportunity to focus on and develop confidence in your writing skills. Academic writing advice will be available.
Thursday 24th January

10.00-12:00,  Augustine House Second Floor, Bridge area – Behind the scenes visit of the Library Archive
Join our Show and Tell event for a unique insight into the Archives collection through the minds of those working closest to them. Our student volunteers will also be on hand to answer any questions on how she got involved in this project.
11:00-12:00, AH2.23 – Create a zine
In this practical workshop you will be encouraged to make a zine illustrating your hopes and dreams for your future career.
9:00-11:00, AH2.23 – Finding company information
Come and meet the Learning and Research Librarian for Business and find out how you can use online Library resources to find company information in preparation for interviews. Come prepared with a company name you'd like to research.
Friday 25th January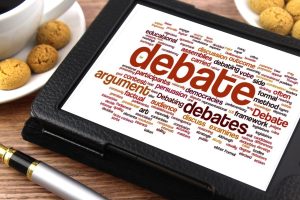 14:00 – 16:00, AH2.23 – Hoping to be more involved in group debates?
Want to develop your level of participation when working in groups? This film screening session will allow you to develop a voice when taking part in group discussions and seminar-type conversations.
What else is happening?
It's not just Library and Learning Resources getting involved; lots of departments are providing a wide range of events, activities and workshops. Read the student news or download the full programme to find out more.