Personal Development Week – What's going on in the Library?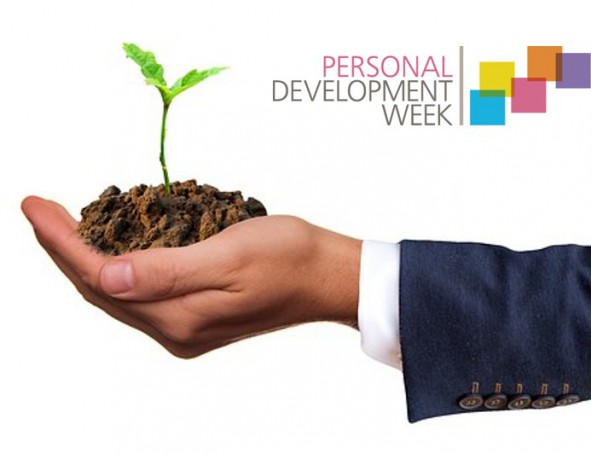 Running from the 20th – 24th January, Personal Development Week is a great opportunity for you to develop new skills that could be key to your academic success and prepare you for your future career. We have a range of events, activities and workshops planned both at Augustine House or available online. Let's take a look at what's happening:
Visitor or Resident?
Wednesday 22nd January 2020 – 11:00 – 12:00
(Augustine House – AH 3.22)
Reflect on how you engage with the online world and why you engage with it by mapping your engagement with social media and other online activities.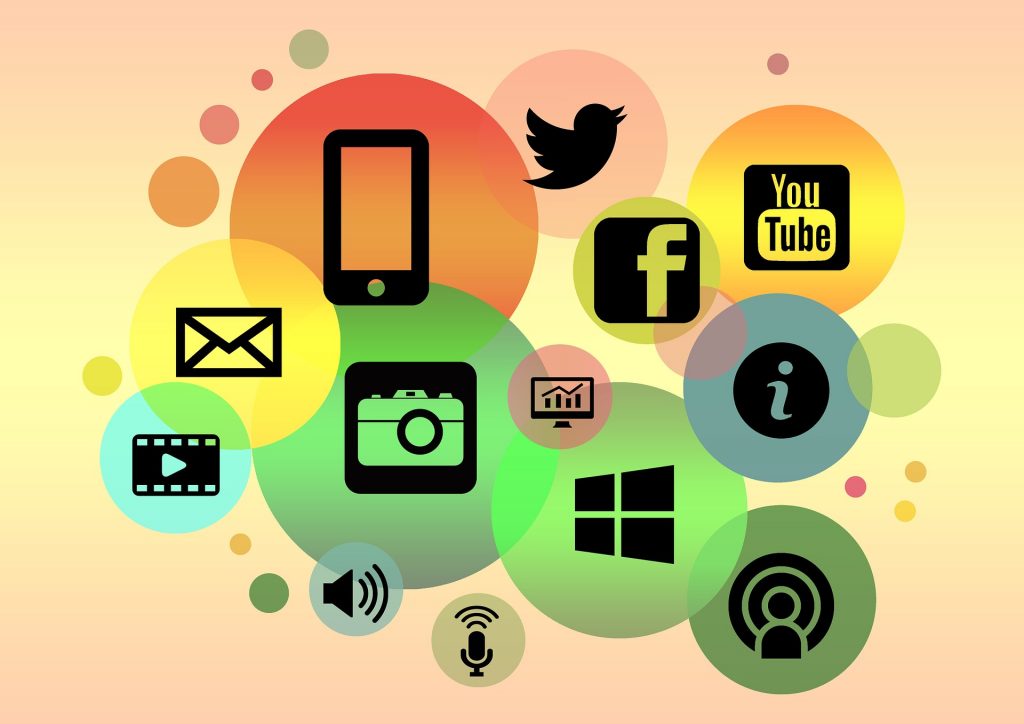 Writing café session with a personal development focus
Wednesday 22nd January 2020 – 12:30 – 2:00
(Augustine House – AH 3.22)
Looking for some academic writing advice? Bring along a piece of writing to spend some time thinking and writing in a relaxed atmosphere with other students. This is an opportunity to focus on and develop confidence in your writing skills. Staff will be on hand to provide academic writing advice.
Time Management drop in
Wednesday 22nd January 2020 – 13:00 – 15:00
(Augustine House – AH 2.23)
Stop by for our hints, tips and guidance on how to manage your time effectively.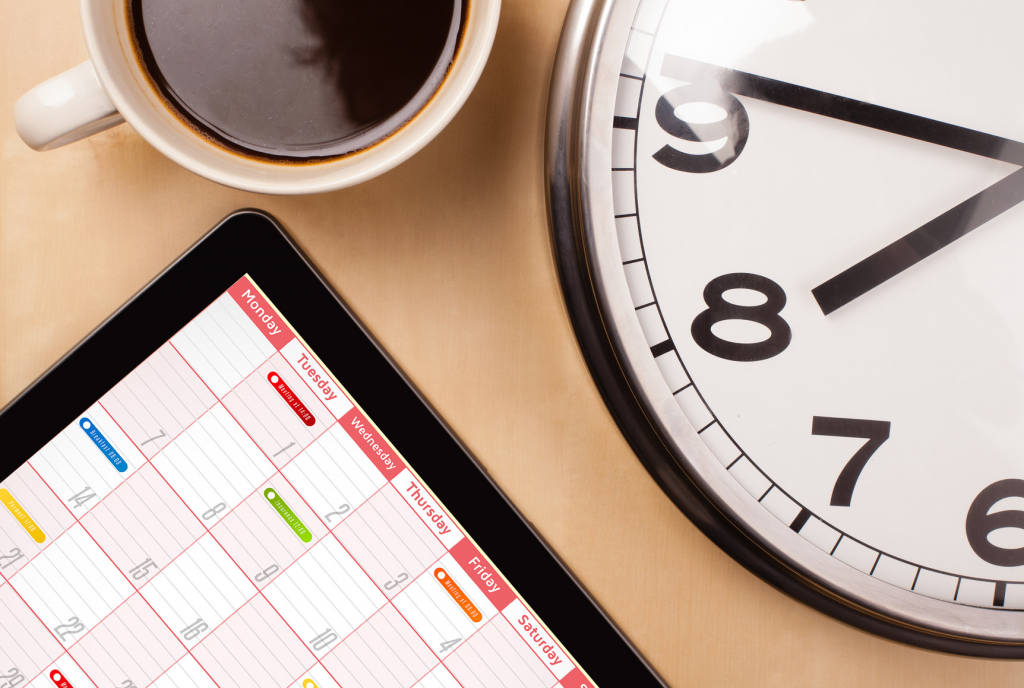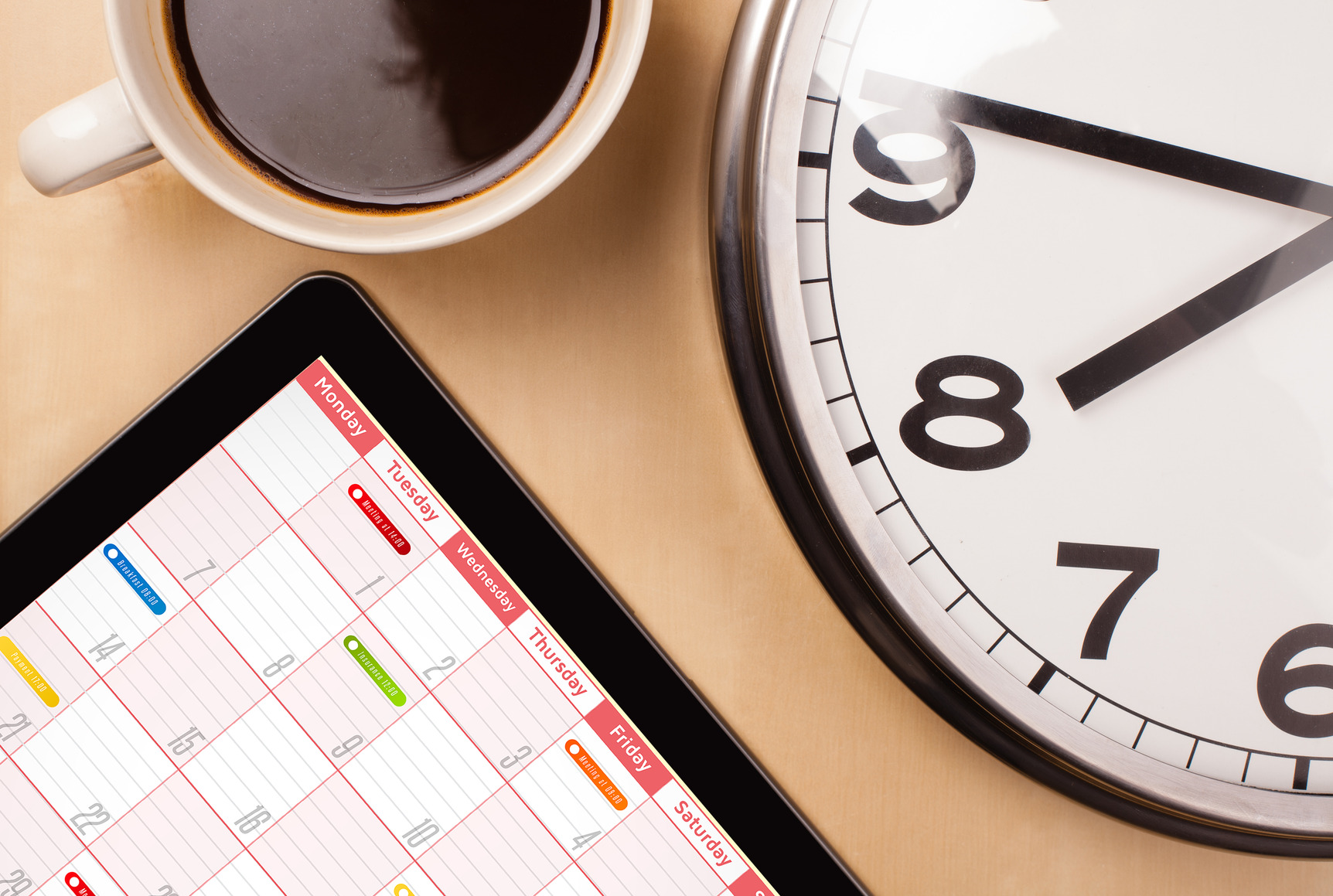 Using your smartphone for research (Online)
Find out how to use your smartphone to access resources on the go. Particularly useful for students who commute and use their travel time to study. An online presentation: https://view.genial.ly/5d8b86641280a80f49abc9ad/presentation-using-your-smartphone-for-research-copy
Skills for Learning and Research (Online)
Become a better independent learner by understanding what academic skills you need, how to locate resources, do referencing and get support through this online interactive presentation: https://view.genial.ly/5d8cb962b030800f4effee0e/presentation-adw-workshop-v2
Macmillan Skills For Study (Online)
If you've not discovered Macmillan Skills for Study yet, now is the perfect time to find out more. It offers a range of modules to help develop all the skills you need to make your time at University a success. Modules include time management, reading and note making, writing skills, critical thinking skills, presentations, confidence with numbers, exam skills and much more. Check out our our blog post to find out more.
What else is happening?
It's not just Library and Learning Resources getting involved; lots of departments are providing a wide range of events, activities and workshops. Read the student news for a full programme of what's going on.