The University's archives and special collections are held in Augustine House. Nineteenth century literature is a particular strength with literary gems such as the Mary Braddon Archive, the Sarah Grand Collection, the Gaskell Collection and the Historical Children's Fiction Collection.
In addition to these wonderful literary archives, the university's own archive of its history along with a small selection of eclectic historic books complete the collection.
Mary Braddon Archive
Mary Elizabeth Braddon was a prolific writer of sensational fiction in the late nineteenth and early twentieth century, producing more than 80 novels. The Mary Braddon archive contains unpublished material, correspondence and notebooks, as well as material relating to her children, including the artist and writer W.B. Maxwell and Gerald Maxwell. The archive is on loan to the International Centre for Victorian Women Writers and you can find out more about it here.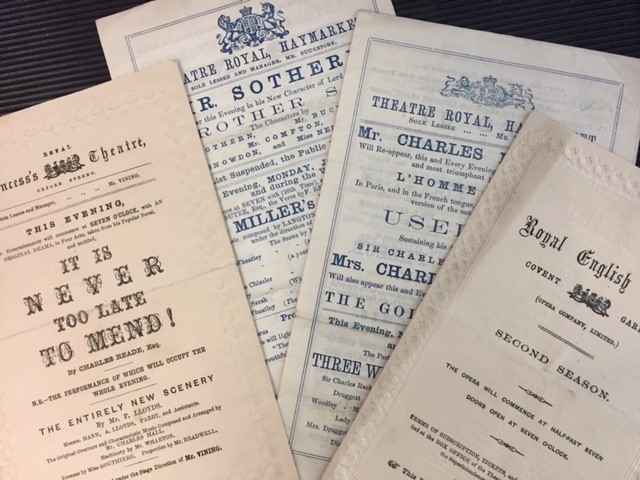 Sarah Grand Collection
A recent addition to the university's archives, the Sarah Grand collection contains letters and personal effects of this Irish feminist writer, who was active from 1873 to 1922 and was President of the Tunbridge Wells National Union of Women's Suffrage Society. Her work explored the 'New Woman' ideal, contagious diseases and failure in marriage. Mark Twain wrote of her book The Heavenly Twins "A cat could do better literature than this." You can read more about the collection here.
Gaskell Collection
The Gaskell collection was established in the 1980s and consists of over 200 books including 19 volumes of the 'Cornhill magazine' and 29 volumes of 'Household words', 13 reels of microfilm – "Elizabeth Gaskell and nineteenth century literature: manuscripts from John Rylands Library, Manchester and copies of the Gaskell Society Journal. You can find out more about the collection here.
Historical Children's Fiction
The Historical Children's Fiction Collection contains over one hundred titles published between 1871 and 1900. Some of the books are delightfully illustrated. You can find out more about the collection here.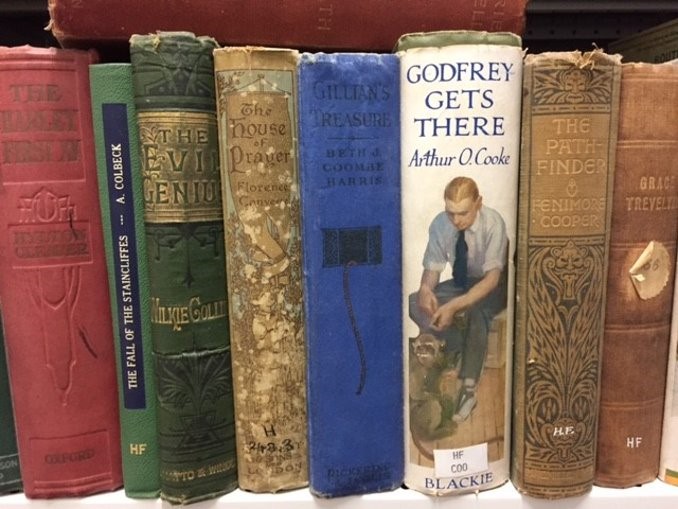 Historical Collection
This collection has evolved over time to include some bizarre but truly wonderful items. You can find many of the items on Library Search by filtering your search results to Historical Collection. You can find out more about the collection here or read our lively blog.
The University Archive
The university archive charts the history of the university from its inception as a teacher training college in the 1960s until the present day. You can find out more about the collection here. Alternatively, a more detailed description of the material can be found on the JISC Archives Hub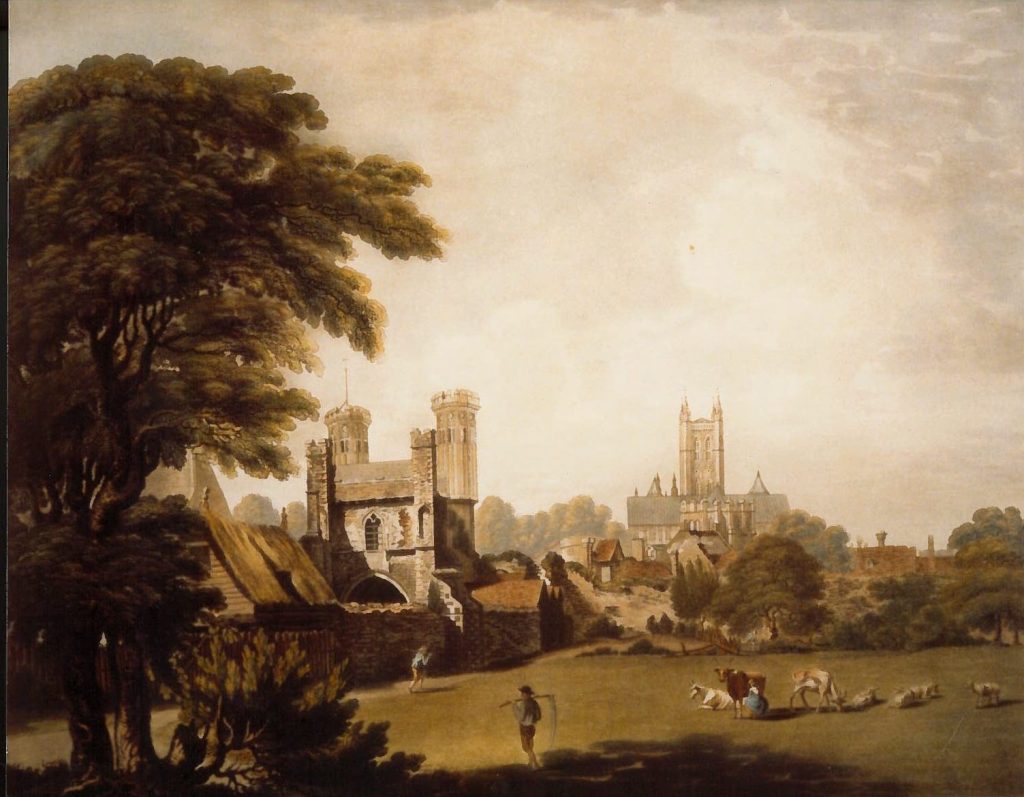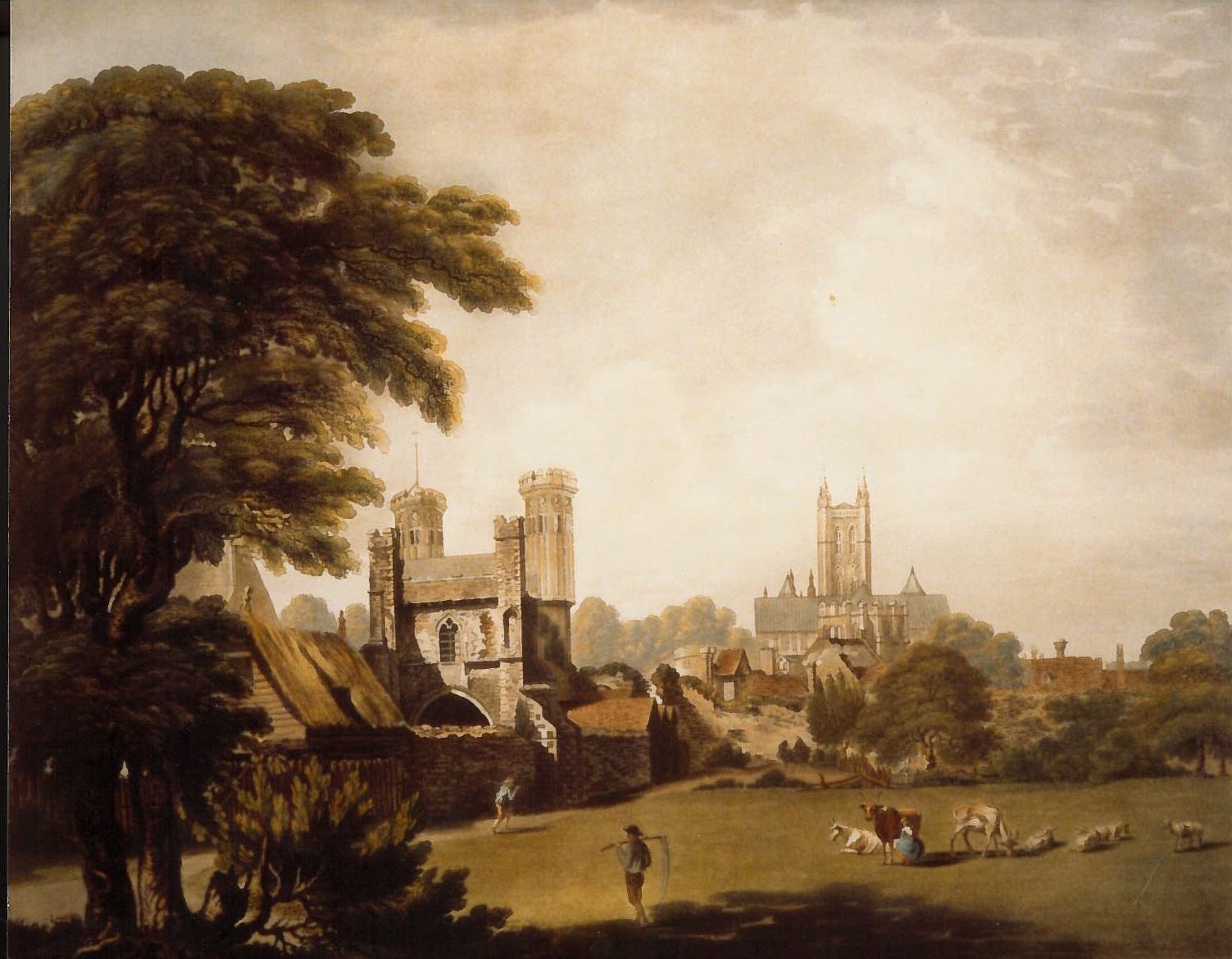 Access
You can request to see items in the archives by contacting the library at Canterbury
Volunteering in the Archives
If you would like to undertake voluntary work cataloguing items in the archive, please get in touch. You can read about Sadie Palmer's experience of volunteering in the archive here.