Researching Martin Luther King Jr.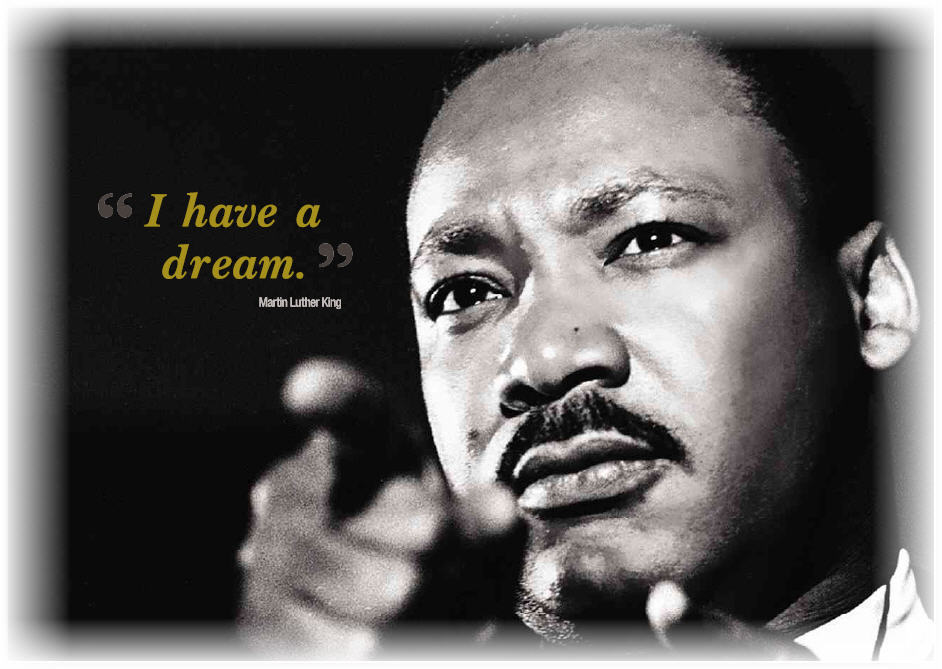 Martin Luther King Jr Day is a holiday held on the third Monday of January in the USA. It celebrates the life and achievements of Martin Luther King Jr, the influential American civil rights leader. In this blog post, we will look at some of the resources that are available about Martin Luther King at Canterbury Christ Church University Library, in media, print and online.
The library's American Studies subject guide is a good place to start as it provides general information about searching for books, journals and websites related to US society, culture and politics.
Books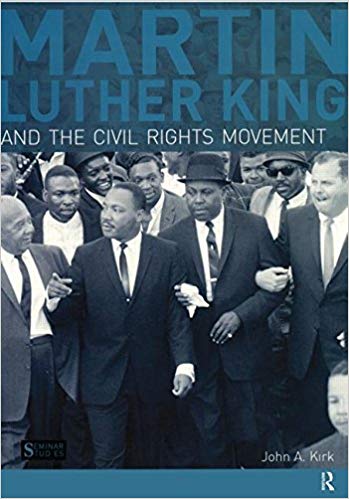 You can quickly find material by typing Martin Luther King into the search box of LibrarySearch, the University's online discovery tool.
There are two excellent e-books which are available for you to read online Martin Luther King and the civil rights movement by John Kirk, published in 2013 and The Theology of Martin Luther King, Jr. and Desmond Mpilo Tutu by Johnny Bernard Hill published in 2007.
If you want to find out which books we have in the library that are written by Martin Luther King then you can select Include all records with King, Martin Luther, 1929-1968  as the author from the left-hand panel. You'll find that we have some good primary source material including his autobiography, sermons and papers.

Video
Some of King's most memorable speeches are available via Kanopy, an on-demand streaming video platform for libraries and universities that offers a large collection of award-winning films and documentaries.
I have a dream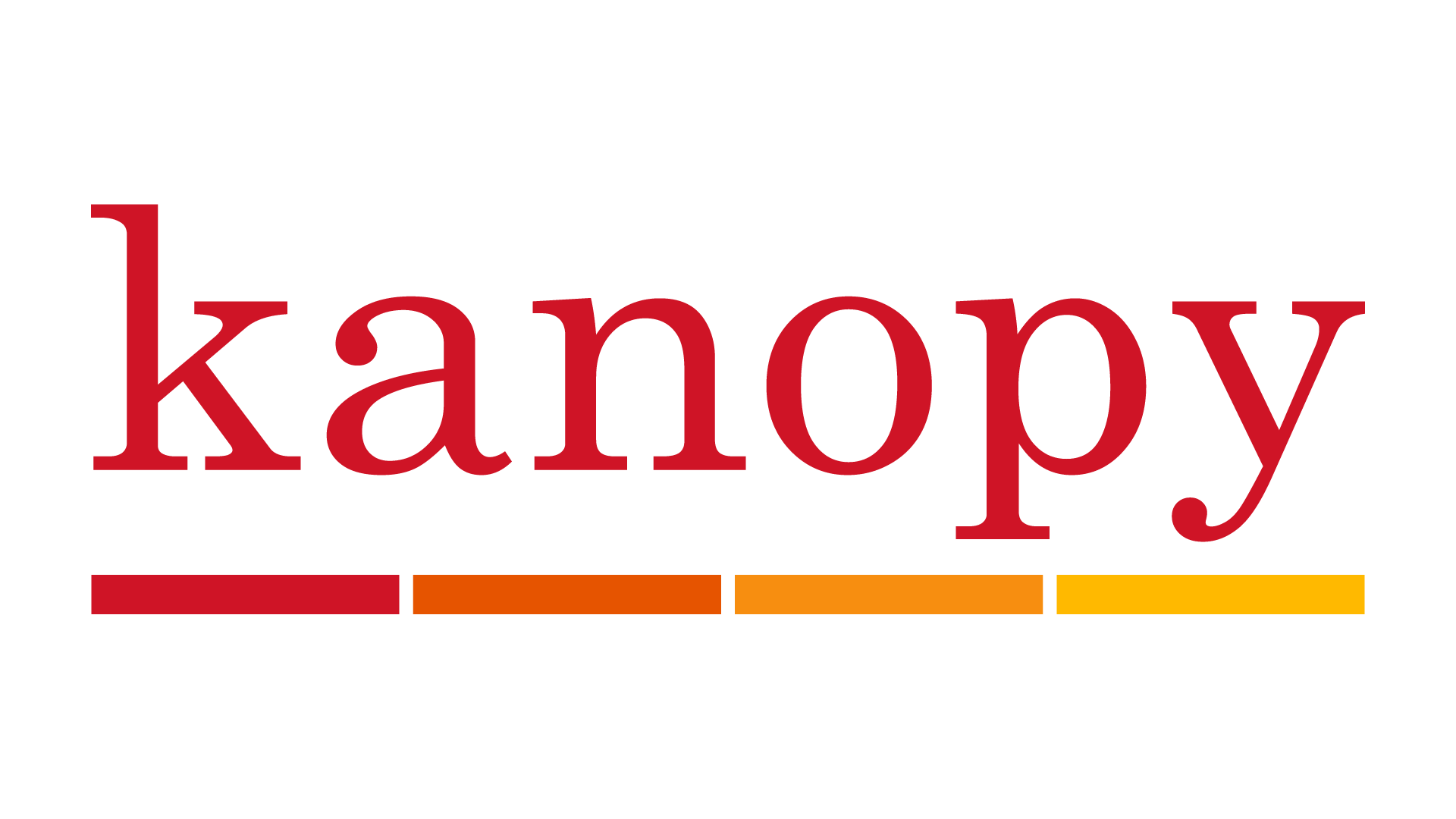 If you'd like to know more, read the library's Kanopy guide https://www.canterbury.ac.uk/library/docs/Kanopy-guide-2018.pdf
Or if you'd prefer a DVD, then try the award-winning TV Documentary series Eyes on the Prize, originally broadcast in the late 1980s. It is available at 323.1196073 EYE.

Journals
There are many scholarly journals which include articles about the life of Martin Luther King such as the Journal of American History and the American Historical Review. Sometimes it can be difficult to identify good journal articles and you can feel overwhelmed by the number of articles on search engines such as Google Scholar. Generally speaking, limit your searches to peer-reviewed journals and look for evidence of footnotes and referencing. If you know where the author has found his/her material, this will give you confidence in what they are saying.
If you want to browse our journals by subject from the comfort of your armchair, we have a fabulous new service called Browzine. Click on the link "Browse Journals by Subject (NEW)" in LibrarySearch https://ulms.ent.sirsidynix.net.uk/client/en_GB/CCCU/? and choose the category History. By selecting History of Geographic Regions, you are able to look at titles covering United States history.

Newspapers
Independent Voices is a digital collection of alternative press newspapers, magazines and journals produced by feminists, dissident GIs, campus radicals, Native Americans, anti-war activists, Black Power advocates, Hispanics, LGBT activists, the extreme right-wing press and alternative literary magazines during the latter half of the 20th century. Here you can read about Martin Luther King's assassination in the Berkeley Barb one of the most influential underground counterculture newspapers of the period and published days after his death. You can also read Freedomways, the leading African-American political and cultural journal of the 1960s-80s. In its spring issue of 1968, the editors express their dissatisfaction with President Johnson's "icy condolences" and Vice-President Hubert Humphrey's "politically hustling platitudes about non-violence" after the death of King.
Chronicling America provides access to historic American newspapers from 1789 up until 1963. It's coverage of the civil rights movement is limited but you can find articles about Martin Luther King in the Detroit Tribune, a newspaper which supported the civil rights movement.

Coming soon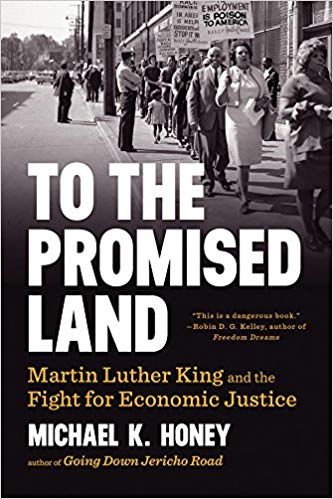 And because the library is continually buying new stock, we'd like to tell you about some of the titles that are coming soon…..
To the Promised Land: Martin Luther King and the Fight for Economic Justice by Michael K. Honey, reprint edition out in May 2019
To Shape a New World: Essays on the Political Philosophy of Martin Luther King Jr, by Tommie Shelby and Brandon M. Terry, reprint edition out in June 2019
The Plot to Kill King: The Truth Behind the Assassination of Martin Luther King Jr, by Dr. William F. Pepper Esq, 2018.
The Civil Rights Movement: Struggle and Resistance (Studies in Contemporary History) by William Riches, 2010.
If you would like to find out more about finding American Studies material in the library, please contact the Learning and Research Support Team.
https://cccu.canterbury.ac.uk/library-and-learning-resources/contact-us/subject-enquiries/subject-enquiries.aspx
By Michelle Crowther, Learning and Research Librarian (Humanities and Languages)