Happy New Year to readers of the Centre for Kent History and Heritage's weekly blog that is now back after its fortnight Christmas break. Firstly, I'm delighted to announce that the Medieval Canterbury Weekend 2022 website is now up and running, and ready to take bookings. It can be found on the Centre's web pages at www.canterbury.ac.uk/medieval-canterbury and government restrictions etc permitting, this will be in person, as well as livestreamed for those ticket holders.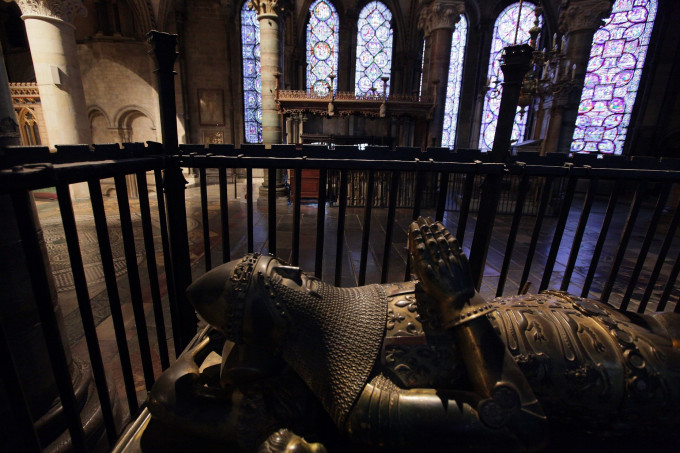 More on that in a minute but before that I thought I would report that members of the Centre continue to work on several projects with people at Eastbridge Hospital and their custodianship of the Franciscan Gardens. We are also working with Dr Justin Croft and others on the Faversham Town Council's new Magna Carta and other charters and artefacts exhibition which will be launched late spring 2022. Dr Diane Heath's 'Medieval Animals Heritage' project's 'animal safaris' will be taking place at Wildwood during the spring half-term. The Lossenham project and the Kent Maritime Communities project also continue to flourish, more on them in a couple of weeks. Furthermore, we are intending to collaborate with Kent on IHR Centenary projects because Dr Claire Bartram for CCCU and Professor Mark Connelly for Kent were each successful last year concerning receiving a grant for their respective enterprises. Oh, and Diane has been at the virtual Gender in Medieval Studies conference in Paris this week talking about little owls and the Ancrene Riwle.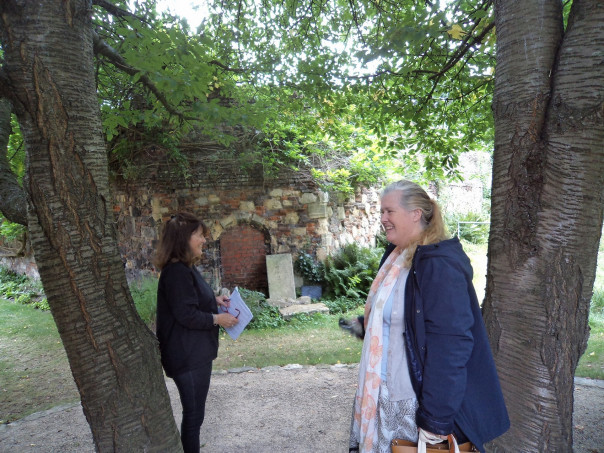 Postgraduate opportunities through the Ian Coulson Memorial Postgraduate Award Fund are an important part of the CKHH's ethos and working with The Janus Foundation we are in a position to offer financial assistance to two suitably qualified applicants to undertake doctoral studies, one full-time and the other part-time, who want to pursue a research topic closely associated with either: Kent's maritime communities c.1350-c.1600, with reference to a specific community or communities OR Lossenham: the history and development of the Rother Levels ie a topic that in some way links to this area and its communities. In the first instance anyone interested should contact me at sheila.sweetinburgh@canterbury.ac.uk for further details. For those wishing to apply, first submit your application through the Graduate College: History, English, Linguistics, Theology – Canterbury Christ Church University, as well as submitting an Ian Coulson Award application form by 31 January 2022 to qualify for consideration for these awards. Details regarding the latter are at: The Ian Coulson Memorial Prize (canterbury.ac.uk) and the completed form should be sent to claire.bartram@canterbury.ac.uk . The intention is for the recipients of these awards to commence their doctoral projects from 1 March 2022.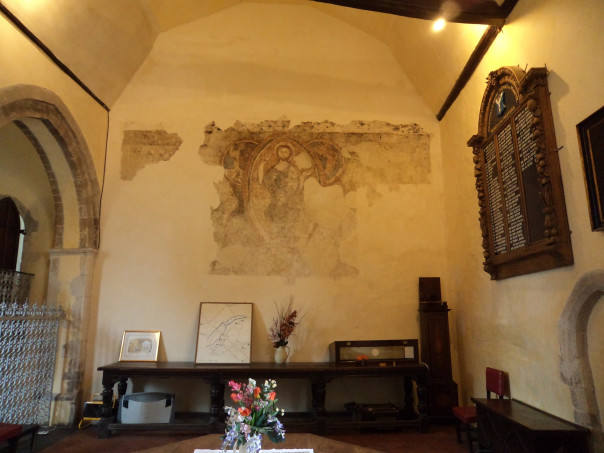 So now to the Medieval Canterbury Weekend 2022, and while I think it is a great programme with lots of variety and fantastic speakers, I'm just going to select a few to highlight here as a way of demonstrating the diversity and showcasing just how interesting and enjoyable the History Weekend will be from Friday 29 April until Sunday 1 May. I thought I would start with one of the guided tours which have been a special feature of these Weekends from the beginning in 2016. The one I have chosen is Professor Paul Bennett's tour of Eastbridge Hospital, an iconic building in Canterbury's High Street which from its beginnings in the late 12th century until the destruction of Becket's shrine offered accommodation to poor pilgrims. As one of the few pilgrim hospitals to have survived, albeit Kent has other remarkable survivals at Ospringe and Dover, Eastbridge offers a fantastic opportunity to explore such an institution under the guidance of an expert. Among the highlights of Paul's tour will be the undercroft where the poor pilgrims slept, the first-floor refectory and its great wall painting, and the upper chapel with its magnificent roof.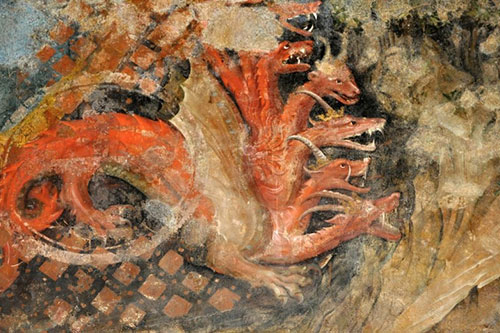 Among our many excellent speakers who will be delivering in total 18 lectures over the Weekend, I just thought I would pick on a couple that show this breadth of scholarship and how the medieval world is exciting from so many different angles. The first of these is Professor Sophie Page's lecture on medieval monsters – from werewolves to the beasts of the apocalypse – where she will go beyond the idea that monsters for medieval scholars were purely didactic or played similar roles to discuss those creatures that were thought to actually exist in the surprisingly capacious medieval universe.
My next choice is the talk which will be given by Dr Catherine Delano-Smith, who as the lead on a Leverhulme-funded project on the intriguing Gough Map, will take her audience on a voyage of discovery concerning this remarkable survival from Chaucer's London. For during her talk, she will share some of the key discoveries that are leading to a total reassessment of what really has to be called a 'unique' document from the Middle Ages. Thus, we will look closely at some of the intriguing details in the ways the places have been marked on the map, consider the puzzles posed by the inks, and think about where what we are now able to see on the map might be leading us – fascinating!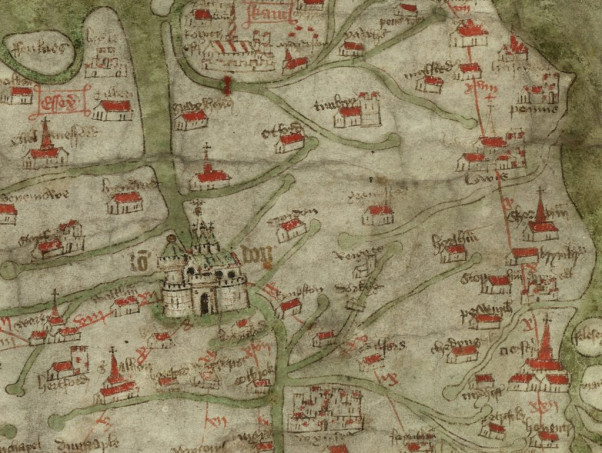 Consequently, I hope you will be able to join us whether in person or virtually, and if you know of a school or sixth-form college that might be interested in the special schools' ticket, please do pass on the blog or the web address. I have decided to keep this short for the first week of 2022 but expect longer blogs in the future!