There are a number of important meetings happening this week involving Centre projects, some where the Centre is heavily involved, and others where the Centre has some involvement.
Moreover, we have been giving the Medieval Canterbury Weekend 2022 further coverage with publicity through the Historical Association and the Royal Historical Society – see their respective 'external events' webpages. For those who would like to know what exciting events will be happening at MCW 2022, please do refer to https://www.canterbury.ac.uk/medieval-canterbury where you will find a complete listing and details of each of the talks and guided visits. All of this means that at the end of April it will be great to welcome back Professor Caroline Barron and Imogen Corrigan, and equally to welcome a host of other distinguished medievalists some of whom like Dr Sarah James, Dr David Rundle and Professor Sophie Page were scheduled to speak in 2020 and others such as Professor Mark Bailey and Dr Joanna Laynesmith who will be 'new' for 2022.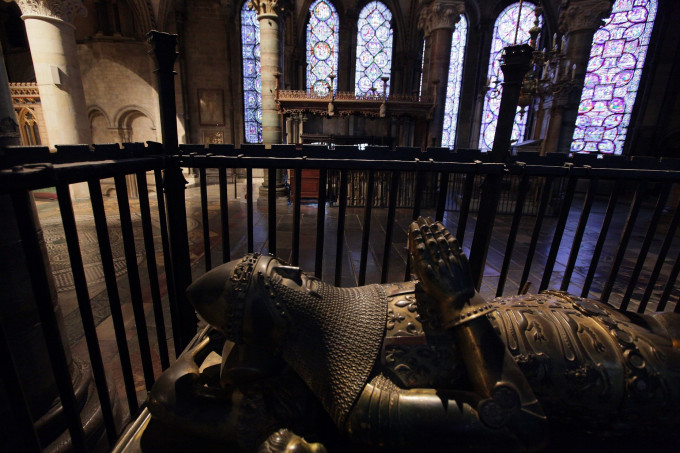 I expect you have been wondering what Dr Diane Heath and her NHLF-funded Medieval Animals Heritage project have been doing and are planning to do soon. Part of the answer is that the project now has a website at https://www.medievalanimals.org/ where you can explore details about the project and forthcoming events. Furthermore, the Beastly Latin transcription and translation group is now up and running having held its first online meeting this week. As Diane explains, "The idea is to work on the first family version, that is the earliest form of the bestiary which has never been translated into English and comes from Versio B of the Physiologus with additions from Book 12 of Isidore of Seville's Etymologiae. As a great starting point there is a transcription from 1888 of a British Library manuscript that we can work from (handy as it includes the Bible references) but the idea is also to go back to another manuscript version as well because this was probably produced in Canterbury.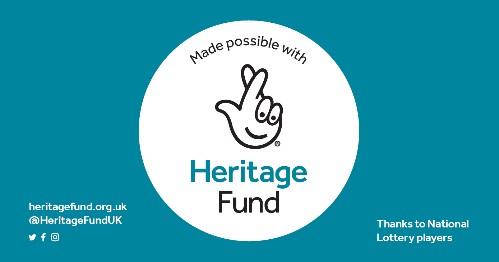 Each chapter translation will form the backbone of the website's monthly Creature Feature and we shall ask children, special needs children and their families, and local schools to take the translation and turn it into new stories for children that speak to emotions and wellbeing – just as animals were used as bearers of emotional meaning by St Anselm and Honorius Augustodunensis. That's the exciting thing about the bestiary, it sets out some of the literal, the allegorical (i.e. references to the Bible in the Middle Ages of course – now that can be widened to other religious texts or scientific works), the moral and the spiritual aspects of a creature and these become building blocks for your own animal story (or sermon in the Middle Ages)."
So far it is a small but very talented group of people who are bringing their skills to start translating the different chapters. The idea is that this is a collaborative fun project to be involved in for people of all levels of ability in terms of their Latin, so if this appeals to you, please do get in touch with Diane because things have only just started. Her email address is: diane@medievalanimals.org and this is the first animal- could hardy be anything else but the lion and you can see him in the 'Creature Feature' at: https://www.medievalanimals.org/ please do check him out.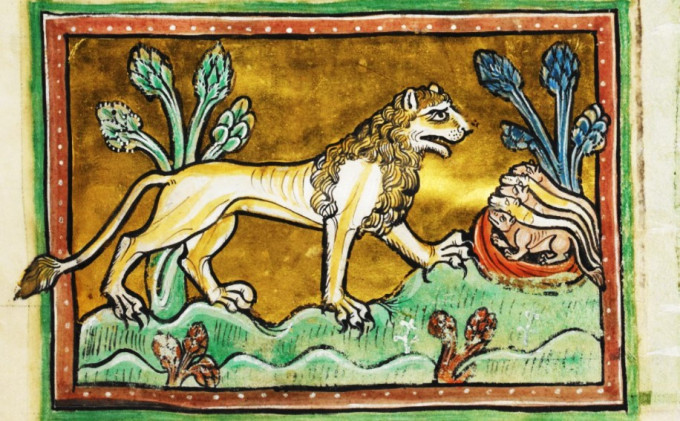 Turning to other projects where the Centre is involved, as you saw last week we are part of the Lossenham Project and there will be more meetings for that this week, as well as the exciting news that Sophie will be collecting the digitised probate materials for 'our' parishes in the Rother Levels area within the Canterbury diocesan courts in the next few days. The Lossenham wills group members are looking forward to receiving these as they will provide a whole new dimension to the project because often these include more local information and mean that we can also reach down the social scale compared to the PCC wills. It will also give us over 200 inventories – brilliant!
Furthermore, I'll be meeting with people from Eastbridge Hospital in Canterbury later this week, including Josh Rhodes who gained his BA and MA at CCCU and who is now heavily involved in running the Franciscan Gardens, because there is a project to produce a new guidebook for the Gardens.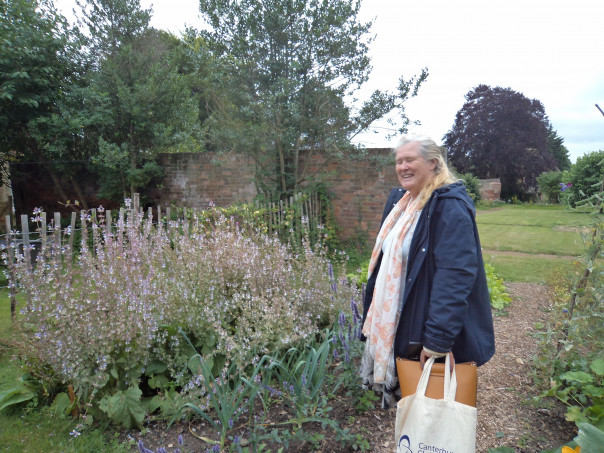 Another heritage project where Dr Claire Bartram and I attended an earlier meeting has now come on considerably in terms of forming the Friends of Three Barrow Down. Dr John Bulaitis (History at CCCU) is very heavily involved in this as part of Shepherdswell and Coldred Local History Society and in the recent newsletter it is great to learn that a project plan is in the process of being drawn up that will include settling the Friends constitution, finalising the terms of a site licence with the landowner, deciding on the proposed 'site management plan' – setting out details about how the group will research, restore and conserve the site. All of these aspects will be done in consultation with the landowner, archaeologists and other professional and official bodies before seeking approval of Historic England to proceed. Of course, the group will also work out the costs of the site management plan, as well as researching potential funding bodies.
As you can see this is a very exciting development and if you would like to find out more, please checkout www.shepherdswellhistory.org or contact John at his CCCU address.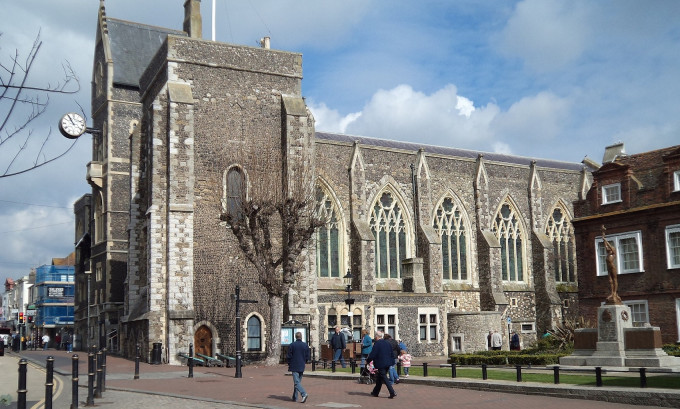 Keeping with new history and heritage projects, the trustees of the Agricultural Museum, Brook, again involving John and me, are looking to put in a bid to the Lottery. This is another exciting development which has the potential to enhance the site for visitors and volunteers alike. More on this as things develop.
Finally, I am hoping to be able to provide news very shortly about the start of a funded project in collaboration with Dr Craig Lambert at Southampton Marine and Maritime Institute, University of Southampton on 'Kent's maritime communities and their European neighbours: connections and relations across the Narrow Seas, c.1350-c.1600'. This 3-year research and outreach project will allow us to pool our expertise in these areas as well as providing a platform to work with museums and other heritage organisations in the county's coastal communities to provide ways whereby individuals and groups can engage with their communities' maritime past in a range of ways – another great initiative!