Ahoj! My name is Mirka and I am a new member of the Student Green Office. Well, my full first name is Miroslava, but all my friends call me Mirka and I would like us to be friends too!
I am an international student here at CCCU and I moved to Canterbury from my home country Slovakia. "Ahoj" [pronounced like the pirate "Ahoy"] is "hello" in my language and I would like to welcome you with it at the beginning of all my blogposts.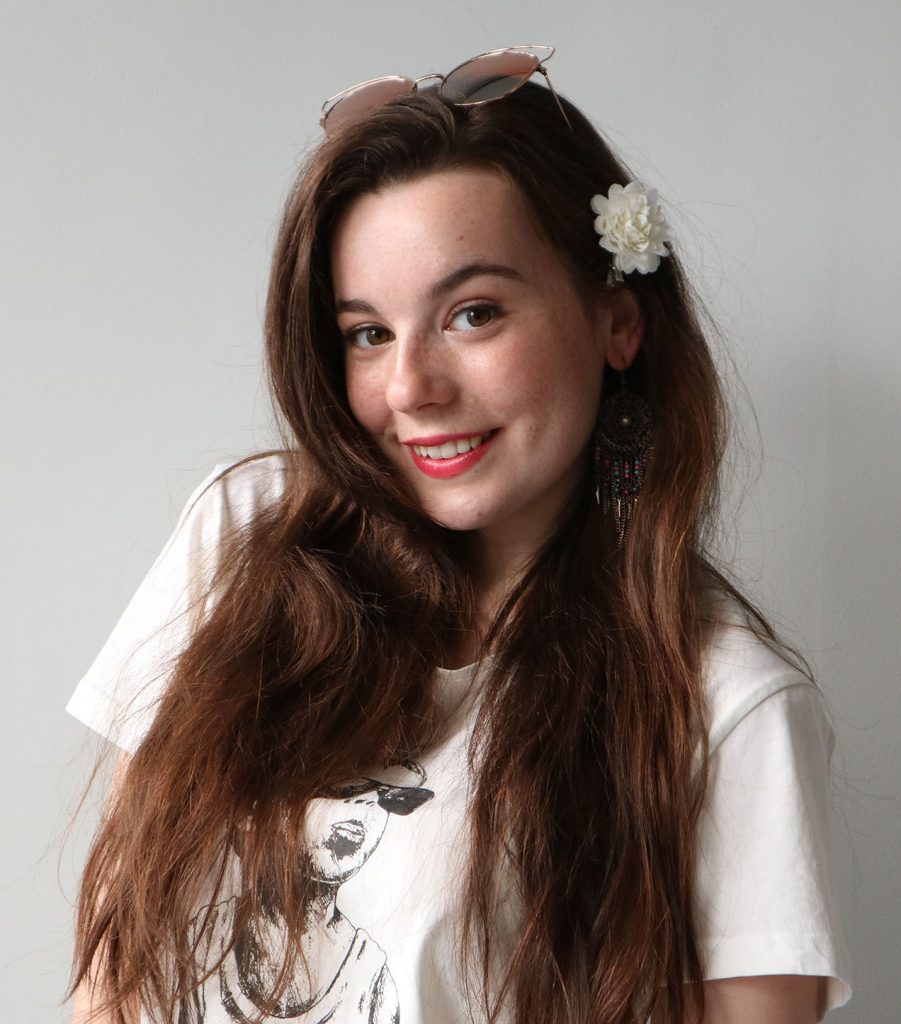 I study History in combination with Film, Radio & Television in my final year. It is a fascinating balance between something very academic and theoretical, and something very creative and intuitive. All throughout my studies I have worked in various jobs and volunteered in exciting projects.  You can usually see me being involved in events with international character (like the Culture & Food Fayre) or behind a camera as videography is my favourite creative outlet. I have been representing our University as a student ambassador on Open Days or via promotional visual and video material. I am also involved with the Community and Student Radio (CSRfm) where I present 2 weekly shows and volunteer as a videographer. You can remember me from the campus café Touchdown, where I worked for 2 years. This year, you can meet me at the IT Desk in the Augustine House.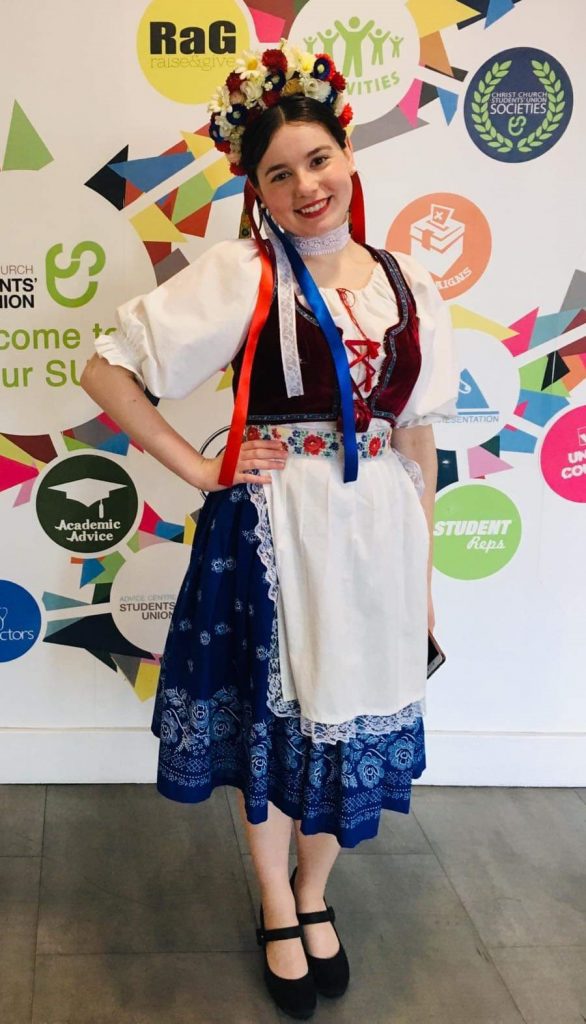 Since I remember, I have always felt a strong bond with animals. This evolved into me being very vocal about ecology and the protection of the environment throughout my school years. Now that I am at university, I realise that sustainability is as much about social issues as it is about the environmental ones. I am proud and excited to be working with the SGO, because not only will I spread the awareness and hopefully inspire others, but most importantly I will keep on educating myself. As for my other interests, I am a die-hard arts and crafts enthusiast, I like classical and oldies music, historical films, and the peace of the Slovak countryside.
As I love bringing people together (rather virtually than physically these times), in my role I will be focusing on the #ActingTogether initiative. It is important to start with yourself and follow your principles when it comes to sustainability, but I believe, it is when we act together that we make a real noticeable change in the world. That is why SGO works as a team, and that is why we would like YOU to be a part of our effort. Follow us on social media for exciting content that I and the SGO team produce and you will also be reminded about all of the new posts to this blog. I have a few life hacks, creative DIYs and recipes up my sleeve, that I would love to share with you. On top of that, Daniel and I are collaborating with the Arts & Culture team this festive season to bring you a "Support your local businesses this Christmas" series. We will be posting weekly to promote local businesses and artists so you know exactly what you can buy where, or maybe it will inspire you if you have not yet decided on the perfect Christmas presents for your loved ones. Consider buying from small businesses, it will make more difference this year than ever.
It is so important to stay connected these days when we have to physically distance ourselves from each other and social media is really helping us with it so look us up @cccusustainability & @cccuscn and let's act together this year to bring more sustainable future for everyone!
by Miroslava Karaskova, SGO Projects Officer #ActingTogether