Hello!
My name is Kumba and I am the new SGO Project Officer – BAME Projects for the year 2020/2021. Albeit the current uncertainties we live in, I am excited to have embarked on this new chapter, and excited to see what the rest of this year and the next have to offer.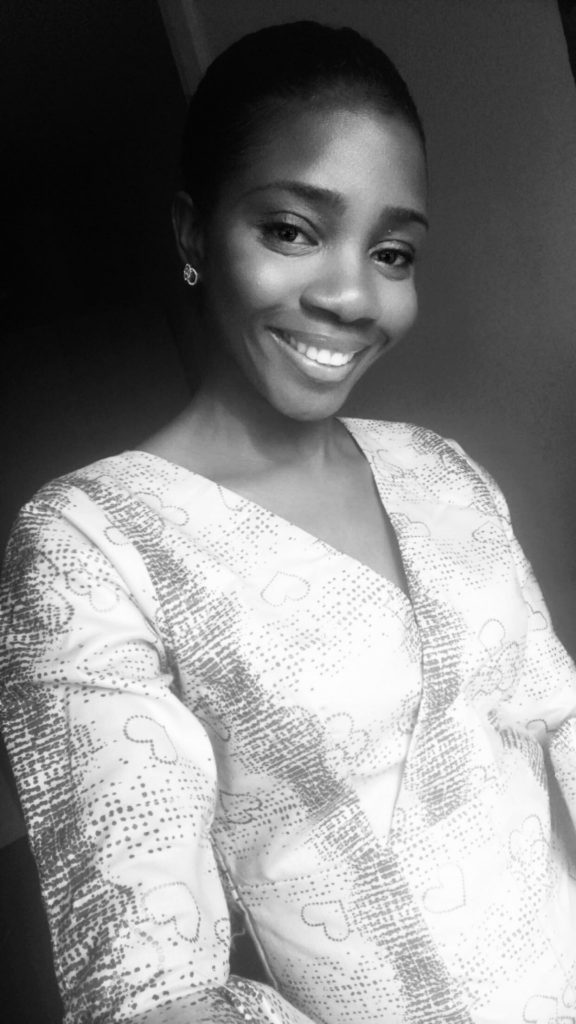 I am currently a second year Politics and International Relations (IR) PhD student focusing on EU migration policy in the Sub-Saharan African region and their impact on human rights. I had previously completed a MSc in Politics and IR from CCCU, and a BA in the same field from the University of Kent. I decided to join the SGO team as I have a keen interest in various areas of sustainability. Part of my PhD focuses heavily on the reasons why irregular migration occurs which are, but not limited to: climate change, food insecurity, unemployment, quality education, and lack of economic growth. These are all in line with the targets that the United Nations Sustainable Development Goals aims to improve by 2030.
My past work experience has included working with and for disadvantaged and vulnerable groups and ensuring sustainability for them. For example, I recently worked under the Vulnerable Persons Resettlement Scheme. This scheme is the governments initiative with the United Nations High Commission for Refugees (UNHCR) to identify refugees at most risk such as women, children, the disabled, and survivors of torture and violence in key regions of the world and resettle them in the UK. My role included assisting such groups in areas of their settlement in the UK, and also encouraging and championing sustainability in key areas of their lives such as education and employment. In addition to this, I have worked for a charity in China that focusses on combatting gender inequalities for girls and women in the Western region of the country. This experience was invaluable as not only did it allow me to travel and live in a region of the world that I had never been to, it also strengthened my cultural awareness.
Having thus worked with vulnerable and disadvantaged groups, the role as a Project Officer for BAME Projects appealed to me. During my time in this role, I am aiming to encourage BAME students to think about what sustainability means to them, and how to get involved with sustainability in order to make best use of the opportunities provided for them by the university. With the current political and social climate surrounding issues such as race and inequalities experienced by BAME groups in the UK, I aim promote inclusion by creating a safe and open platform for BAME and non-BAME students where issues surrounding racial inequality can be addressed. I believe that by sharing our experiences on such issues, we can help raise awareness and increase our knowledge around them. Finally, I hope to work with the different societies across the university that are working to address racial disparities.
I look forward to the opportunities that are to come with this role and implementing my ideas.
by Kumba Krubally, SGO BAME Projects Officer