(I wanted to call this blog 'Me, me, me, and you!')
Well it is just me! Totally in love with public green spaces, biodiversity, and biomolecular chemical reactions for the wellbeing of the human body and mind!
Born in the Colombian Andes a long time ago, my name is Nellie Harvey. After travelling around the world in business and studies finally in the last two years I have taken the opportunity to learn in depth about natural sciences and I chose Christ Church for the equal opportunities offered to any and everyone who wants to make it! I was not wrong, and I am totally happy in finding a "home from home". Currently I am starting my second year in Biomolecular Sciences.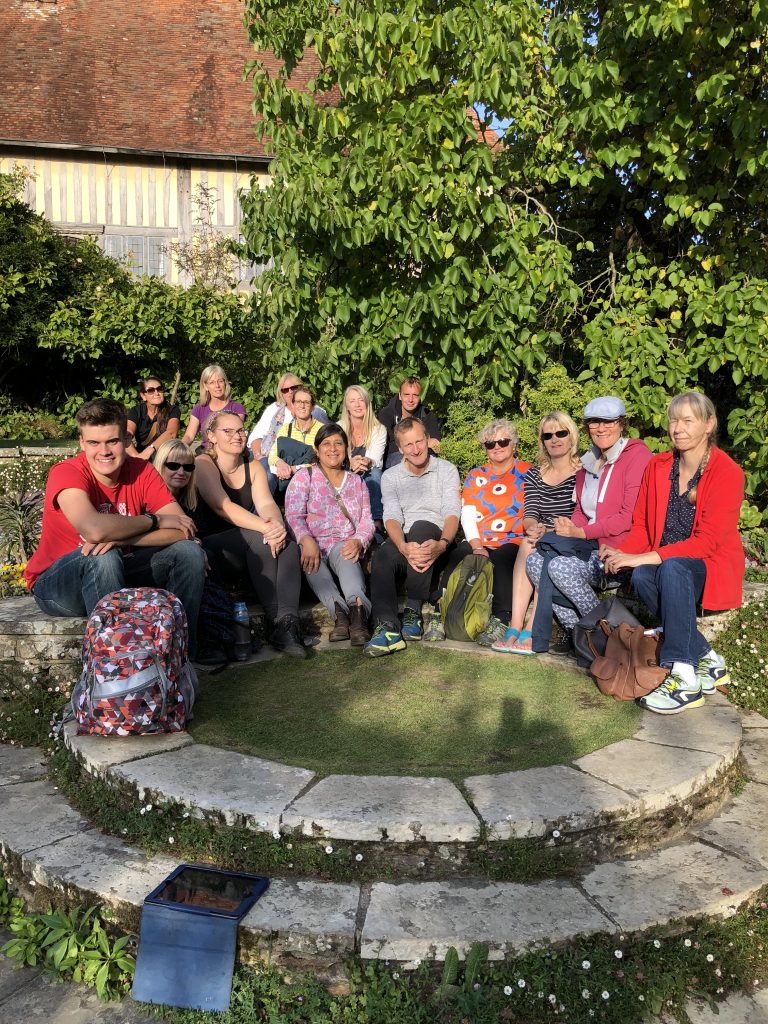 After helping different communities and artisans in a few places around the world and having a great community business in the north for 24 years, I wanted to try my hand at Horticulture at a College in the north, and I found an excellent teacher who showed the team the beauty of Kent, "the garden of England".
It was inspirational working with this team; we collaborated at Gardeners' World for the 'Revelation Garden' in 2019, and on a personal level, I collaborated with a great designer and winner of gold medals at the last flower show at Chelsea. We worked on the artisan gardens, and I am proud to have been part of this long established British event.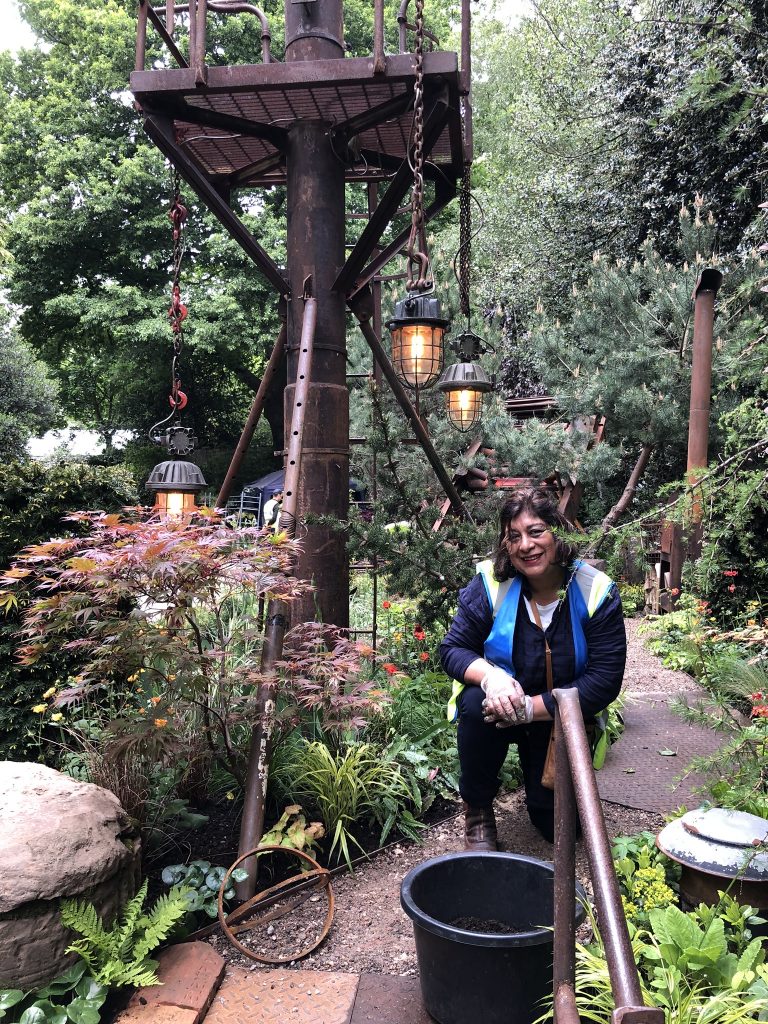 Stately English gardens, reclaiming disused spaces and converting them into pleasing green spaces is my passion, thus thinking about the wellbeing of the human being, constantly admiring the ecogenesis as a process of adaptation between organisms and their environment.
I invite my fellow students, friends and all people interested to get on board with this fantastic dream of today and future generations: sustainability, where your horizons will broaden up and you can find opportunities to add to your knowledge and passion in a focused way, with a practical sense of fulfilment!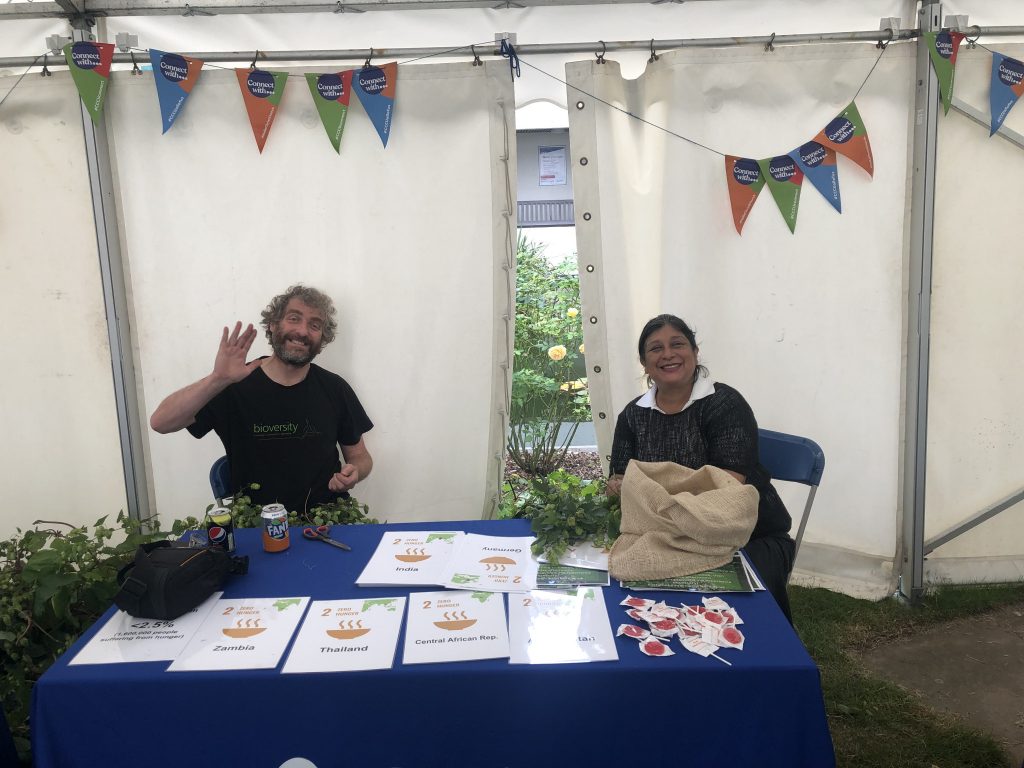 Come and work with us, with the sustainability team and the SGO. Here you can try your hands at all kinds of different things, learning about insect biodiversity on the ground, solitary bees, soil nutrients and properties, plant classification in a sustainable environment, sensorial gardens, wellbeing gardens and mindfulness, and social sustainability that is building a world away from hunger and discrimination.
Spend a few hours with us at the Johnson Wellbeing Gardens and see what a difference it can make to your life!
by Nellie Harvey, SGO Project Officer #learningforthefuture
(she/her)