Hi everybody I'm Max, one of the new project officers of the Student Green Office (SGO).
I am in my second year of my BA Education Studies course. I aim to go into the education field, supporting young people who have additional needs. This is because I am autistic and have had my fair share of negative and positive experiences of schooling and education; from being restrained every day, to helping train new staff while still a student. Because of my varied experiences and acquired knowledge over my 19 years of life of being a neurodivergent person, I intend to use this unique understanding in my future career in education. I know what it is like when understanding is not there, and the impact it can have on people, as well as having first-hand knowledge and understanding of what some people I would be interacting with are going through, and how best to support them.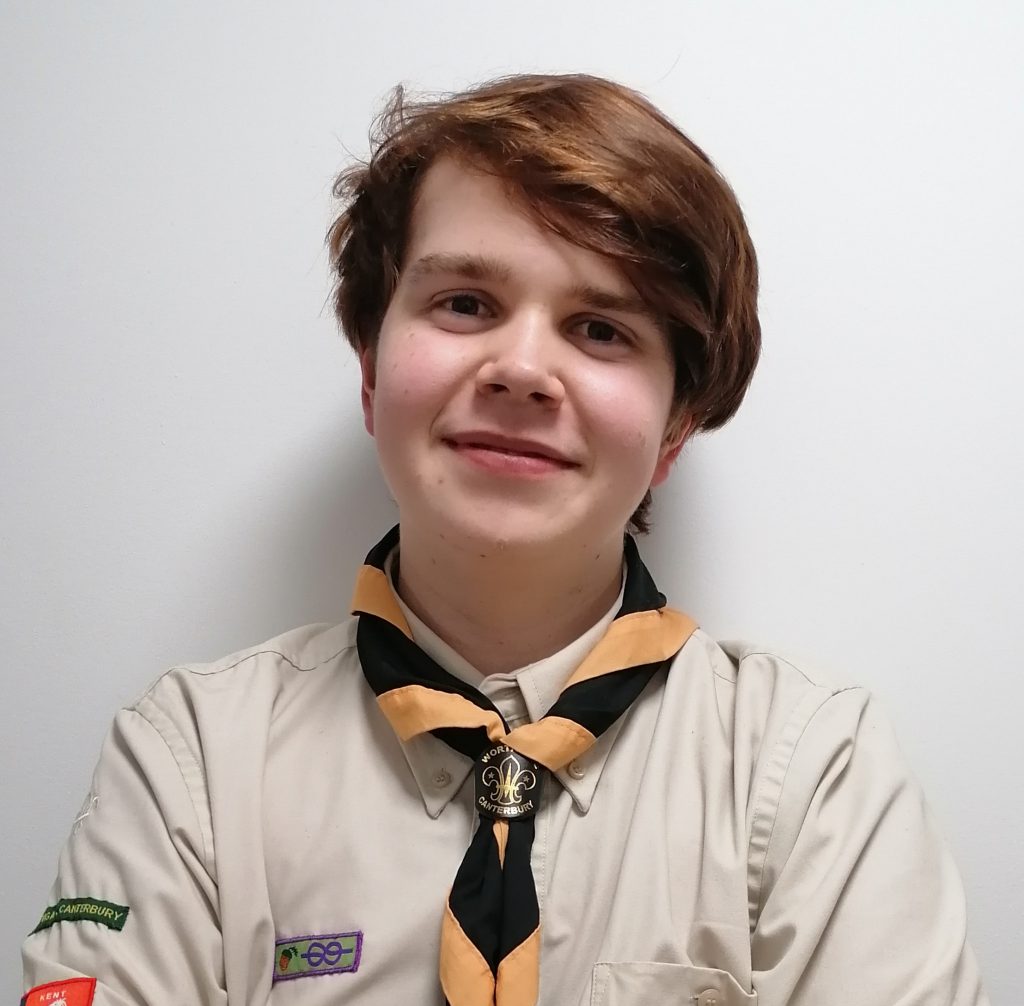 I have gained a lot of knowledge about autism and neurodiversity though my life and it has shaped the way I interact with everyone. You'll be glad to know that I have already put my understanding to good use! I am a Scout leader, both here in Canterbury and back home in Dartford, where I am a leader for Cubs (ages 8 – 10) and Scouts (ages 10 – 14). As well as this, I am a part of Kent Scouts Inclusion Team where I help keep Scouting inclusive within Kent. Unsurprisingly my area of the team is the additional needs one. In the team we are producing resources and spreading awareness and, most importantly, acceptance and understanding of the wide range of additional needs within scouting, and in the wider world. We do this internally as well as through the teams' social medias, which I help run and create content for.
As well as Scouting I also occasionally work for the charity, We Are Beams, which focuses on supporting disabled children and their families. One avenue of this is through fun and adventurous experiences, such as climbing, swimming, sailing, kayaking and trips such as going to farms and theme parks during the summer break where I support the young people in doing the activities throughout the day.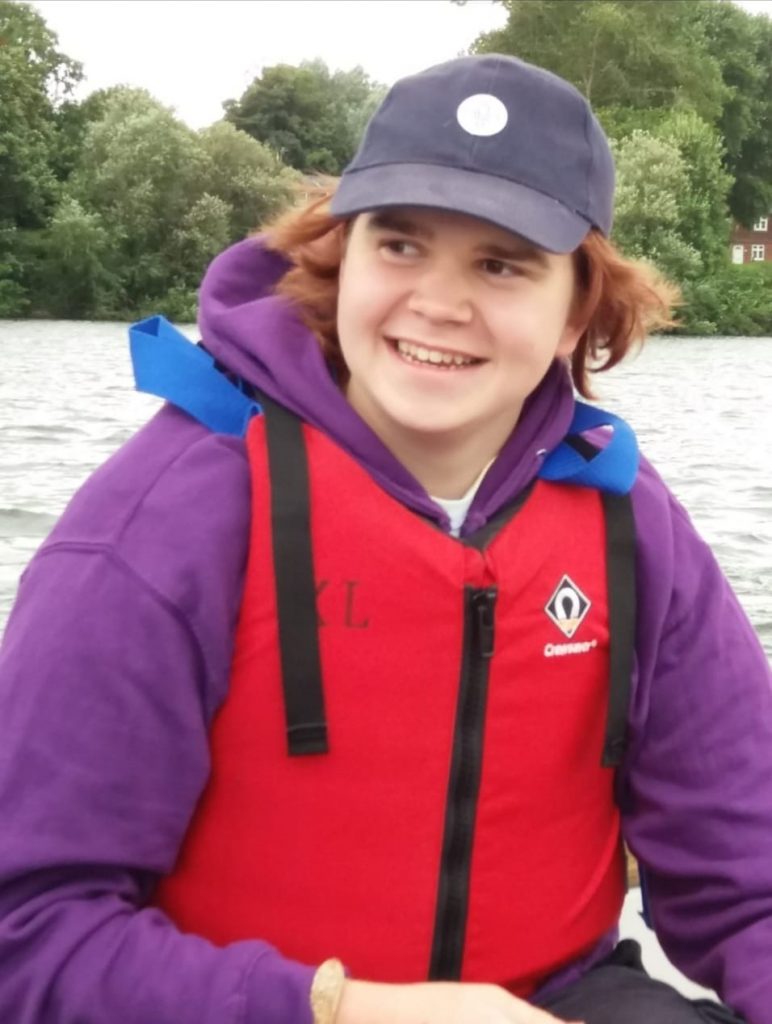 Sustainability has many areas to explore and discover. There are two I am particularly interested in: The first is the realm of social/societal sustainability. This includes social justice, accessibility, accommodations, and how society is structured in a way that is sustainable for current and future times. The other is the environmental realm, which includes biodiversity, food sustainability; I'm interested in pollinators and their importance in maintaining the ecosystem.
These are just a snippet of the areas that interest me and where I am going to mostly focus on during my time with the Student Green Office.
by Max Clinch, SGO Projects Officer #actingtogether
(they/them)