Place a tag upon the tree and tell us what your wish might be…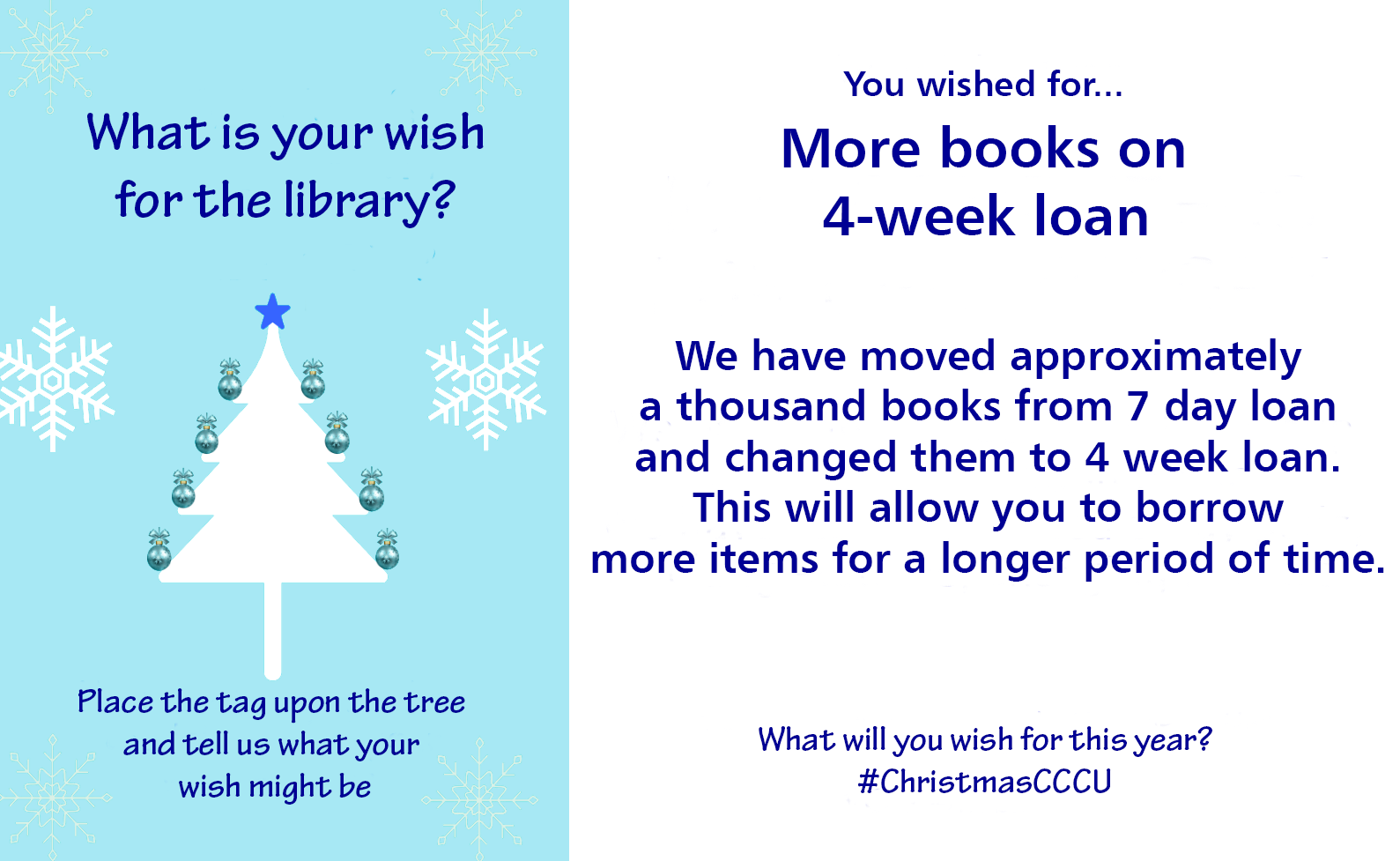 This Christmas Library and Learning Resources invite you to make a wish for the Library. It could be something you'd like changed about the spaces, facilities, resources or anything else in Augustine House. You'll find the tree on the ground floor of the building.
If you're not planning a trip to Augustine House before the winter break why not let us know your wish in the comments section below. Digital wishes can come true too!
Not sure it will make any difference?
Let's take a look at what people wished for last year and see how things have changed…
I wish for… New and more comfortable chairs in Augustine House
If you've been in Augustine House you've probably seen the new furniture arrive. The furniture we're not replacing we've cleaned and reupholstered.
I wish for… Cutlery to be available, even when the café is closed
You can now purchase eco-friendly cutlery from the stationary vending machine, located on the ground floor.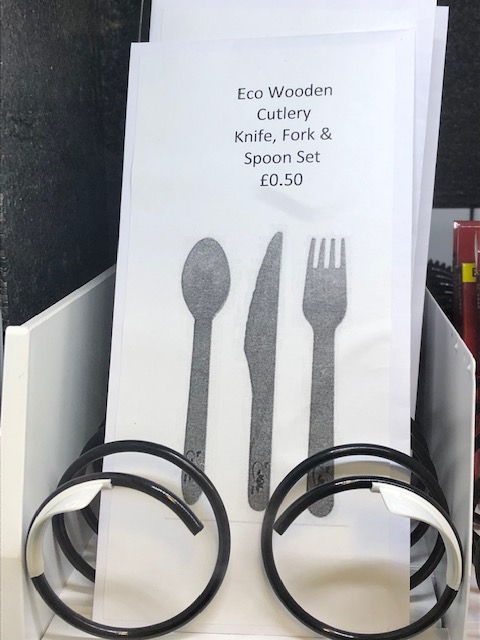 I wish for… A less cold library
Unfortunately, it's hard to find a temperature that's going to be right for everyone. If you feel the chill, we now have blankets for you by AH Reception.
I wish for… More whiteboards in the library
We have added whiteboards to the group study rooms to assist with your studies and presentations.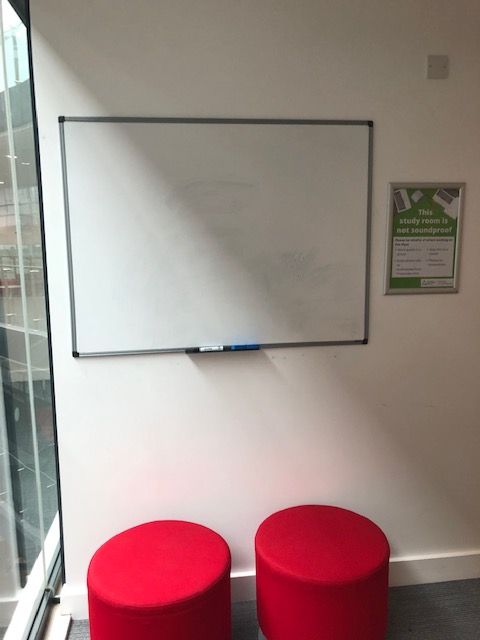 I wish for… Easier access to the Librarians and Student Learning Developers
We have introduced a new automated booking system (via BlackBoard) for you to book 1 to 1 appointments with your Learning Developer and your Librarian.
I wish for… More books on 4-week loan
We have moved approximately a thousand books from the 7 day loan and changed them to 4 week loan. This will allow you to borrow more items for a longer period of time.
I wish for… More study spaces
We have added 30 extra workstations within the quiet zone and a new group study pod on the ground floor of Augustine House.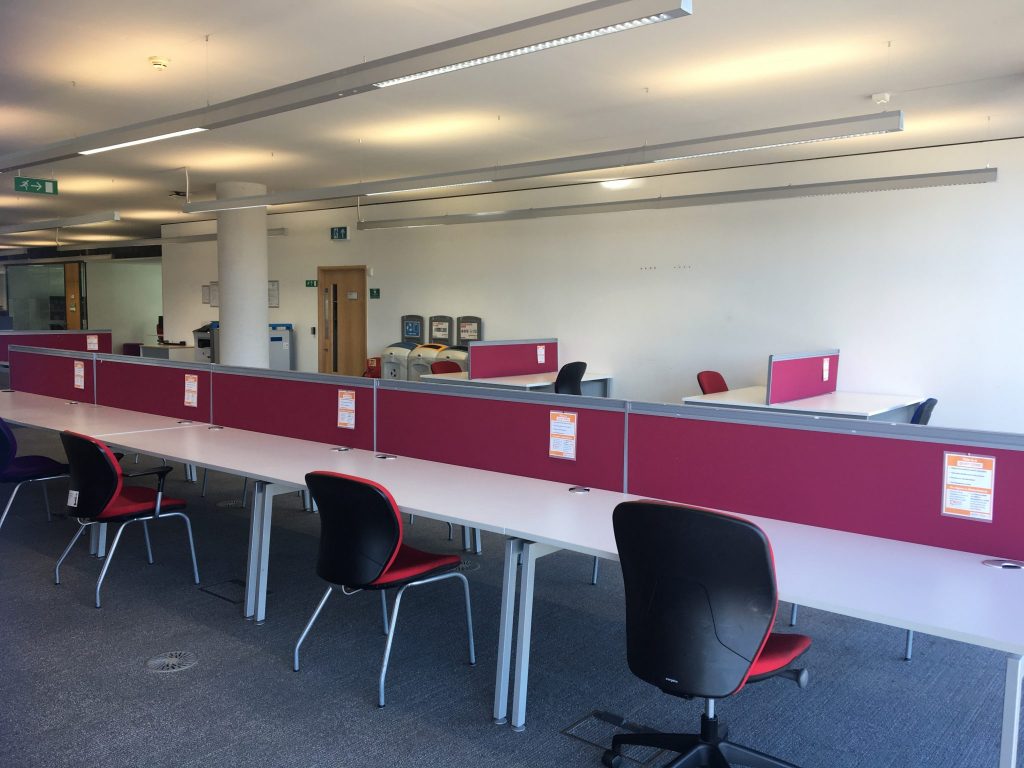 I wish for… Faster printers/scanners
All the printers/scanners/photocopiers have been replaced. The new machines are much faster and a lot easier to use.
What will you wish for?