Library System Sign In Issues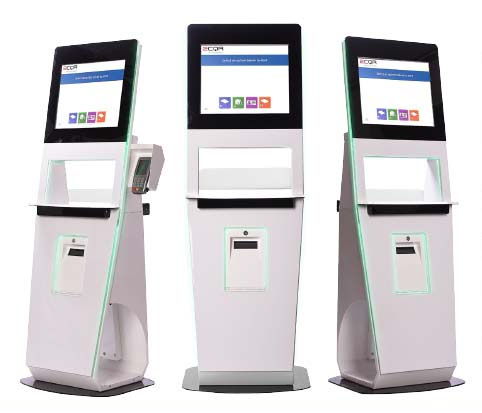 The library system is currently experiencing technical difficulties which may cause problems for some of our users when trying to use the library self-service machines or access LibrarySearch.
You may not be able to log into your library account.
You may not be able to access resources via LibrarySearch but can do so directly.
You may not be able to place reservation via LibrarySearch.
Help with Click and Collect reservations
If you are having trouble placing a reservation using LibrarySearch, we can place the reservation for you. Please email library.canterbury@canterbury.ac.uk with the details of your request. When you're collecting your items, book an appointment during our staffed hours, so we can issue the item for you at the library point.
For out more about the Click and Collect service.
Help accessing online resources
Here are some alternative ways to access e-resources during this period:
For help on subject-specific resources, take a look at your Subject guide.
---
The library is working to resolve these problems as soon as possible. Follow us on twitter @ccculibrary for updates.
Please accept our apologies for any inconvenience caused.