Contact-tracing in our libraries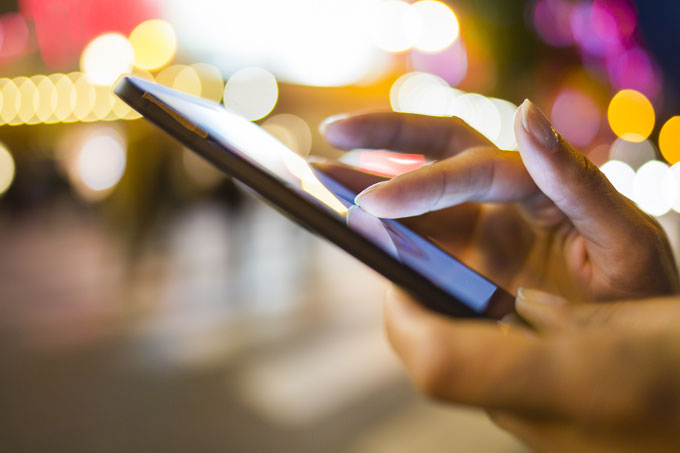 The NHS Covid-19 contact-tracing app is set to launch across England and Wales tomorrow 24 September. It uses Bluetooth technology to track time and distance between smartphone devices. It offers QR code check-in capability, allows users to book a free test and has an isolation countdown timer to remind people to quarantine.
The government is urging all Universities to make use of the app and as detailed on the Student news we will be moving across to its use from tomorrow. If you have an Apple phone, you can download the app from the Apple App Store. If you have an Android phone, you can download it from Google Play.
For more help on downloading and using the app, see the NHS guides:
How will it work in our libraries?
Within Augustine House you will see the NHS contact-tracing QR codes throughout the building. We will have different QR code to scan on each floor of the Library. You only need to scan a code on the floor where you will be mostly based during your visit. If you are using a study desk or computer via the Click and Study service this means using the QR code on the floor you're studying on. If you're visiting Augustine House to get help from one of the support desks or borrow items via Click and Collect, just scan a QR code on the ground floor.
All catering venues require their own QR code, so you will need to use a QR code sited within the Atrium café when you are there.
If you visit the Salomons Institute library you will need to scan one of the QR codes available throughout the Library.
Please visit the Drill Hall Library website for up to date Covid-19 information
What if I can't make use of QR codes?
If for any reason you are unable to use the NHS Covid-19 app, please use our online form instead. On the online form you can select the appropriate floor of Augustine House Library, Augustine House Atrium café or Salomons Library.
Hands, face, space
To keep us all safe within our libraries, Please keep hands, face, space in mind
Hands – Please keep your hands clean. Wash your hands regularly for twenty seconds with soap and water and make use of the hand sanitizer provided. Please make use of the antiseptic wipes that are available for you to wipe down desks, keyboards, mice and printers.
Face – You need to wear a face mask / covering when walking around our libraries. You can remove your face covering when seated at your study space.
Space – Please follow the one-way direction signage around our buildings, remember to keep yourself socially distanced when in queues, keep study spaces as they are currently arranged to ensure they remain socially distanced.