LGBT+ History Month 2020 Prose: A Brief Overview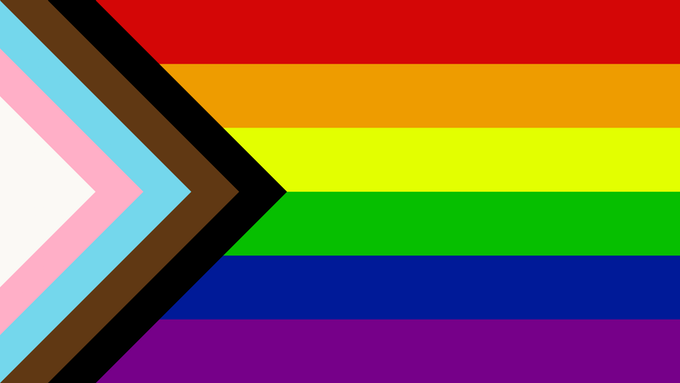 LGBT+ writers are responsible for some of the most powerful, beautiful, captivating words ever committed to print. When we look through lists of the greatest literary works of all time we often see the usual suspects: Don Quixote, Pride and Prejudice, Frankenstein, et al. And these are of course masterful works that rightfully deserve recognition and their places in the literary pantheon. But we rarely see any prose titles written by queer authors and tackling queer subject matters. There is a treasure trove rich with novels, short stories, essays and more by and about LGBT+ people, some more famed than others, offering insight and emotional connection to those readers who wish to explore their pages.
'"When I see her," I said, "it's like – I don't know what it's like. It's like I never saw anything at all before."'
In 2003 I read my first queer novel. It was Sarah Waters' Tipping the Velvet and I was spellbound. Although it would be years before I was prepared to confront and embrace them, there were feelings and ideas articulated on the pages that resonated deeply within me. It took me by surprise that a story about Victorian theatrical male impersonators could reflect so much of what I felt and touch me on such a level. I was at the time very much in denial about my bisexuality; my identity and orientation were unknown to everyone including myself but it still gave me much to think about and has stayed with me to this day. I'd like to think that reading that book was a small part of the events and experiences that have shaped the person I have become. That is the power of queer writing. Another LGBT+ work that made a lasting impression was Alan Hollinghurst's The Line of Beauty. Set in Thatcher's Britain, it was the first thing I'd read that dealt with the AIDS crisis and explored an incredibly dark and brutal period of LGBT+ history. That in itself was revelatory; I had of course been aware of issues such as HIV but this was the first time I had been confronted by a piece of writing that delved into its impact and lasting trauma.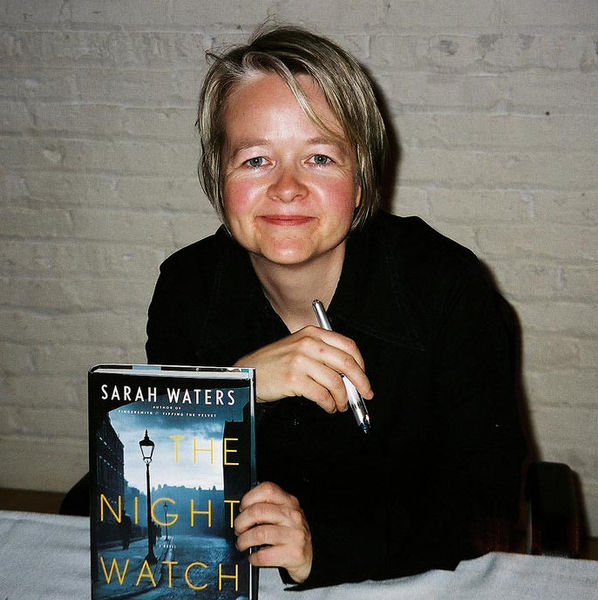 'Then they took the last step together, and when she kissed her, her mouth as warm as summer, the taste of her sweet and clear, she knew, at last, that she was home.'
Just as any list of great literature tends to be skewed towards the work of white, western authors, so too are compilations of LGBT+ writings (as exemplified in the titles above) but there are so many queer writers of colour whose output contains vitally diverse perspectives and perceptions. Seminal works such as James Baldwin's Giovanni's Room and Alice Walker's The Colour Purple can be found through LibrarySearch but it is also well worth seeking out lesser known works such as Pedro Lemebel's My Tender Matador, E. Lynn Harris's Invisible Life, Malinda Lo's Ash, Yukio Mishima's Confessions of a Mask, or Octavia E. Butler's Fledgling, to name but a very small few. Of course that's not to say that classics such as The Well of Loneliness by Radclyffe Hall, Oranges Are Not the Only Fruit by Jeanette Winterson, E.M. Forster's Maurice, Christopher Isherwood's A Single Man, and The Heart is a Lonely Hunter by Carson McCullers shouldn't also be investigated. When enjoying any piece of queer literature, it's important to look at it both in the context of its own time and place and what preceded it. Part of the journey is knowing where you've come from.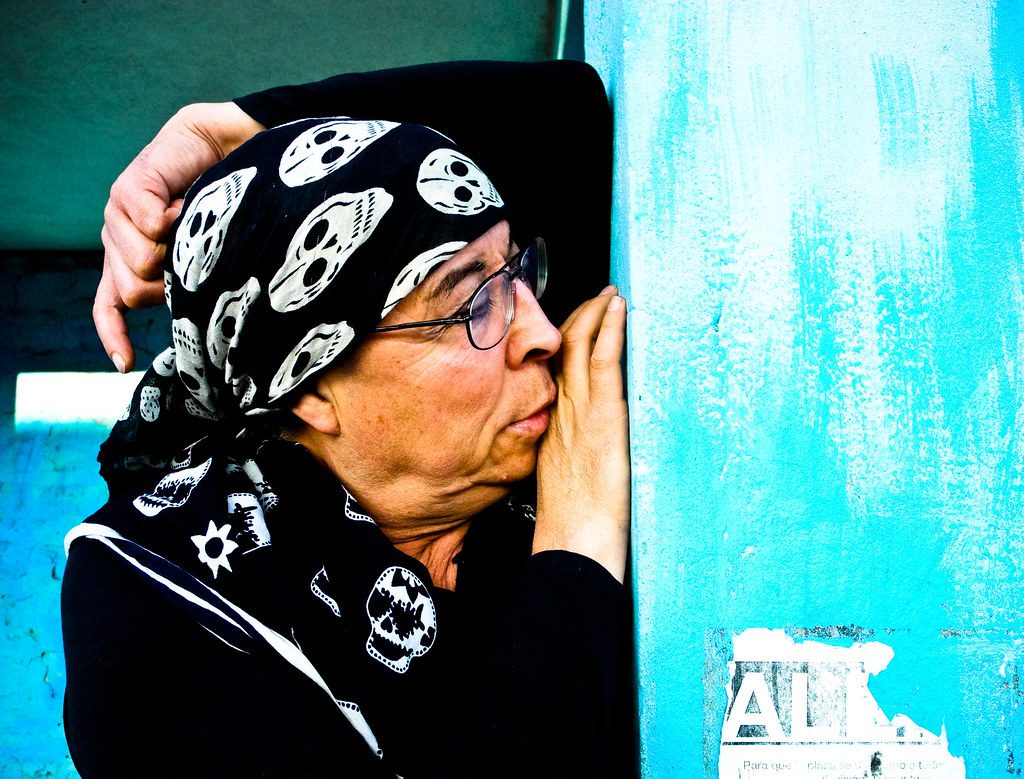 'If I didn't define myself for myself, I would be crunched into other people's fantasies for me and eaten alive.'
The term prose usually conjures up thoughts of novels and short stories but many prose works come in forms such as essays or non-fiction works such as biographies, historical works, and travel writings. Audre Lorde, in addition to poetry, published collections of essays and journal entries exploring themes including race, sexuality, feminism, and mortality. The library holds several collections of Lorde's writings and these can be found through LibrarySearch. LibrarySearch also reveals a small number of works in the collection by prolific historian and travel writer Jan Morris who has an extensive bibliography of non-fiction works, and if you are interested in critical, theoretical and philosophical literature, CCCU has a large number of books by and about Michel Foucault and Simone de Beauvoir. In the case of writers such as Lorde, Morris and Foucault, though they have written about being LGBT+ and issues pertaining to queerness, much of their work relates to myriad topics, often intersecting but sometimes not. LGBT+ voices in literature are essential and their representations of queer lives can save lives but it should be recognised that their writing can transcend any and all categories we may ascribe. Of course our identity and orientation plays a major part in terms of the lens through which we view the world and how it views us but it shouldn't narrow our creative and intellectual scope.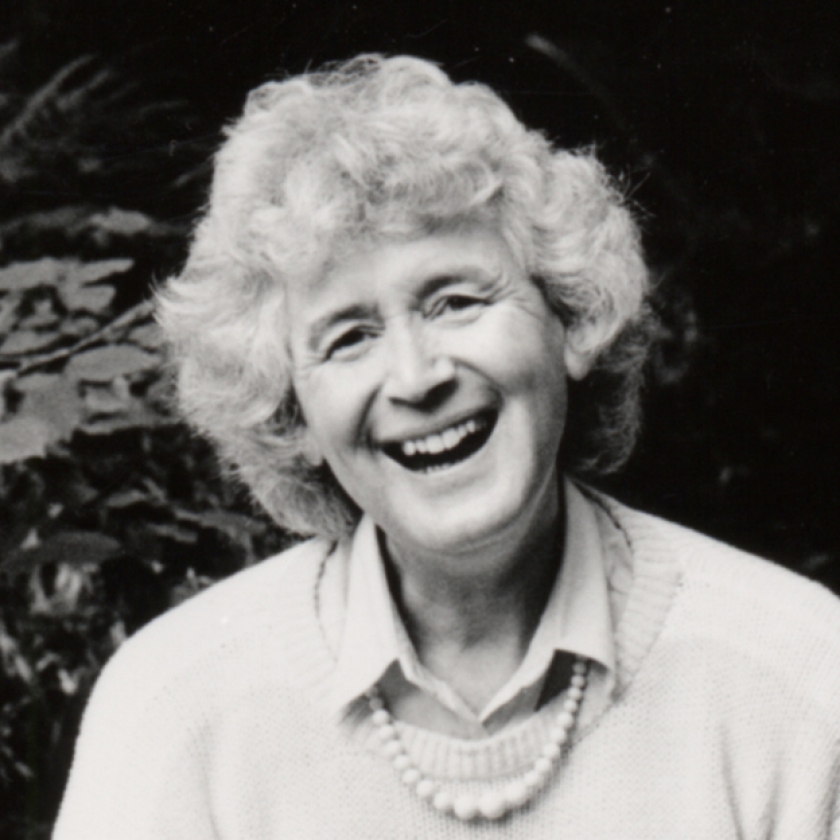 '"It's not wrong, pal," he said to her back. "You've been brought up to think so. Most of us have. But who are they hurting? Nobody. They're just making each other happy. And you want their heads to roll because it makes you feel funny."'
It would be remiss while discussing LGBT+ prose not to include the culturally significant genre of gay pulp fiction. Part of the expansion of cheaply produced and widely available paperbacks that experienced a real boom in the 1950s and 60s and following many challenges to censorship laws that resulted in redefined standards for obscenity, these books were largely works of erotica and pornography as opposed to high literature and they satisfied an important need in the gay community. Lesbian pulp fiction also existed, and while there was a tendency for lesbian characters to suffer grim fates such as insanity and/or suicide if they did not reform to heterosexuality, trailblazing authors such as Ann Bannon bucked this trend by writing pulps whereby lesbian characters were well-rounded and loving and ultimately lived happy and fulfilling lives. In her 1952 novel The Price of Salt, later retitled Carol and recently turned into a major motion picture, Patricia Highsmith also subverted the doom and gloom and gave her lesbian characters a happy ever after. By flipping the script in this way, Highsmith and Bannon helped pave the way for the queer sexual revolution and societal acceptance. If you would like to know more about gay and lesbian pulp there are a number of online journal articles that can be accessed through LibrarySearch that explore these books, their themes and their impacts, for example these articles about Ann Bannon: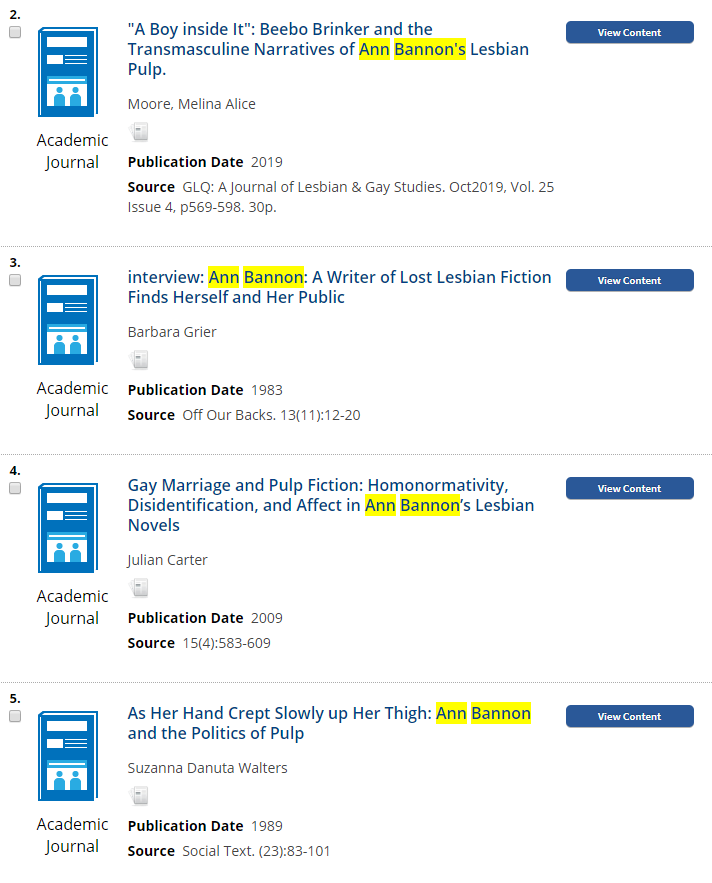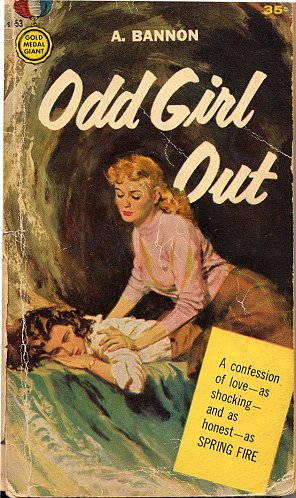 'Never underestimate the power of fiction to tell the truth.'
Representation matters and there are countless works of queer literature that have comforted, inspired and liberated readers who needed them, and they continue to do so. From young adult fiction giving teenagers hope and reassurance, to works of immense literary merit like those of Leslie Feinberg, Rita Mae Brown, Oscar Wilde, Truman Capote, and so many more, to the unadulterated smut of queer erotica – these books are all essential. There is a tendency to either overly sanitise or sexualise matters pertaining to the queer community but just as LGBT+ people are not one thing, neither is LGBT+ literature. One thing, however, is for certain – the prose of LGBT+ writers should be celebrated and shared far and wide.