Did Chaucer visit Canterbury?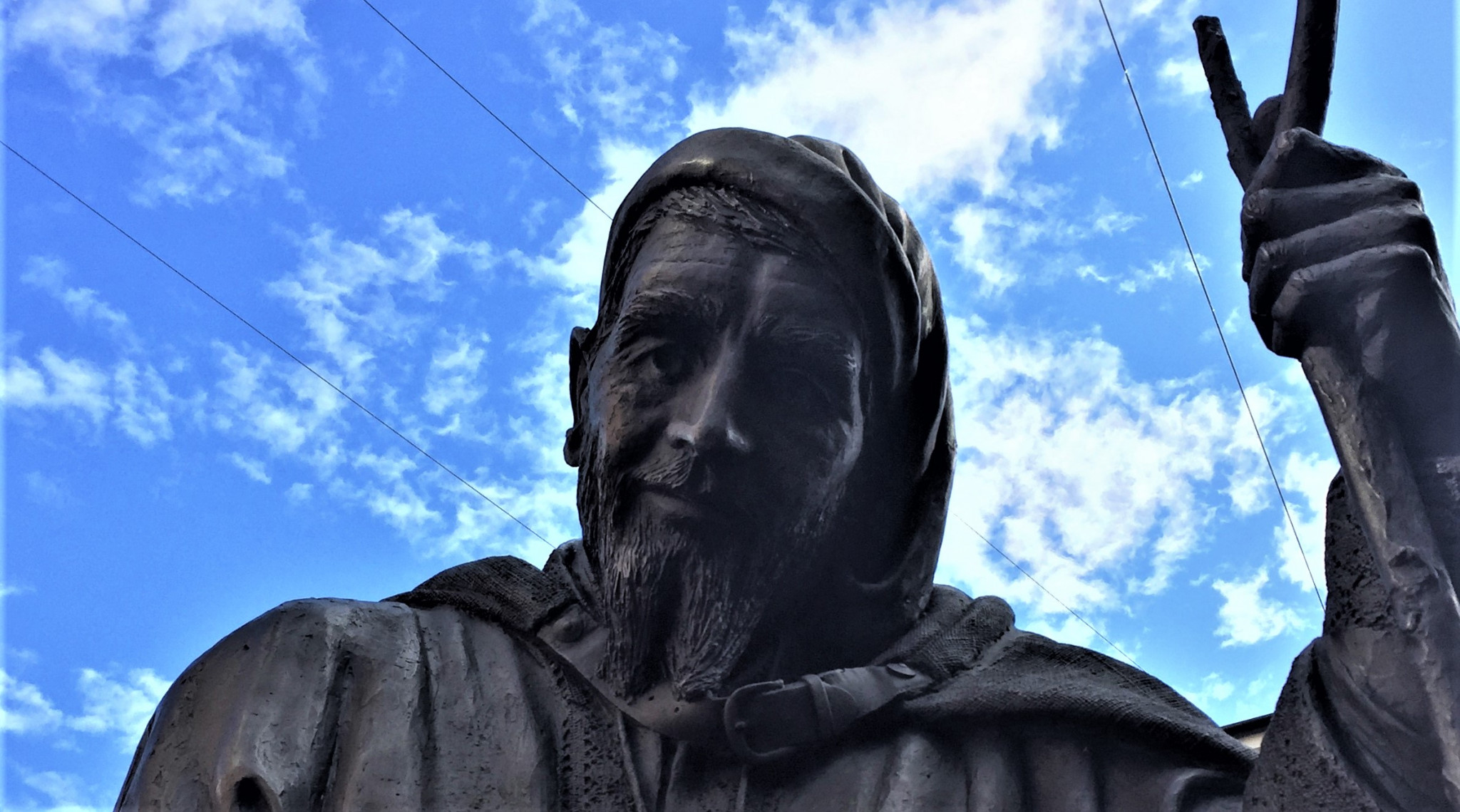 To mark Heritage Open Days in a virtual way, we are celebrating Chaucer and The Canterbury Tales. In this blog post researched and written by Charlotte Worthington, 3rd year BA French and History student, we will ask the question – did Chaucer really visit Canterbury and if he did, what was he doing here?
It is generally believed that Geoffrey Chaucer was born in the early 1340s, as in October 1386 he testified in the trial of Scrope v Grosvenor, claiming to be "forty and more" years old at the time. However, neither his exact place nor year of birth are known. Brought up in a family of prosperous wool and wine merchants. Chaucer has become one of England's most well-known poets.
---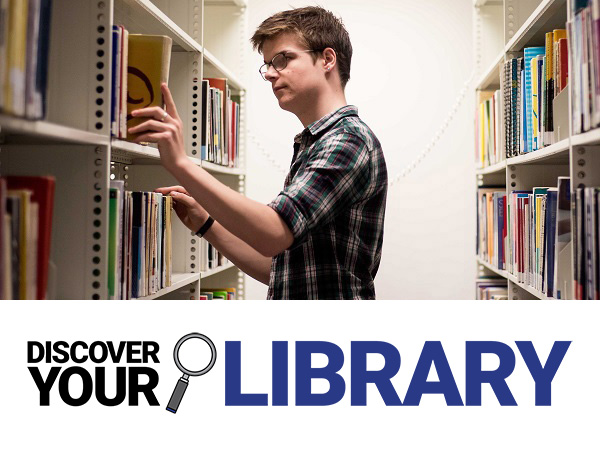 Did you know?
You can find over 21,000 items with the word Chaucer in the record on Library Search, the university's online discovery tool? Why not have a look and see what you can discover?
---

Chaucer's most famous work is The Canterbury Tales, which he wrote in the last decade of his life. It is a collection of 24 stories narrated by a group of pilgrims who are travelling to Canterbury to visit the Shrine of Thomas Becket. The Tales are incomplete and the loquacious pilgrims fail to reach the city, arriving instead in the village of Harbledown just outside Canterbury.
Woot ye nat where ther stant a litel toun/
Which that ycleped is Bobbe-up-and-doun/
Under the Blee, in Caunterbury Weye?
The Manciple's Prologue
It is only in the later 15th century work Tale of Beryn by an unknown author that the pilgrims reach the city and stay at the Chequer of Hope, on the corner of the High Street and Mercery Lane.
---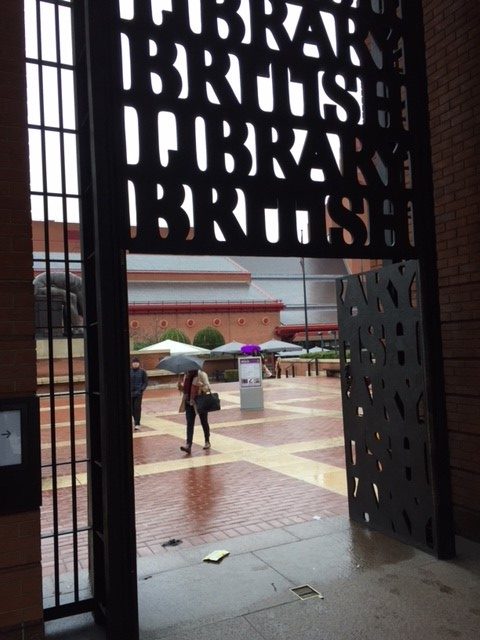 Did you know?
The British Library has excellent web pages on 'Discovering Literature' including this page on Geoffrey Chaucer. You can also view digitized copies of original medieval manuscripts.

---
Whether Chaucer visited Canterbury himself is uncertain, although Robert Foreville (1958) believes that Chaucer may have visited during the 150-year jubilee of Becket's reburial (known as his translation) in 1370.
Later, as the comptroller for the port of London, Chaucer was given permission to employ deputies for the roles of controllers of wool and petty customs, thus increasing his involvement in Kent. He was named a "member of the commission of the peace" on the 12th of October of the same year, which was renewed in 1386.
In October 1386 he was elected "knight of the shire" to represent Kent in the wonderful parliament from 1 October-18 November 1386. He was also a justice of the peace until 1389.
---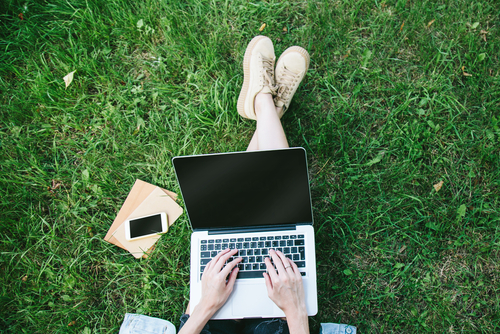 Did you know?
You can find out more about Chaucer's links with Canterbury on the Canterbury Historical and Archaeological Society (CHAS) website.
---


After Chaucer resigned from his role as "clerk of the kings works" in 1391, he seems to have had some financial problems. His retirement in Kent could have provided access to different resources as well as distancing him from any reaction from the king for having quit his royal appointment.
There is no trace of Chaucer after the 5th of June 1400 and it is believed that he died on the 25th of October 1400, but the date isn't certain. According to Caxton he was buried in Westminster Abbey. Whilst there is much debate on the works he left behind one thing is for certain hundreds of years later his work is as popular as ever, which attests to his great skill as a poet.
---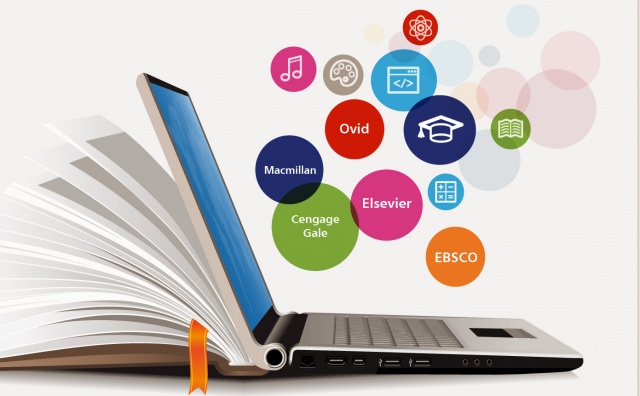 Did you know?
The Oxford Dictionary of National Biography contains an excellent entry about Geoffrey Chaucer. You can find out more about the Dictionary and how it can help you in your studies here.
---

Further reading
Foreville, Raymonde. (1958) "Le jubilé de Saint Thomas Becket dans la perspective des indulgences médiévales." Le jubilé de saint Thomas Becket, du XIIIe au XVe siècle, 1220-1470, étude et documents. Paris: S.E.V.P.E.N, 21-36. https://www.persee.fr/doc/crai_0065-0536_1956_num_100_1_10533
Sanderlin, S. (1998) "Chaucer and Ricardian politics." The Chaucer Review 22 (3): 171-184. JSTOR.
Image: Statue of Chaucer, Canterbury, sculpted by Sam Holland and Lynn O'Dowd, 2018
---
Charlotte Worthington is currently a third-year history and French undergraduate, with the intention to go into translation. She was born in the UK but lived in the Lot in the south of France from the age of 11. A keen interest in literature has led her to do her work experience for one of the third-year French modules at the library. She has been researching Chaucer and his links to Kent and France using sources both in English and French. Charli has also written an article for the Kent Digital Map Project using CCCU's collections.