Oxford Dictonary of National Biography
OXFORD DICTIONARY
OF NATIONAL BIOGRAPHY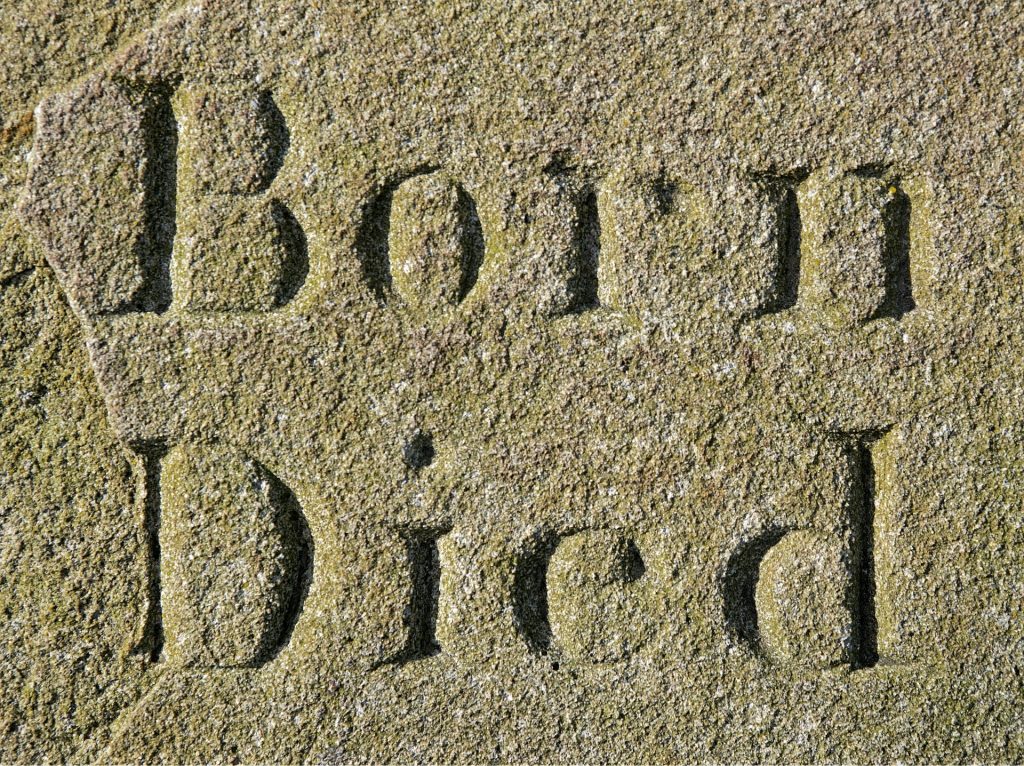 What is it?
ODNB provides an illustrated collection of more than 60,000 specially written biographies of the men and women from around the world who shaped all aspects of Britain's past.
Why use it?
It is an important record of historical figures and notable persons and includes useful information about the archival sources from which the biographical entries have been written.
Unlike Wikipedia articles which can be authored by anybody, the articles in ODNB are written by researchers and experts in the field. This includes academics from CCCU. e.g. the article on Richard Culmer, Church of England clergyman and iconoclast was written by Emeritus Professor Jackie Eales.
A free online Wikisource version of the ODNB is available but it is an earlier version of the current dictionary with articles written between 1885-1912. To find up-to-date articles, which include new evidence and research, you are advised to search the latest version which is continually updated and is available via Library Search; otherwise you might find an article authored by a late Victorian or Edwardian whose view of the world is somewhat different from your own.
Note ODNB provides biographical information about people from the past and so you will not find famous people who are are alive today. Since 2005 regular updates have extended the Dictionary's coverage to persons who died in or before the year 2016. Some critics have described its entries as 'pale, male and stale' but ODNB has worked hard to redress the balance of its Victorian roots and is multiculturally diverse. In the tools and resources section you can find featured essays and reference lists about groups e.g. the Pre-raphaelite Brotherhood.
Where can I find it?
Go to LibrarySearch or access it via the University Services on your Blackboard.
Log in using your CCCU username and password. If you are away from campus, or connecting with your own device over Wi-Fi, you will need to include @canterbury.ac.uk after your CCCU username.
Select Find Databases A-Z, then click on O, finally click on the link to Oxford Dictionary of National Biography to open it in a new tab.
How do I use it?
Accessibility features
Before you log in to the site, you an consult Oxford University Press's Frequently Asked Questions, which includes details on recommended browsers and settings and screen-reader software standards, as well as our Technical Support page for site information.
Apply your learning
Search for Canterbury in the search box. You will note that this search only looks in the article title field therefore retrieves persons such as Archbishops of Canterbury. Now Modify your search in the left-hand pane to search the Full Text. (Don't forget to click on Update) You should now see persons who have lived or visited Canterbury. Limit these results further by occupations and choose Music. Now apply a date range of 1970-2000. Find a pop musician who is associated with Canterbury.
Read the article and look at the sources. What does this tell you about sources of biographical information?
Further help
Your Learning and Research Librarian will be able to help you make the best use of online resources. Email with your query or, for detailed guidance, book a tutorial.