Careers Appointments Over the Summer & Top 10 Resources on The CORE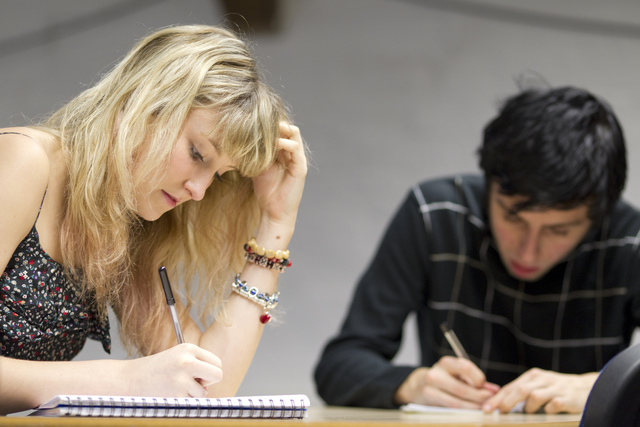 This week saw the start of GMS exams. A stressful time, we know and we understand that you want to keep your head down and focus, so… we'll keep this week's issue brief.
Planning Your Career and Job Hunting in The Summer?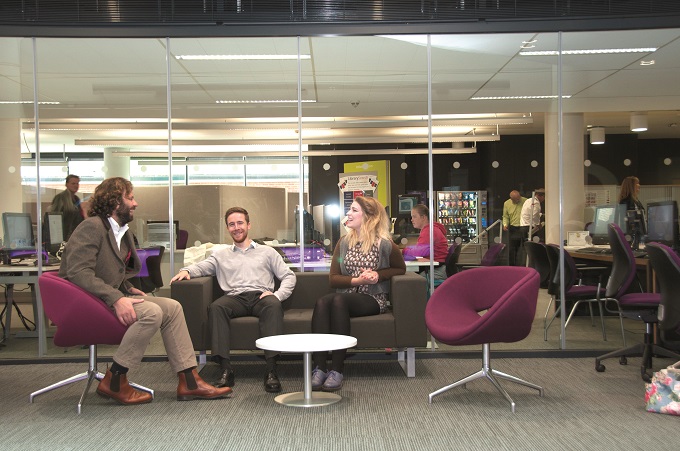 If you want advice on any aspect of your career development over the summer months, Career Development (The CORE) are offering face to face and telephone appointments.
Book these through The CORE – Events and Appointments.
The drop-in service for quick advice on applications and your job search continues throughout the summer months, Monday – Friday, 1.00-5.00pm in Augustine House.
Using The CORE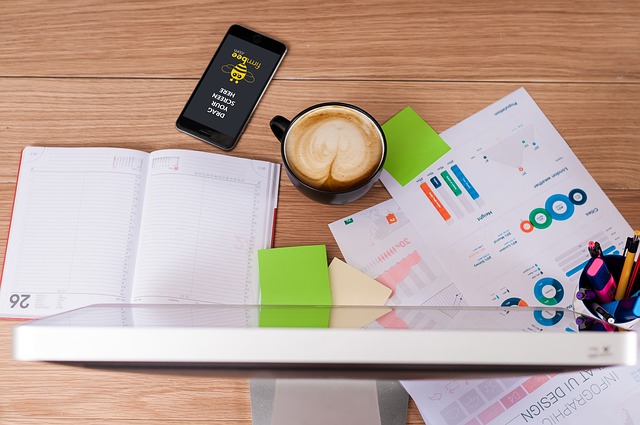 Coming up over the next few weeks, expect to hear about our top 10 features on The CORE. There's loads on there but we have selected the top 10 features we think you need on your quest to gain experience and prepare yourself for that part-time or full-time job.
Topics will include
5. Employer Videos
6. Assessment Day Practice tests
7. Enterprise and Business Start-up Information
8. Fast Classes in the Video Hub
9. E-learning Business Hub with courses covering core skills, essential for all business
10. Podcasts – 30-90 second podcasts on how to apply and practice your skills
If you want to check these features out first, just head to The CORE.
REMEMBER you have access to The CORE for up to 3 years after you graduate from CCCU.
Wishing everyone the best of luck with deadlines and exams.
You might also like:
Photography Competition for International Workers' Memorial Day to Win Share of £5000
Interviews: The Dos, Don'ts and Advice on How to Nail Yours
New Work Experience/Placement Fund on Offer for Undergraduate Students