Unitemps Job of the Week – Open Day Helper 11th June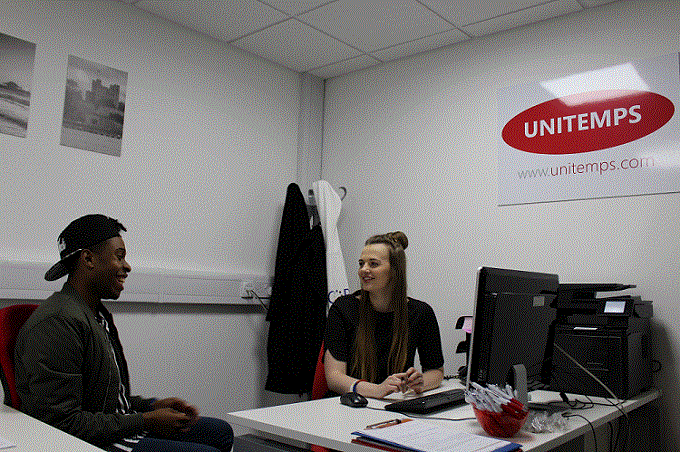 This week, Unitemps are looking to fill the following role:
Canterbury Christ Church University requires students to support staff on the next Open Day 11th June. An Open Day is an event for prospective students to come and visit the university and find out more about Canterbury Christ Church.
The role will be from 8.30am – 3.30pm (approx.)
Main duties and purpose of role:
• Ambassadors are often the first point of contact for guests of the University and as such are responsible for providing a fantastic first impressions and representing the university to a high standard.
• Student Ambassadors are also responsible for providing outstanding customer service and providing information about the University from a student perspective. They are responsible for directing people around the university and answering queries prospective students may have.
• Different roles are allocated on events, your role can vary from: tour guides, accommodation guides, sign posting around campus and town, working on welcome desks.
Rate of pay: £8.45
Holiday pay: £1.02
If you are interested in applying for this job or finding out about other employment opportunities available, visit www.unitemps.com.
Unitemps is the University's dedicated recruitment service for students, graduates and the local community. Register to hear about and apply for part-time roles, full-time work and graduate roles.
Unitemps works in partnership with Universities across the country and placed over 42,000 candidates in jobs in the last 12 months, with 77% being students.