We're already nearing the Easter weekend and Term 3 is just around the corner! Whether you're wrapping up an assignment, revising for upcoming exams or working to save up funds for the summer, we figured that this calm before the storm was the best time to offer you some pearly pearls of wisdom. Save, bookmark or print for future reference!
We've covered a lot on interviews and how to prepare for them, but we can sometimes forget the basics. Check out our top 5 interview dos and don'ts:
DO:
– Dress appropriately. Make sure to dress smartly, regardless of what role you are applying for. Rolled up shirt sleeves, trainers and casual-wear are unacceptable. A suit for gents, smart attire for ladies and smart shoes all round are always a must.
– Make sure you know the job role and your CV inside out. Whilst preparing for interview, it's this knowledge which will help you form excellent responses focusing on your relevant skills and suitability.
– Make sure you've done your research on the company too. Displaying good knowledge and understanding reinforces the fact that you have a genuine interest in the company, their values, and your interviewers will appreciate informed answers from you.
– Make a good first impression. Smile, give your interviewers a firm handshake upon introduction and maintain good eye contact throughout your interview. A good handshake and confident eye contact shows the employer that you are listening to them and not nervous. Just make sure you don't end up staring! A firm
– Sit with confidence. Sit up straight and smile at your interviewers. Even if you don't feel confident, looking the part will stand you in better stead, and may subconsciously increase your confidence.
DON'T:
– Smoke before or chew gum during your interview. Chewing gum in an interview looks extremely unprofessional and the smell of smoke is likely to stick with you throughout your interview – not the first impression you want to make.
– Arrive late. This is never excusable and displays a lack of organisation. Research your journey, factor in delays and arrive early. Not only will this help you and your stress levels but it also shows your enthusiasm for the role. (However be considerate and avoid arriving too early. This may result in you sitting around for a long time or messing up a finely tuned schedule.)
– Waffle. When answering questions it is important to evidence and qualify your experiences but don't wander too far off the point. Inappropriate answers are also a no-no.
– Forget where you are. The interviewers want you to be relaxed enough for you to perform well in your interview, but make sure to keep it professional, no matter how informal your interview may be. While you may want to come across as confident, you don't want to come across as too confident/cocky.
– Mess up your opportunity to ask good questions. You know it's coming. Make sure that you prepare some great questions for your interview panel. This is your chance to find out whether or not the organisation is the right place for you. HERE are some good examples.
TIP – Whatever you do, do not ask the interview panel about any questions that could have been answered by reading the job description or conducting basic company research. Examples of this could include pay, general work activities, who you'll report to, general information about the organisation. This information should have been communicated/researched pre-interview and any questions around this display a lack of research, perhaps meaning that you are not really interested in working for the company.
Before you even have a chance to demonstrate how great you are in the interview, recruiters will judge you based on their first impressions. That means following the dos and taking note of the don'ts. Body language is a key factor in recruiters' decision making and can be worked on. If you are not feeling very confident in this area, check out this TED Talk from Amy Cuddy: Your body language shapes who you are- Fake it till you make it
For further information on how best to prepare for interview success check out these handy links:
Dressing for success at your interview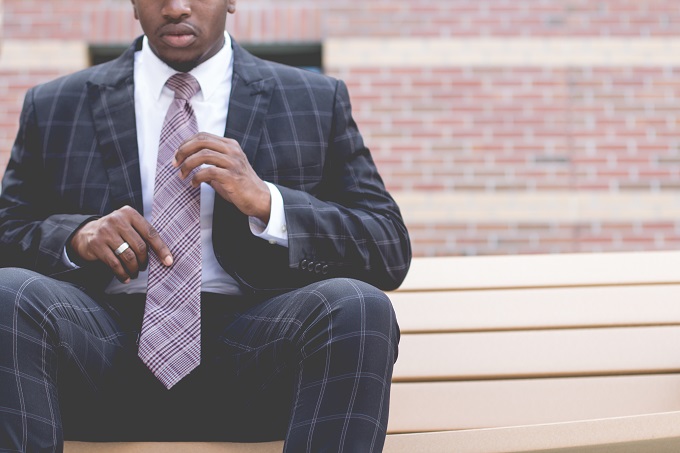 Body talk: the right moves for graduate job interviews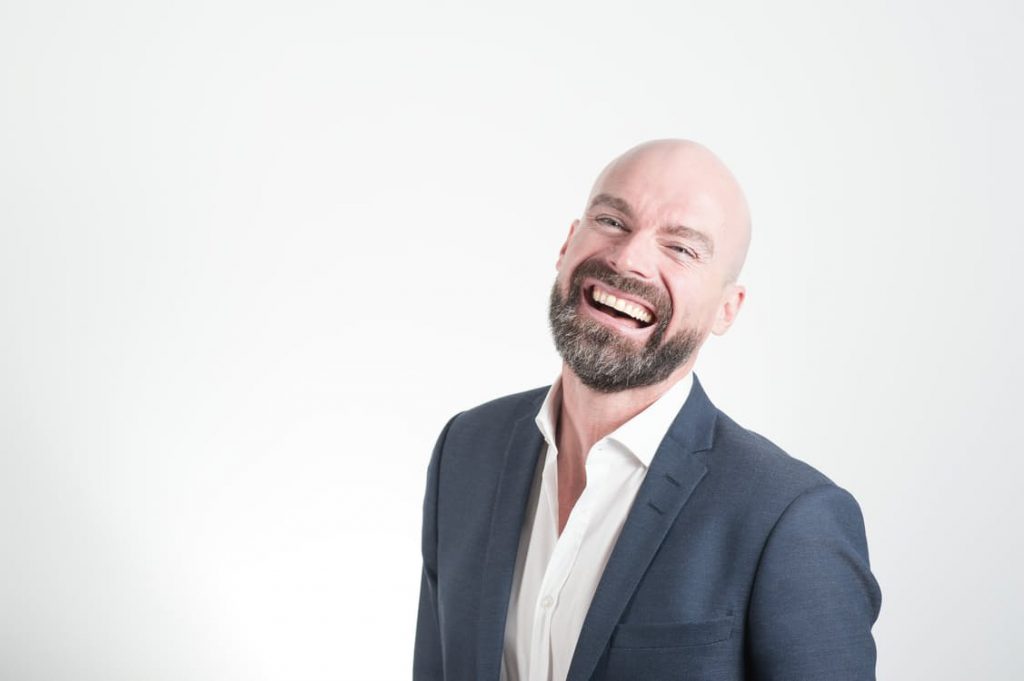 Making the best impression with graduate recruiters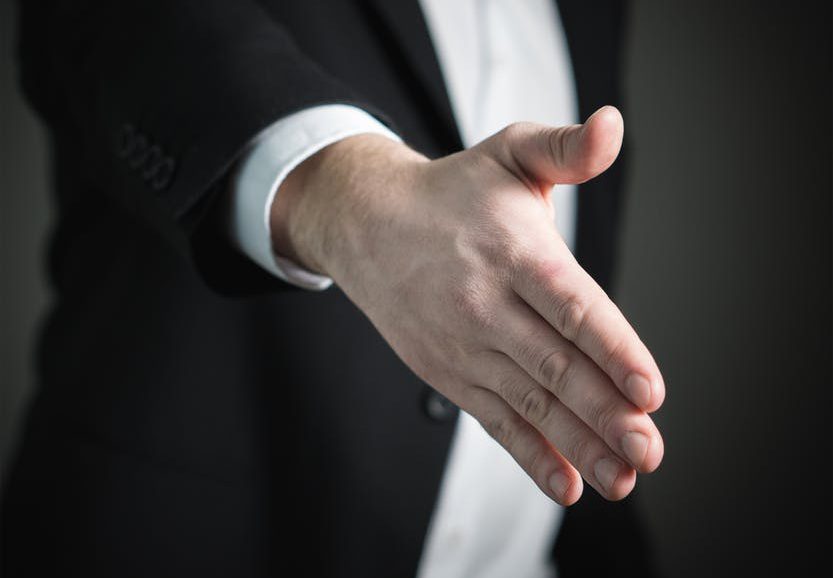 There are a load of resources available on The CORE for you to look at when preparing for interviews including a template for researching companies, an interview simulator and much more!