Job hunting in the digital age. It's not all fun and games!
As the demand for graduate jobs increases, the way in which candidates need to apply is continually adapting. Check out these examples of recruiters using online game technology to teach, build upon and assess candidates' skills:
Win a Ski Trip to Switzerland by Playing Games with Credit Suisse *CLOSED*
Credit Suisse recently advertised the opportunity to win a holiday and prizes, simply by playing an online game. But this wasn't just any game…
The Global Navigator was a game designed to test skill, speed and memory, in an against-the-clock puzzle matching test!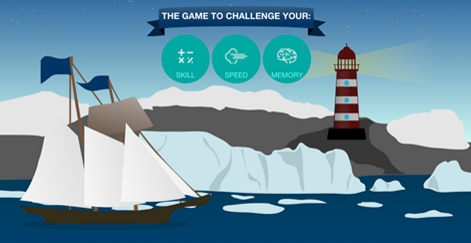 Successful entrants needed to navigate three levels for a chance to win! Other prizes included an Apple Watch or a £250 Amazon Voucher.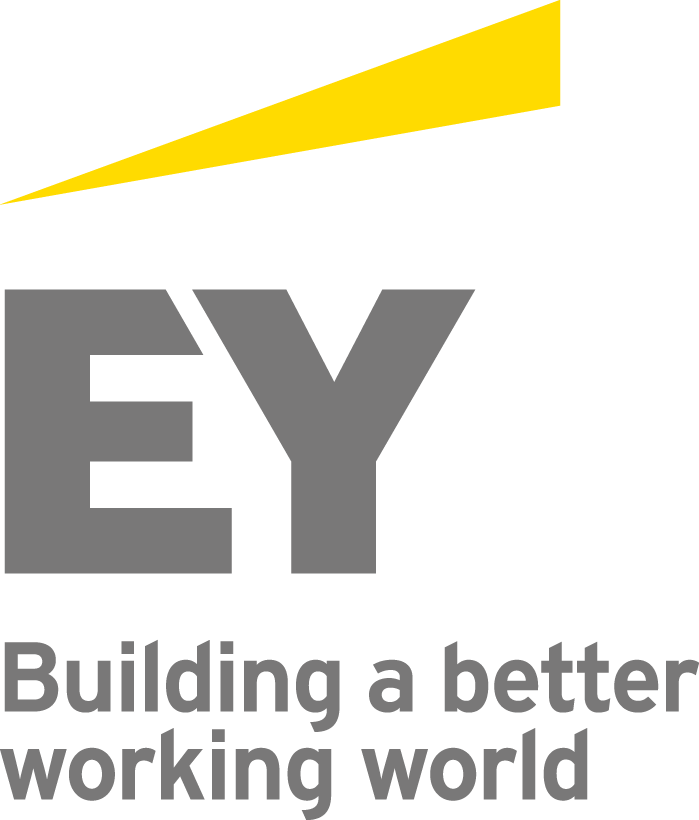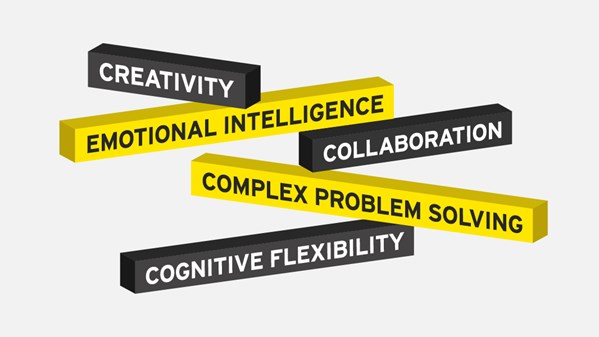 EY have created their Future Skills initiative to provide you with the means to test your skills and potentially win prizes.
By defining the top 5 skills needed to succeed in the workplace of the future, they developed challenges and games for students and graduates, to help you build upon these. The top 5 skills are:
– Emotional Intelligence
– Cognitive flexibility
– Collaboration
– Creativity
– Complex problem solving
This is another example of aptitude tests being combined with games to make them more fun and accessible.
If you would like more practice with aptitude tests, visit The CORE to make use of our free resources, practice tests and guidance notes.