Summer is officially here and that means more opportunity for beach days with your friends and family. Instead of trekking all the way down to Brighton why not consider some of Kent's beaches instead? We have collated a list of five for you to consider planning an outing to that all along the Kent coast!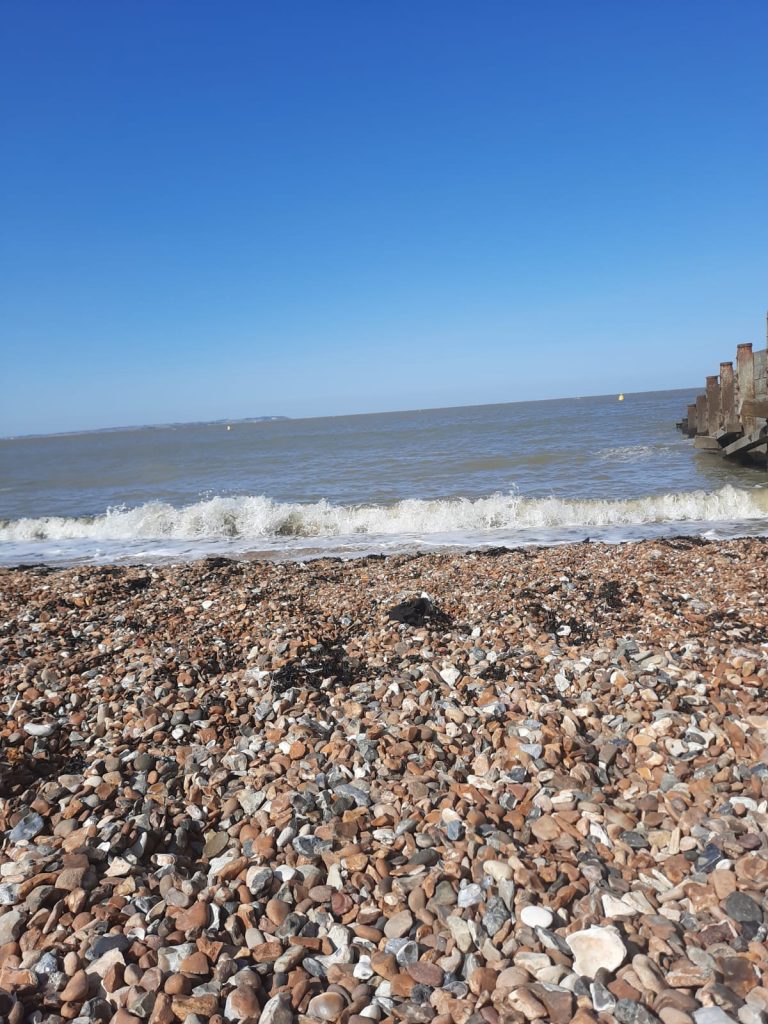 Just a half hour bus ride from Canterbury city centre, Whitstable is more of the more popular beaches with a lovely town just up from the beach itself. My housemates and I did a picnic there in September of last year and had a fab time! Jump on the triangle bus from Canterbury bus station and it should take around 30 minutes to get there. Singles cost around £5.20 for students and returns cost around £7.30 (which is the same as a day rider) and it is slightly cheaper to get a mobile ticket!
St Margaret's Bay
Fancy paying a visit to the location where Ian Fleming stayed when James Bond was born? Well look no further than this shoreline! Jump on the number 12 bus and then the number 80 to get yourself here (a day rider ticket is recommended) and bring a camera to take in the sights of cliffs and country views. It's just over 45 minutes on the bus but it is definitely worth it.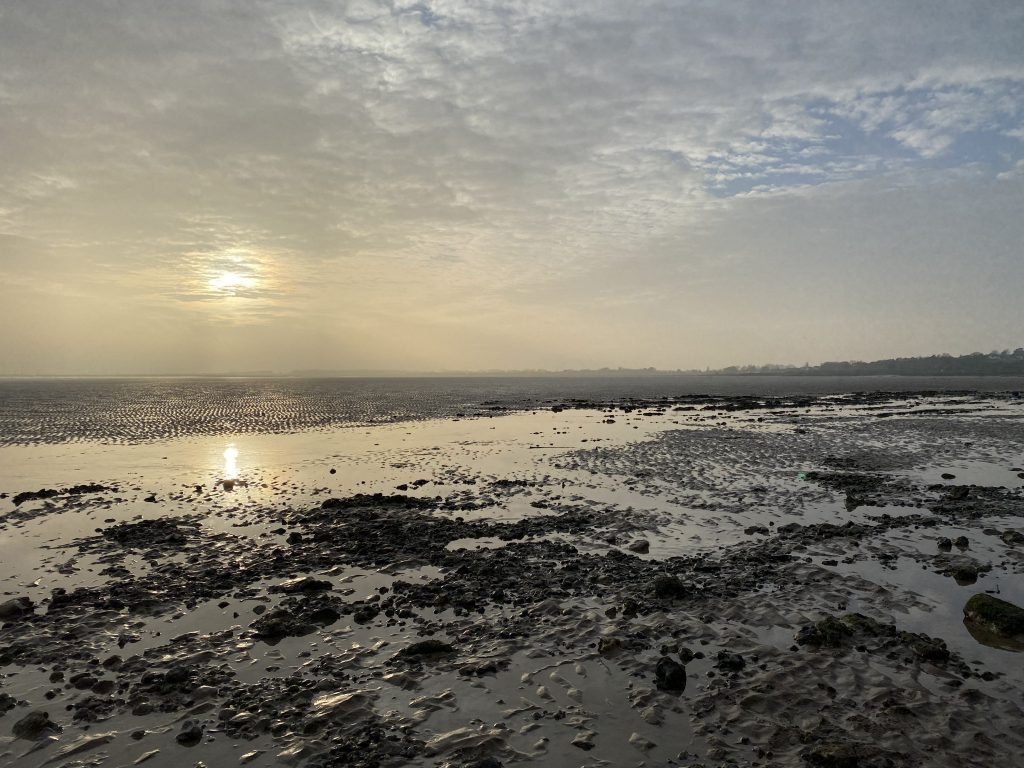 Ramsgate
Less of a beach visit for me and more of a walking destination because I went in January but a lovely place to go is the seafront at Ramsgate. This one will likely involve a train journey as it is further than Whitstable, but if you have access to a car why not get a group together and take a group trip there?
Sandgate
Located very close to Folkestone, this is an hour journey on the number 16 bus but this beautiful shingle beach is a peaceful break from the bustle of the city of Canterbury and the vibrant Folkestone.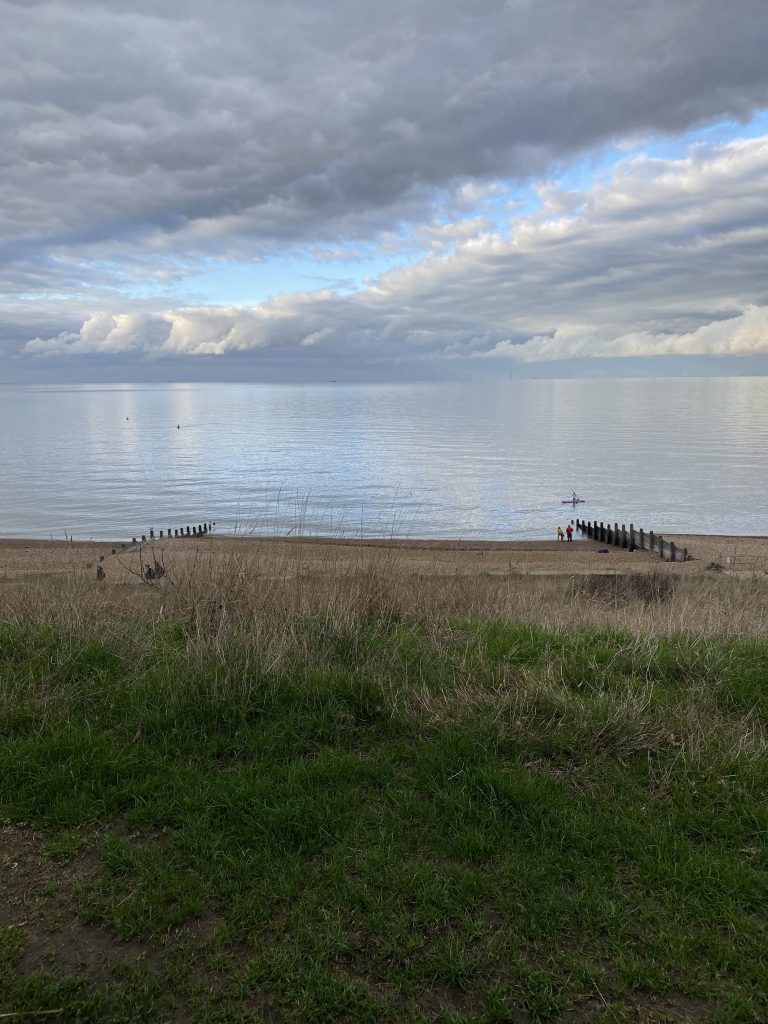 Tankerton Beach
Just up the road from Whitstable is the slightly lesser known Tankerton beach. It costs the same to get there and is on the same route as well. I went here with some friends in October and we got some pretty views and it was a lot quieter than Whitstable (but probably because it was October!). I've also been recently and it is a great place to go and watch the sunset because it is really beautiful.
All of these are accessible by bus from Canterbury Bus Station in the city centre and would make for a great day out. Gather a group of friends together and plan a visit either for the summer or as a break from studying in the new academic year!
by Fran Allen, SGO Project Officer #learningforthefuture