Finding sustainable period options can be difficult, especially when the products can seem more expensive in the short term. Plus, opening a conversation around period products can be a tricky to navigate, and it can be hard, but important, to research products and their impact on the environment.
To help, I have written a list of sustainable period products to make future research more accessible for you. I've provided a small list of options, but there are so many more out there that I encourage you to research and trial.
Sustainable period products can range from organic products, to fully flushable, to reusable products with so many options it is up to you where your journey to sustainable periods begins.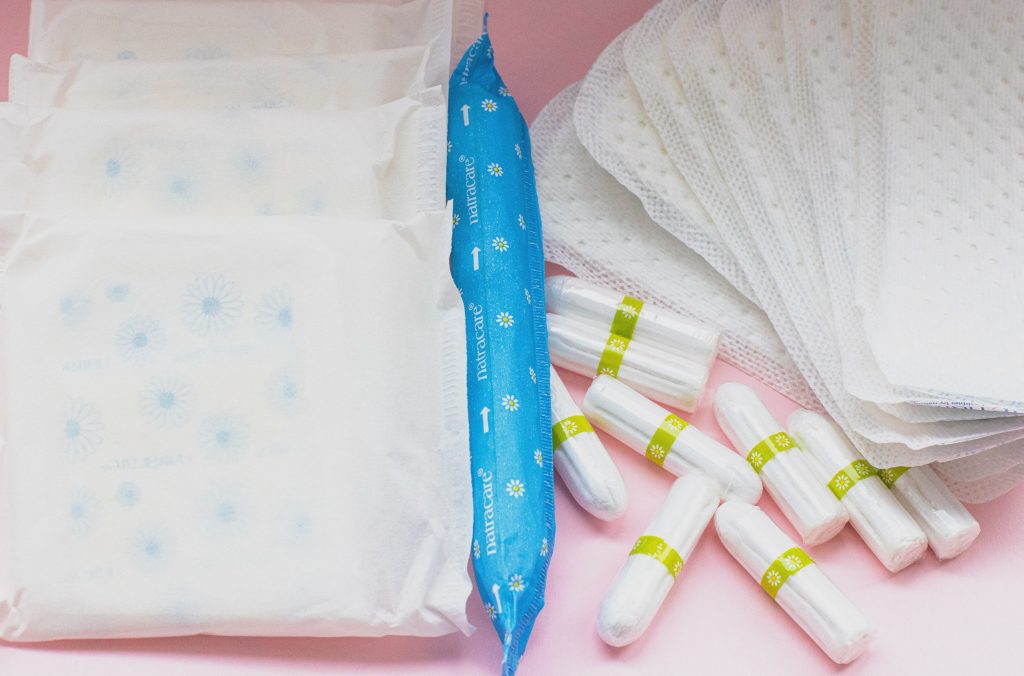 TOTM
This is a company that creates menstrual cups, organic pads and organic tampons focussed on making periods more sustainable, sharing on their website that they have currently made 546,485 periods more sustainable (5th November 2022).
Their tampons are created from fully organic cotton and are both cruelty free and vegan, alongside a cardboard applicator that's both recyclable and biodegradable.

Veeda
This is a company that creates organic period pads which are plant based and have no nasty chemicals like synthetics in, meaning they are kinder to both your skin and the environment.

Planera
This is a newer company that has created fully flushable period pads. If, like me, this was a completely alien concept to you and caught you by surprise, I've outlined the basics:
The pads are made from plant fibres and have a biodegradable core.
They are perfectly safe to flush as both the pad and the wrappers are water-dispersible.
The pads are flushable because the toilet flush breaks the layers of the pad down so that they are disintegrated and can be treated just like paper when it reaches the rubbish plant.
Planera is open for pre-orders for January '23.

LI-LETS
Lil-lets have released a reusable tampon applicator which is easily sterilisable and fits in different sizes of tampons. This would be a perfect stepping-stone to your reusable period product journey.

ImseVimse
This is a company who has released a reusable tampon that you use just like an ordinary tampon but rather than putting it in the bin, you place it into a washing bag with regular washing to reuse it.
There is a similar process for reusable pads if tampons are not your chosen product.

Eco-Femme
This is a company that creates packs where customers can decorate their own reusable pads, including materials to make 3 pads and it includes a guide on menstruation.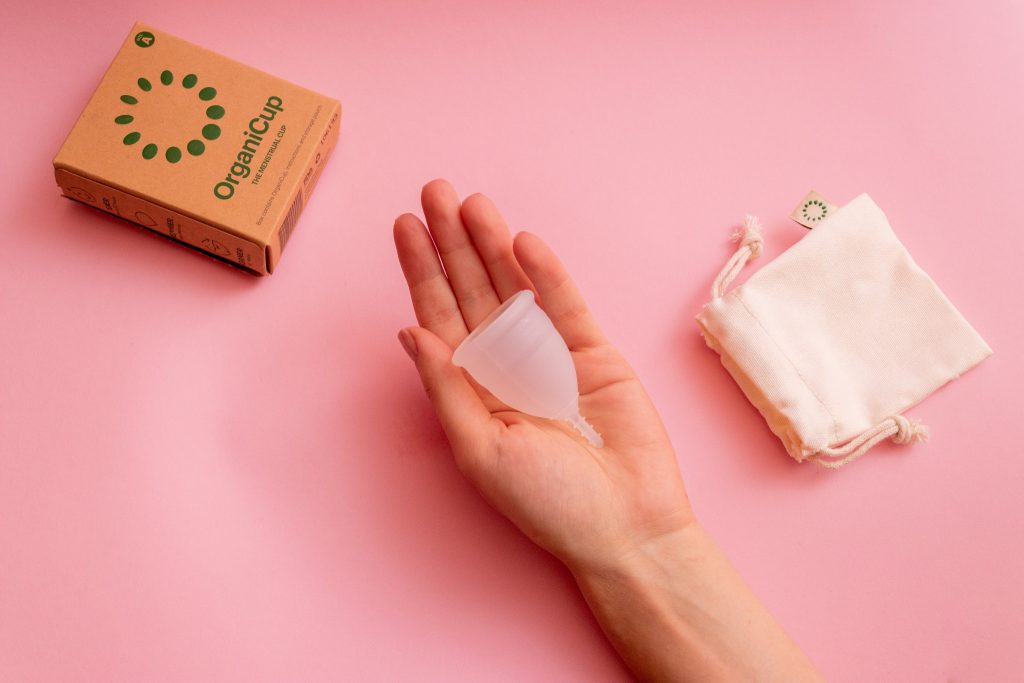 There are even more products mentioned in our previous blog post: Period Problems Part 1 of 2: Sustainable Products.
Remember any change you make can be a big readjustment and even just researching products can be a step in your sustainable journey! I have attached some further reading on safety and usage of period products, because from a personal perspective it can be a daunting process and I did a lot of research before changing anything.


Further Reading:
Study Finds Menstrual Cups Are Safe And Effective In Preventing Leaks : Goats and Soda : NPR
Disposable tampons aren't sustainable, but do women want to talk about it? | Guardian sustainable business | The Guardian
Are reusable pads safe? | Cheeky Pants

By Amber Tydeman: SGO Project Officer #livingwell