Hello everyone!
My name is Linnet and I am the Edible Campus Coordinator. We might have met before at the ReFreshers Fayre or in Touchdown, but I thought I would introduce myself properly.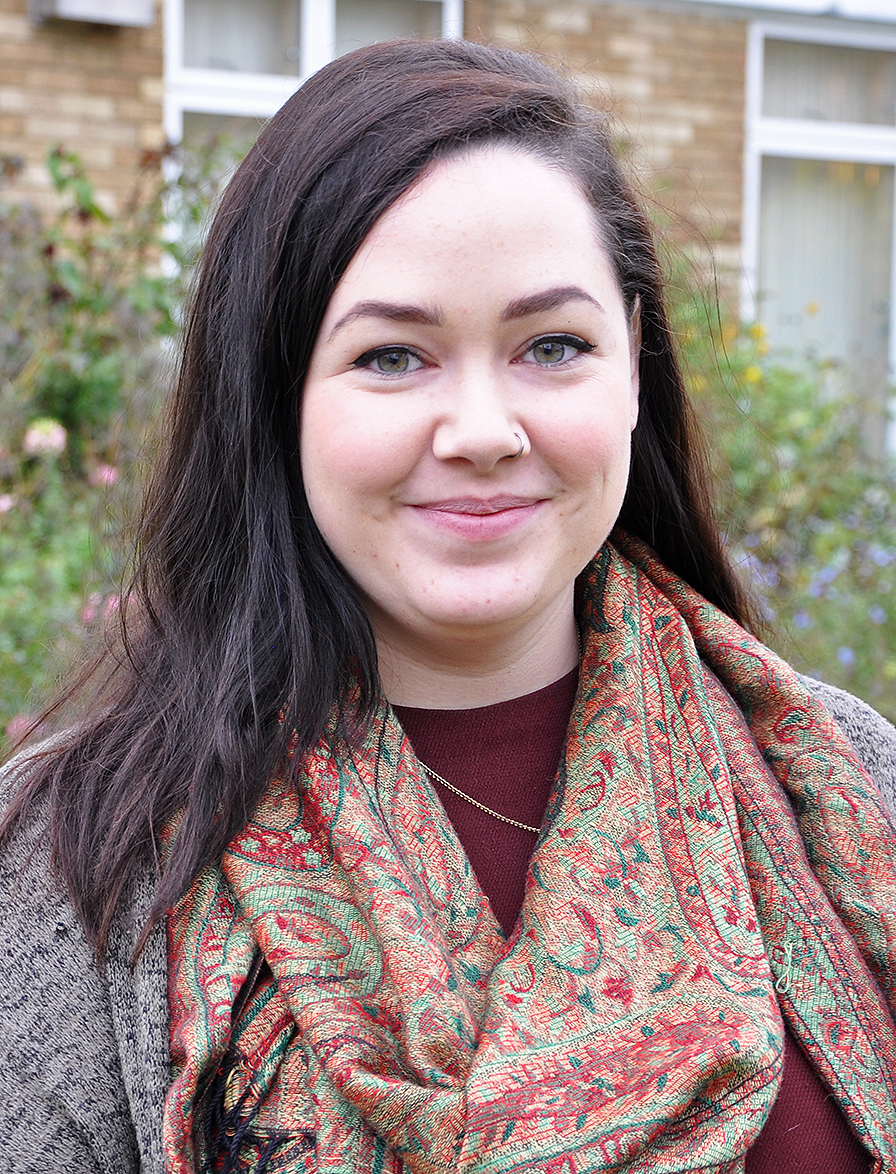 I am 24 years old, and I'm in second year studying Environmental Biology. I am also the Union Council Women's Officer. The first time I encountered Edible Campus was in my first year, when I helped to build and plant the Chaplaincy allotments with the Feminist Society and tried beekeeping for the first time!
My goal is to spread the word about Edible Campus as far and wide as possible, to ensure that everyone has the opportunity to take part in sustainable, enjoyable activities during their time at University. I am currently promoting campus allotments, the building of a cob bread oven and running a survey to make sure we're doing the best we can to communicate and engage with each other!
If you have any questions or would like to know more about what I do, please feel free to get in touch!
Thank you for reading!
by student blogger, Linnet Rainbow